The South Korea-based startup has developed a new form of pet identification technology that scans cats' and dogs' faces.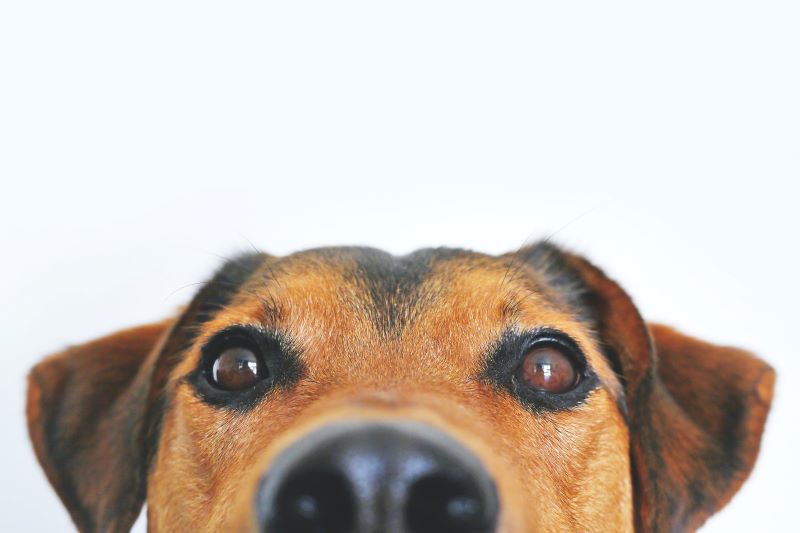 How do you differentiate between two animals of the same breed? Whether it be two Jack Russells or two Siamese cats, it can be incredibly difficult for pet owners to know for sure which cuddly creature is their own.
The most common practice of pet identification is microchipping which is inserted into an animal's skin, or collar tags. Both contain data on the pet's name, owner and contact details. Global laws around pet microchipping vary, with the UK making it mandatory to microchip cats at 20 weeks old in 2024. Laws in places like the US and South Korea are less stringent.
Pet identification methods are vital for pet owners, especially if they have lost their furry companions or have had them stolen. Lost Pet Research reported that between 11% and 16% of dogs are likely to go missing once in a five year period. But tags become easily detached and microchipping has its faults, whether it be increased risk of infection or outdated ID databases.
Seoul-based startup Petnow claims its technology tackles the problems surrounding pet microchipping and identification. The company has developed an AI platform that scans pets' faces and biometric data automatically through people's phone cameras.
Petnow claims that, like a human fingerprint, every dog and cat has a unique print embedded into their snouts and noses. By scanning these animals noses it can help people register and identify their pets much more easily.
Johnny Shin, brand strategist at Petnow, explains Petnow's goals in more detail. "Our ultimate aim is to complement or replace traditional pet registration methods like microchipping and collar tags, whilst also becoming the best pet data provider," he says.
Shin says that Petnow's focus on pet noses as a form of identification is what sets it apart from other pet data startups. "Not a lot of people have tried to use nose prints as a unique identifier for pet registration due to a lack of technology," he says. "But Petnow has proprietary APIs inside the app, which automatically scans, focuses, crops and filters blurred images so that the result of the scanned images are 99% accurate and adequate for identifying later on."
Shin also says that Petnow's focus on cat identification also makes it incredibly unique. "Cat nose prints are very small so are hard to be detected by AI. For cats, we broaden up to the face and find facial characteristics such as eye colour and facial contours, which help identify felines more accurately," says Shin.
Petnow was founded in 2019 by Jesse Joonho Lim, chief executive, and Ken Daehyun Pak, chief technology officer. Lim was previously chief executive of video hardware producer Chips&Media and acquired a doctorate in electronics engineering at Seoul National University.
The pandemic and petcare investment
Pet abandonment and pets going missing have become a growing issue, with the UK's Royal Society for the Prevention of Cruelty to Animals reporting a 25% increase in pets being abandoned in July 2022. Socioeconomic factors, such as the cost of living crisis, the covid pandemic and relocation, have caused a sharp rise in stray pets.
Shin says that Petnow's response to pet abandonment and lost pets is a major driving force for the team. "During Covid, people adopted a lot of pets due to loneliness in isolation. This meant that the market grew. But now the pandemic is more or less under control, lost pets and pet abandonment issues have also been on the rise. Our technology makes it easier to register pets," says Shin.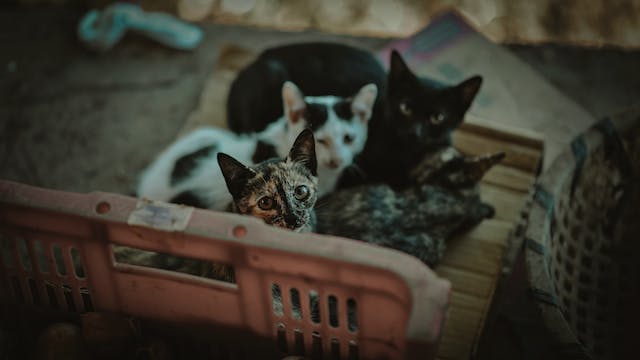 Petnow's technology also helps track lost or abandoned pets in countries that have less strict laws and regulations around microchipping. "Our technology lowers the barrier of administration because all you need to do is scan a dog's nose or a cat's face on your phone, free of charge, and with a simple registration process on our app," says Shin.
He continues: "So, if you lose your pet you can notify your friends, family, and neighbours through Petnow about this, which in turn allows their phones to act as portable scanners, compared to microchips, which need specific scanners which are usually held by the police."
The pandemic led to increased investment in the pet care sector. Bloomberg Intelligence has reported that the pet industry will continue to soar in investment, increasing from $320bn in 2023 to $500bn in 2030.
Shin backs the claims that the pet industry's investment climate is continuing to rise. "The whole pet industry is getting bigger and bigger," he says. "The market is huge and even though the current global state of affairs has meant that many other startups in different sectors have struggled, it has actually been the opposite for the pet care industry. It is booming thanks to the covid era."
Other successful pet care startups include Austria-based startup Tractive, which manufactures collars that track pets through smartphone applications. The company raised $35m in a series A round in 2021 with investors including Guidepost Growth Equity, a venture capital firm.
In addition, many corporations have launched venture funds to invest in animal healthcare, insurance, and products. Most recently, Mars Petcare unveiled a $300m second investment fund alongside venture firm Digitalis Partners to support startups focusing on animal healthcare.
Backed by conglomerates
Petnow has raised close to $5m in funding in its seed and series A funding rounds. Investors in Petnow includes venture capital firm Daedeok Venture Partners and South Korea-based software development corporation DigiCap.
Other corporations providing funding include Posco Capital, the corporate venture subsidiary of steel-making corporation Posco Group, and KDB Bank, a wholly state-owned policy development bank in South Korea.
Shin says that the funding is being used to turn Petnow into a globally recognised business. "We are not only using our money for our employees but we also attend many foreign exhibitions to try and make Petnow global," Shin says, "We use our marketing budget when needed and very conservatively because marketing a low brand awareness company can be expensive."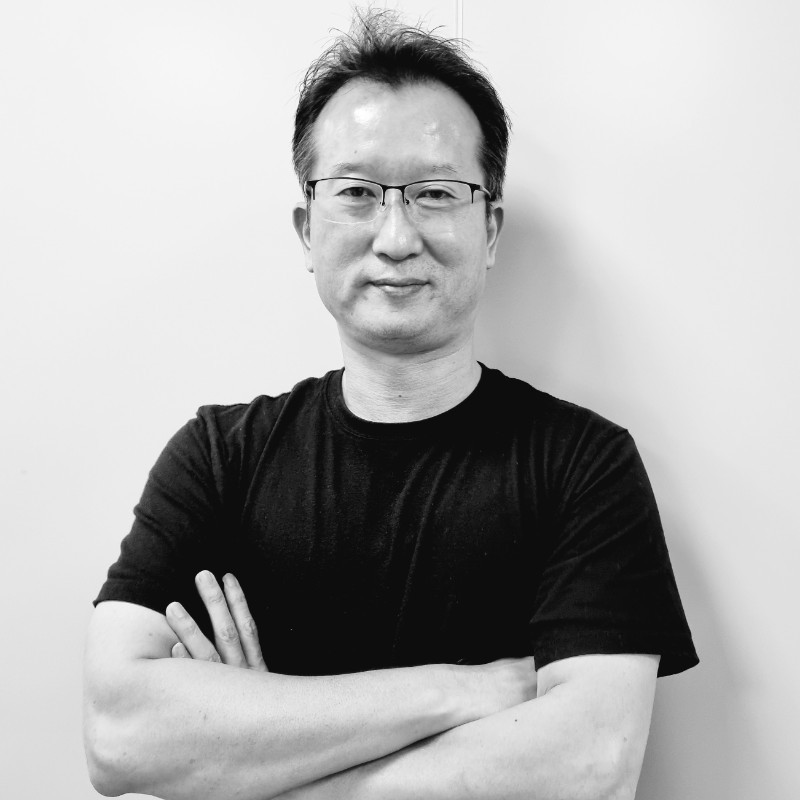 From its inception, Petnow has been recognised by the biggest corporations and conglomerates globally. In 2021 the startup was accelerated by Samsung C-Lab, the accelerator of South Korea-based electronics conglomerate Samsung, which provided around $100,000 to Petnow.
Shin says that Petnow has also been selected by Google for Startups accelerator programme in Korea to further boost the company's progress. The company's experience with conglomerates has been invaluable in establishing Petnow in the business world, he says.
"Each corporate programme has had some kind of mentorship support and has allowed us to use the resources within these big corporations," says Shin. "It has been extremely helpful for our startup to benchmark those already established systems and big corporates."
He continues: "We received mentorship in investment, product development, user tests and surveys through our connections with big companies. We were able to solve several problems that we were going through thanks to those corporations."
In addition, Shin says that Petnow's relationship with venture capital investors helped open doors to other connections. "Venture capital firms helped introduce us to other government officials and venture capitals which was important in building our product and company," he says.