Western governments have increased scrutiny of companies that have links with China. These are the corporate venture capital units with the biggest concentrations of Chinese investments.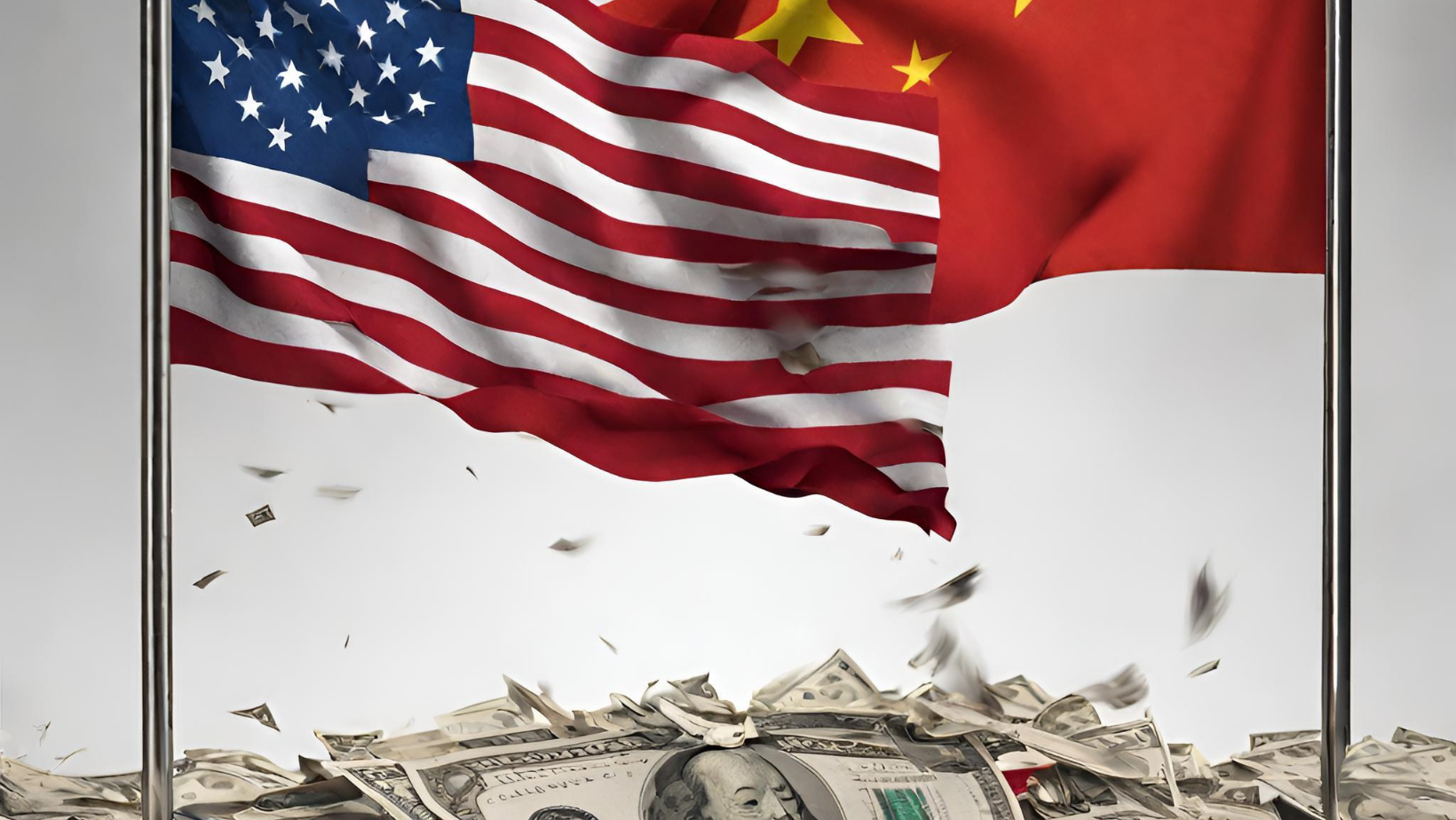 Any US venture capital firm with investments in China is facing an uncomfortable time.
The latest high profile example of this was Sequoia Capital, which in October received a letter from the US congressional body called the Select Committee on the Chinese Communist Party asking for information about the US venture capital firm's Chinese investments in AI, quantum computing and semiconductor companies.
Despite Sequoia announcing its plan to spin off its Chinese investment arm into a separate company earlier this year, the letter pointed to a growing spotlight on the venture capital firm's China-based investments. The committee claims these have links to the country's military and intelligence as well as to the Chinese Communist Party's human rights abuses.
The scrutiny of Sequoia's investments is part of a broader US government crackdown on businesses' links to China, which stem from fears that the Asian country's dominance in technologies such as semiconductors poses an economic and national security threat.
Corporate venture capital units that invest in China are coming under this same scrutiny. This impacts US CVCs but also non-US funds that invest in both the US and China. The Committee on Foreign Investment in the United States, a government body that reviews the national security implications of foreign investments in the US, has increased its review of foreign CVC units seeking to invest in US startups.
GCV pulled data to see which venture capital firms have the largest investment exposure to China. These investments are in all sectors, not just the technologies, like artificial intelligence, which are targeted by western governments as posing national security threats.
The data show that Sequoia Capital has by far the largest number and value of Chinese startup investments. But corporates also have large exposures, including US pharmaceutical company Eli Lily, Japanese technology conglomerate Softbank, US technology firm Susquehanna International Group and German media conglomerate Bertelsmann.
Bertelsmann Investments has bucked the trend of turning away from China by recently announcing plans to invest $700m in Chinese startups. Carsten Coesfeld, chief executive of Bertelsmann Investments, told the Financial Times in August that he had been struck on a recent visit by China's impressive entrepreneurial talent.
Bertelsmann Investments is an outlier among CVCs saying publicly that they seek to increase investments in China. Anecdotally, CVCs are paring back their investments in the country. It is a trend that is likely to continue as relations between Beijing and western governments go into a deep freeze.