The MDI Ventures-backed VC funds Arise and Centauri have merged to form the new fund targeting climate and healthcare sectors in the South East Asia.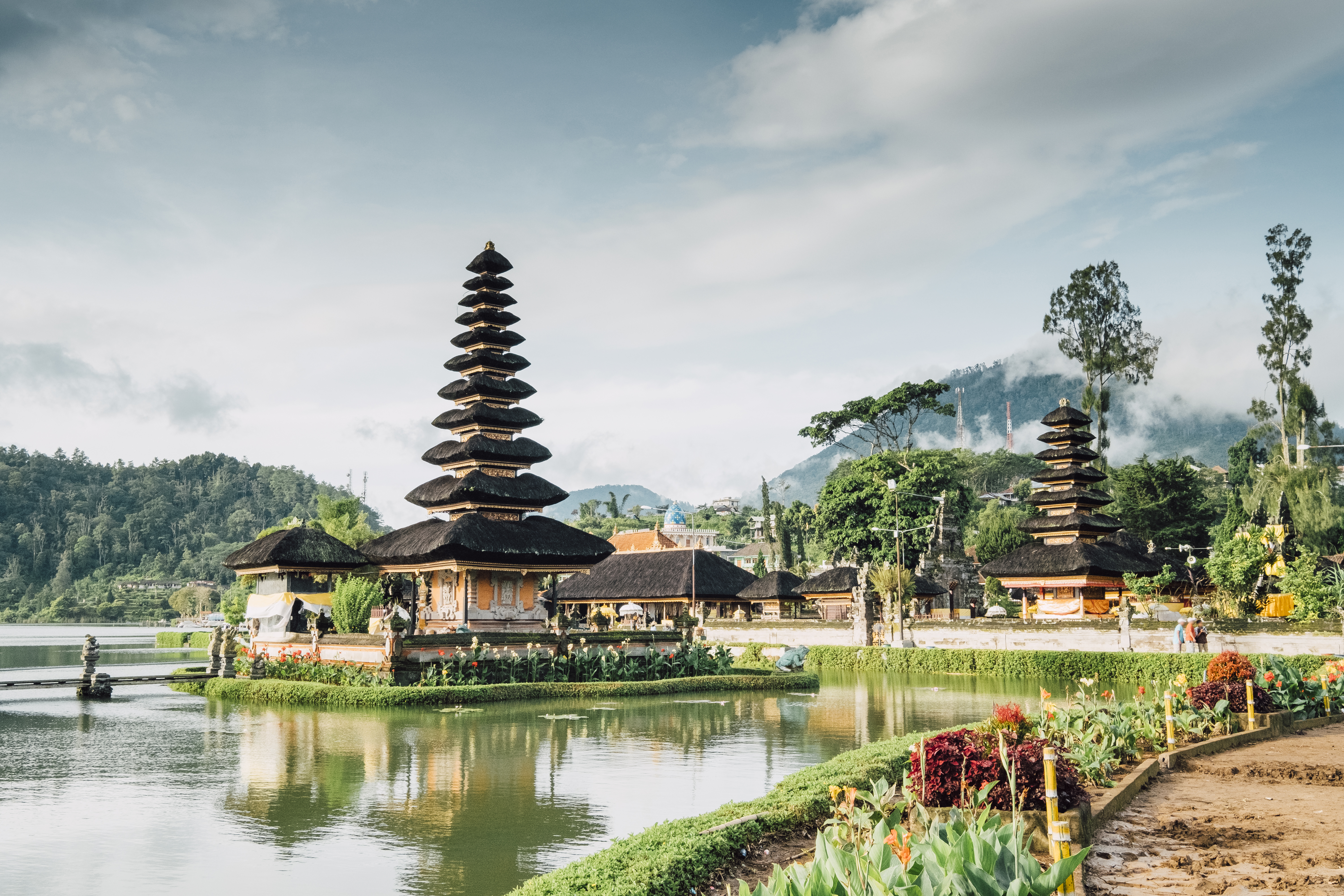 Corporate-backed Indonesian funds Arise and Centauri have joined forces to launch a new venture platform, Ascent Venture Group.
The newly affiliated firm targets Indonesian companies focused on consumer products, financial services digitalisation, climate and healthcare.
"Our goal was to consolidate our resources and network of ecosystems to build a platform of exponential value that can strengthen our 'thesis-driven' strategy and provide significant product-market fit support to our portfolio founders," said Aldi Adrian Hartanto, managing partner at Ascent Venture Group, in a release.
The previous funds, Arise and Centauri, were launched in 2019 by MDI Ventures, the corporate venture arm of Indonesia-based telecommunications conglomerate Telkom, alongside venture firms Finch Capital and KB Investment.
The fully deployed predecessor funds have invested in 30 companies including a social commerce platform Evermos, which raised $39m in a series C round this year, and local agribusiness company Agriaku, which raised $35m in a series A round in 2022.
Ascent Venture Group has launched Ascent Fund III, raising $200m to invest in 25 early stage technology startups in the country. The firm also announced Central Capital Ventura, the corporate venture arm of Bank Central Asia, as an ecosystem partner.
"Ascent's close relationship with prominent growth-stage investment groups like KB Investment and MDI Ventures enables additional support for portfolios with later-stage capital as the companies enter marginal profit or business-model fit," said Hartanto.
Founded in 2016, MDI Ventures invests in companies operating in fintech, healthcare and agri-food technology in the Southeast Asia region. The firm has more than 62 startups in its portfolio and has launched several other funds including a $500m tech-focused fund in 2020.