China-based CVCs have returned to backing large startup financing rounds, helping to boost deal volume in China as foreign investors exit the country.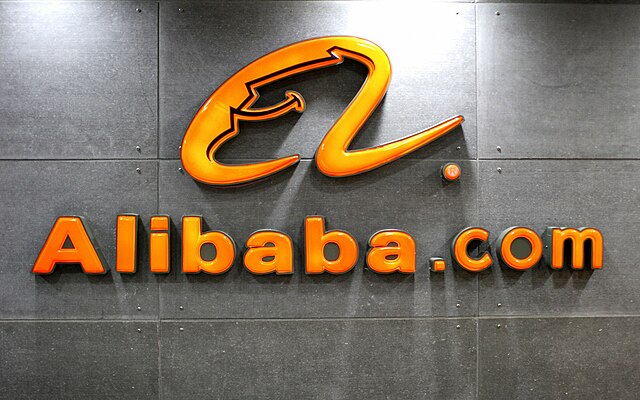 China-based technology group Alibaba is back to direct investing with a focus on artificial intelligence (AI).
Alibaba Cloud has just backed 01.AI at a valuation topping $1bn to develop an open source AI available in multiple languages.
This is Alibaba's third direct AI deal in a month. It took part in a financing round for Zhipu Huazhang Technology, a Chinese startup that is developing foundational generative AI models. Ziphu has raised $340m from Alibaba, Tencent, Ant Group, Xioami and HongShan (fka Sequoia China).
Baichuan is another Chinese AI startup that recently raised $300m in a series A round at a $1bn+ valuation from the same big tech CVCs: Alibaba, Tencent and Xiaomi.
The regulatory crackdown in China, which had forced Alibaba and Tencent to develop startups in their walled garden ecosystems, has effectively passed and they are firmly supporting the government's areas of strategic interest.
In the past few years, Alibaba has primarily invested indirectly using its fund of funds team in Singapore to back VC firms.
Now it, along with Tencent, are ramping up their investment pace and coinvesting more together. The return of CVCs to large dealmaking is also potentially the biggest move to halt the declining deal volume in China after the departure of most of the foreign investors.