Less-than-container-load specialist Allcargo has harnessed venture firm Northstar.vc for a partnership that will combine on supply chain technology investments.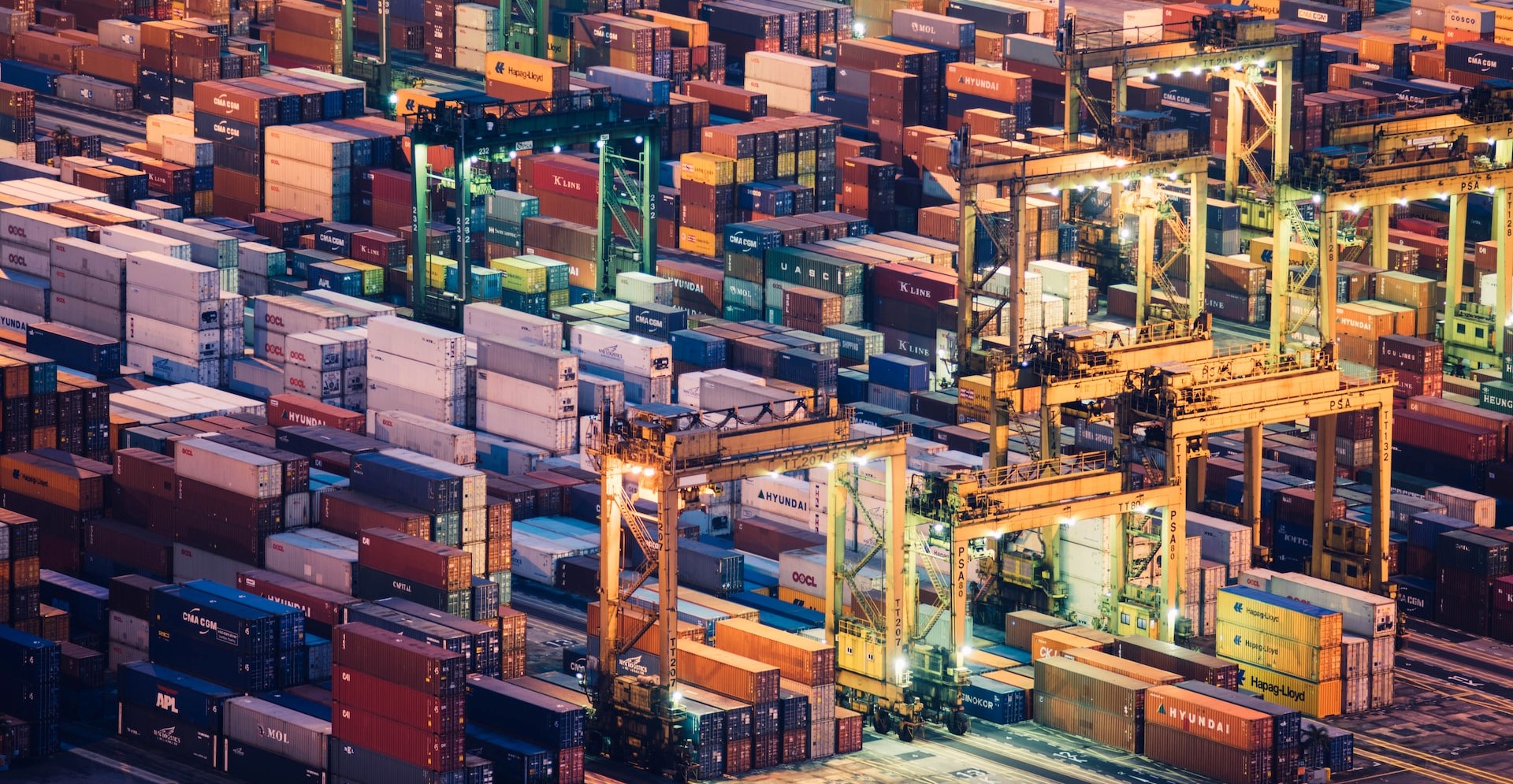 India-headquartered container logistics provider Allcargo Group launched an investment partnership with Luxembourg-registered venture capital firm Northstar.vc today that will target supply chain technology.
Allcargo claims to be the largest less-than-container-load (LCL) consolidator in the world, meaning it combines multiple shipments for customers who need to send amounts of cargo too small for a full shipping container. It recently launched a digital investment drive to boost its cargo and air freight logistics capabilities.
The corporate had not hitherto disclosed any venture investments but said its digital strategy will support ECU360, the digital platform launched by its ECU Worldwide subsidiary in 2018.
Northstar's focus is on supply chain and financial technology, and to a lesser extent gaming and consumer offerings. The firms intend to benefit from each other's expertise to find and make investments in supply chain startups.
The move comes as logistics supply chain startups continue to raise money from corporate investors. A total of 125 companies in the sector closed corporate-backed funding rounds in 2022 representing a new high (see below), and cargo shippers and freight forwarders with VC subsidiaries include Maersk, Kuehne+Nagel, DB Schenker and digital specialist Flexport.

The first deal announced by Allcargo and Northstar is a contribution to the $210m series D round closed by Stord, a provider of fulfilment, warehousing and transportation services and software, at a $1.3bn valuation in May 2022.
Temperature-controlled logistics provider Lineage Logistics and Salesforce Ventures, the investment arm of enterprise software producer Salesforce, also backed the round along with Kleiner Perkins, Lux Capital, D1 Capital, Palm Tree Crew, Dynamo Ventures, Bond, Founders Fund, Dynamo Ventures, Susan Ventures, Sozo Ventures, Strike Capital and 137 Ventures.
Allcargo's chief digital officer, Vaishnav Shetty, said: "We are delighted to formalise our strategic partnership with Northstar.vc through our co-investment in Stord. We look forward to leveraging Northstar.vc's network as we accelerate our internal digitisation efforts to align our cultural mindset with the expectations of our global clients."
Lead photo by CHUTTERSNAP via Unsplash