Axian Investment aims to invest in 10 startups a year in sectors such as fintech, insurtech and logistics.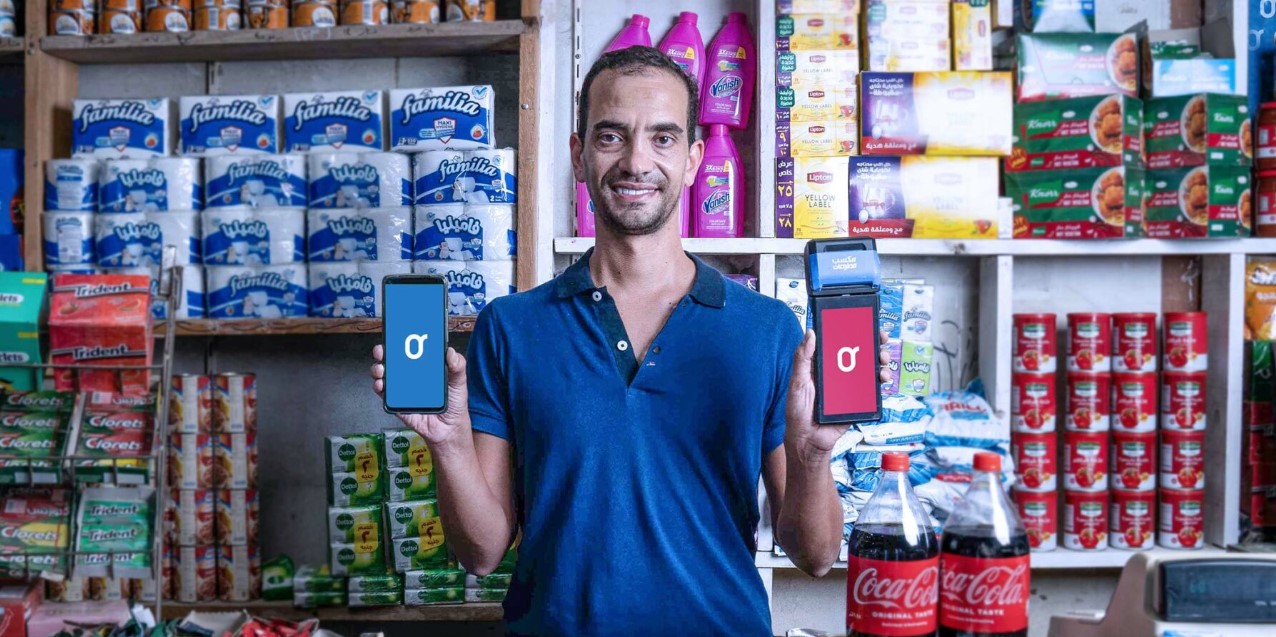 A couple of months ago, Axian Investment, the investment arm of pan-African group Axian, opened a new office in Nairobi, Kenya — its first on the African mainland for the Madagascar-headquartered investment division.
The new location is part of an expansion plan for Antananarivo-based Axian Investment. The CVC started investing in 2022 and is near to closing on five new investments. It aims to have between 20 and 22 companies in its portfolio by the end of 2023, almost double the number it had at the end of last year.
Axian Investment is moving into the African mainland just as many venture capital investors withdraw in the wake of the economic downturn and high inflation. The value of VC-backed deals in Africa fell 80% between the first quarter of 2022 and the third quarter of 2023, according to Pitchbook data.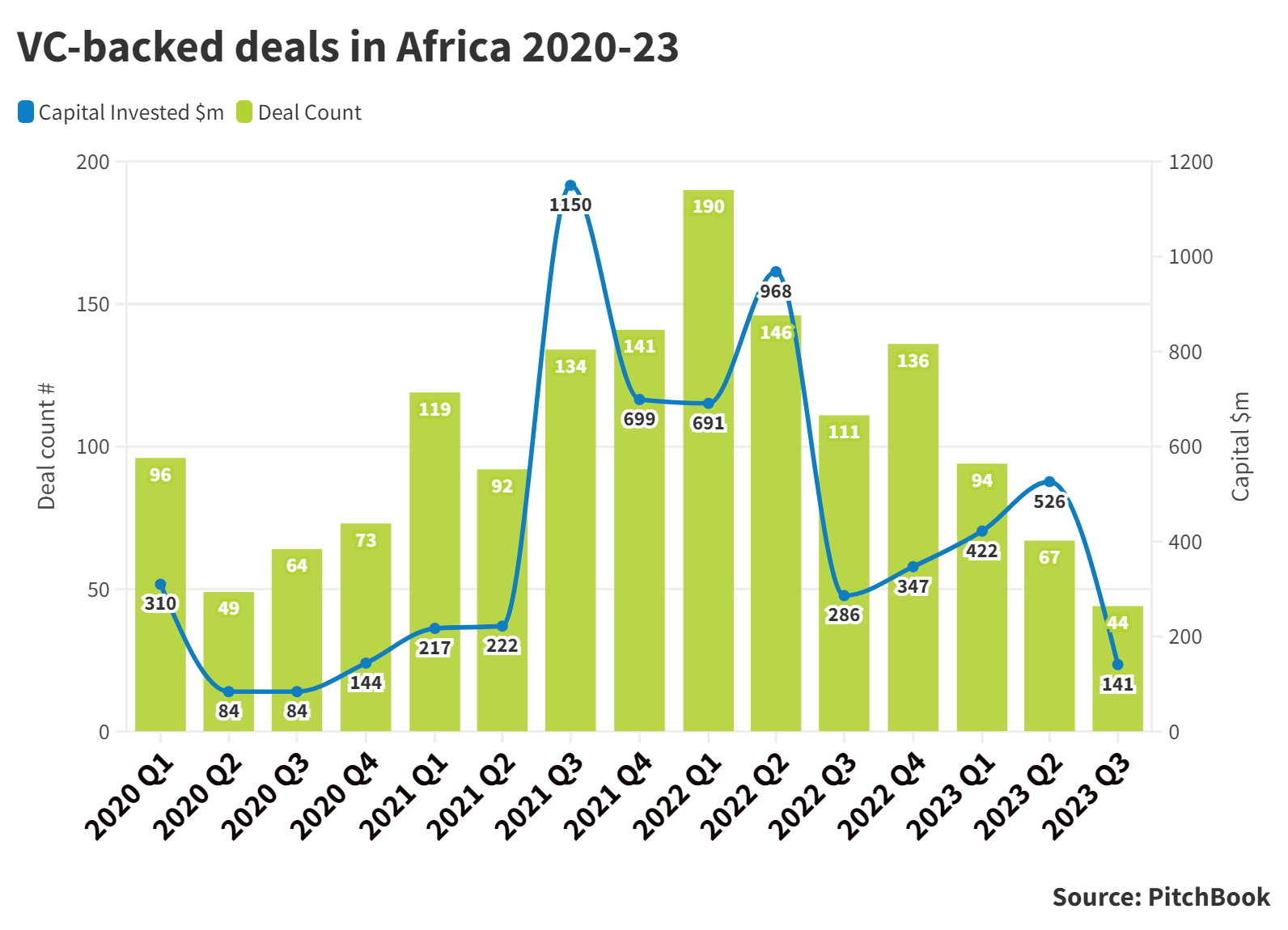 Axian sees the pullback of VC money as an opportunity as it means less competition for deals, says Benjamin Toulouze, head of corporate venture capital. "It is good for us because we are a pan-African group and want to accelerate, even in a crisis," he says.
Axian Group has a long history of doing business in Africa. The group was created in Madagascar half a century ago by the Hiridjee family, who emigrated from India. Renamed Axian in 2015, it has grown into a diversified company, focused on energy, financial services, real estate and telecommunications. Total revenue in 2022 was $1.9bn.
The new investment unit has a $20m corporate VC fund for direct investments in startups. It also has a fund-of-funds, which takes stakes in other investment vehicles around the world. The corporate venture unit aims to invest in 10 startups a year until it reaches a total of 50 portfolio companies spread across Africa.
Despite venture capital money leaving Africa, Toulouze sees many opportunities to invest in the continent given the rapidly expanding population, which is expected to reach 1.5 billion people in the coming years.
He sees this growing population adopting technology to their meet basic needs in areas such as water, food, health and education.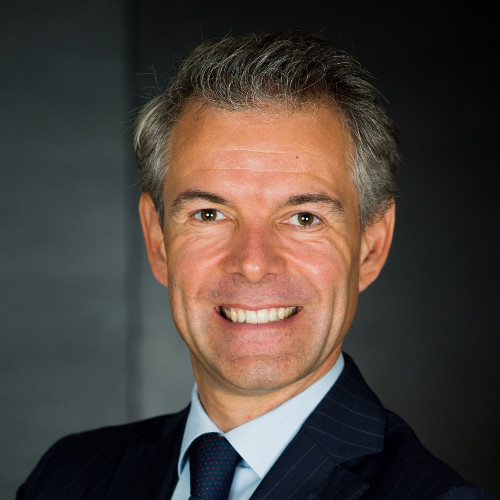 "In Africa and other emerging markets, the population knows what they need: water, food, energy, communication access. The gap is so huge to be filled. There is a good opportunity. It is not just about building roads and bridges. It goes deeper," says Toulouze.
Fintech is the one of the biggest opportunities for corporate investment in the continent, he says. The sector's long value chain, from payments, processing to savings, IT and financing, presents many areas to invest in.
Axian's CVC has invested in the likes of Lipa Later, a Kenyan buy now, pay later fintech startup that allows consumers to buy goods and services by paying in installments. It has also invested in Djamo, an Ivory Coast-based neobank, which provides banking services through a user-friendly app.
E-commerce is another sector of strong growth. The technology has had a strong take-up among Africans seeking to buy basic goods and services online, such as drugs and transportation. Among Axian's e-commerce investments are MaxAB, an Egyptian B2B software platform for retailers; and Betastore, a B2B retail platform for essential goods.
The CVC also has investments in insurtech, healthtech and logistics tech.
The unit will invest in all countries of Africa but considers West Africa, Francophone countries that have the same currency, and Central Africa as regions of focus. These include two countries with large populations: Tanzania (population 62 million) and the Democratic Republic of Congo (population close to 100 million). "They are big markets to address for us and they don't have developed startup ecosystems," says Toulouze.
The CVC seeks to become a minority investor in startups and does not try to take board seats. It invests at seed and series A in fairly small cheque sizes of between $50,000 and $500,000 for first investments. It does follow-on investments up to $1.5m.
Although it maintains only minority investments in companies, it helps to connect founders to Axian Group's businesses to discuss product positioning or access to markets that the parent operates in. Axian Group does business either directly or indirectly through locally branded businesses in 32 countries across Africa and the Indian Ocean.
"For founders, having a corporate investor from a pan-African group makes sense in terms of strategy, because we can share our experience. We can give feedback."
Toulouze has seen some increased participation from CVCs in Africa, but the continent still remains largely untouched by corporates. One of the most active corporate investors is Orange Ventures, the corporate VC arm of the telecommunications operator.
Other corporates that have shown interest in African startup investments include Safaricom, a Kenya-based mobile network provider, which is part owned by Vodafone. Safaricom announced plans to set up venture capital units in July this year.
In 2022 Google launched a $50m Africa Investment Fund to invest in areas such as logistics tech and gaming.
But, despite the recent corporate investment activity, "we don't see a lot of CVC coming in," says Toulouze. "We have seen some pullback from financial VC. Big startups have faced some pullback from investors coming from the US, Saudi Arabia and UAE. It is not always public. It is discreet. These kinds of funds are funded by LPs that decide not to invest."
While Axian has not yet achieved an exit from its portfolio of investments, it is open to acquiring startups in its portfolio. "The group is expanding. We are a buyer," he says.