Phlux Technology has raised $4.9m from investors including Foresight Williams Technology Funds as it looks to become the Nvidia of the sensor market.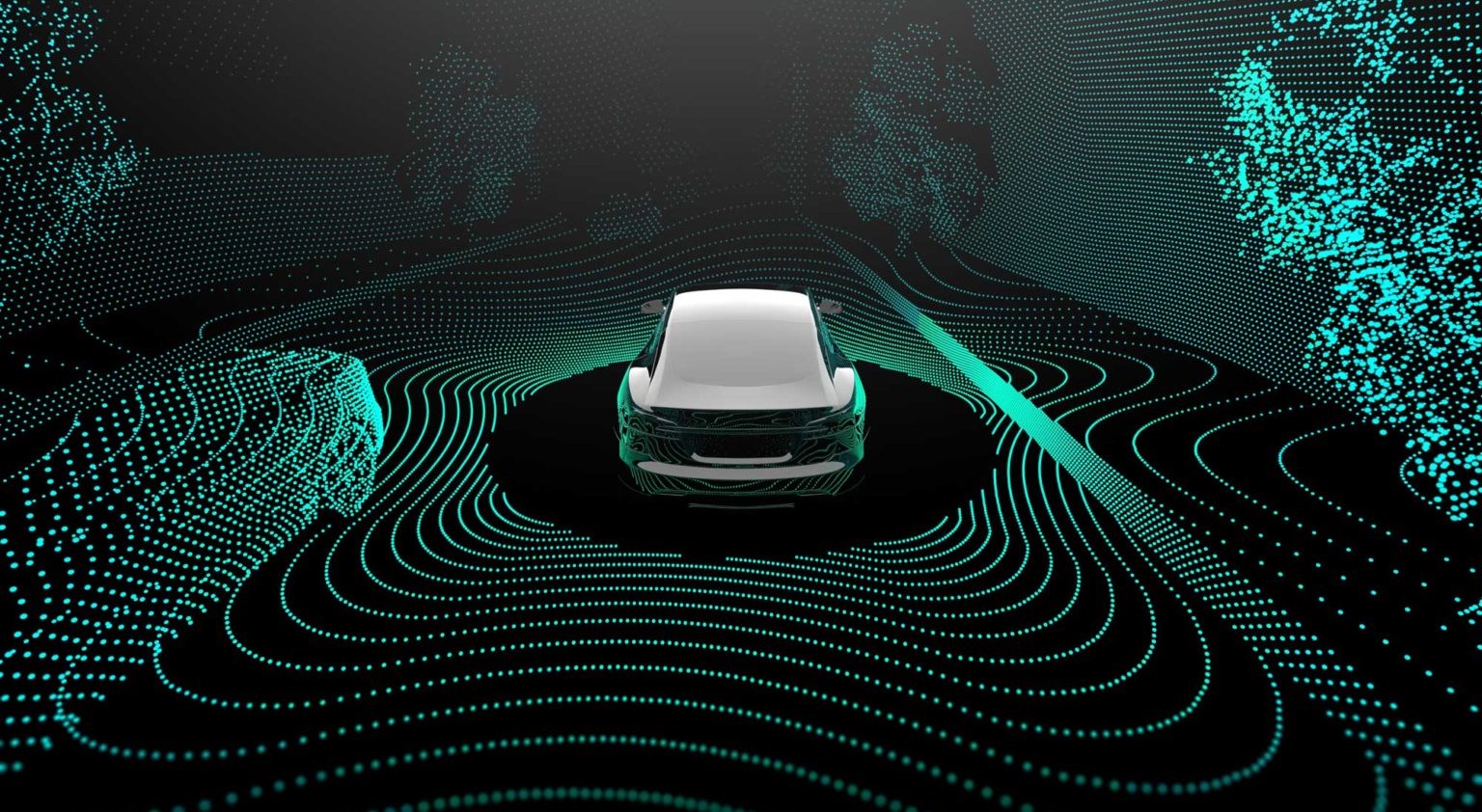 Foresight Williams Technology Funds took part in a £4m ($4.9m) seed round for UK-based infrared sensor developer Phlux Technology, which is hoping to become the "Nvidia of the sensor market" with a technology that could move autonomous driving forward.
Phlux's sensors, which use a chemical element called antimony rather than silicon, have the potential to significantly enhance lidar, the light detection and ranging system used by driverless cars to track the movement of people, objects and other vehicles around them.
The company claims its sensors are 10 times more sensitive than traditional equivalents and can reach 50% further, and they can be fitted into existing lidar products. They could bring down the cost of manufacturing lidar sensors, opening up the mass market adoption of the technology. Lidar – and by extension the autonomous cars that rely on it – has so far been held back by a number of factors, including high cost and the fact lidar sensors are not always accurate at long distances or in poor weather.
"Today, there is market consolidation among the silicon-based sensor companies, precisely because they can't solve the problem that Phlux has cracked," said Amy Nommeots-Nomm, investor at Octopus Ventures, which led the round.
"Our ambition is to become the Nvidia of the sensor market, starting off with delivering the world's first lidar sensor chip using antimony," said Ben White, cofounder and chief executive of Phlux. "Industry will never achieve full autonomy with lidar if it relies on silicon-based sensors, so our approach will reshape the sensor market for robotics and self-driving machines."
Foresight Williams, a joint venture between engineering services provider Williams Advanced Engineering (WAE) and investment manager Foresight Group, joined Octopus Ventures, Northern Gritstone, Queen's University Belfast's Innovation Fund and Innovate UK in the round.
WAE was spun off by the owners of the Williams Formula One team in 2010 and still counts automotive technology as an important part of its activities, though it has so far concentrated on electrification and energy storage. It was acquired by Fortescue Metals Group earlier this year, and Phlux's sensors could eventually be used in autonomous vehicles transporting metals from Fortescue mines.
Matthew Burke, WAE's head of technology ventures, said: "Increasing sensor performance whilst driving down cost are key enablers for accelerating the uptake of higher levels of driving automation and with this seed funding, we look forward to seeing Phlux's sensor technology transition to full commercialisation."
The startup's antimony sensor technology is based on research by professors Jo Shien Ng and Chee Hing Tan at Sheffield University, who co-founded the company with White.