Managing partner Vijay Patel tells us why CVS Health Ventures has launched a growth fund as its parent makes a big primary care play.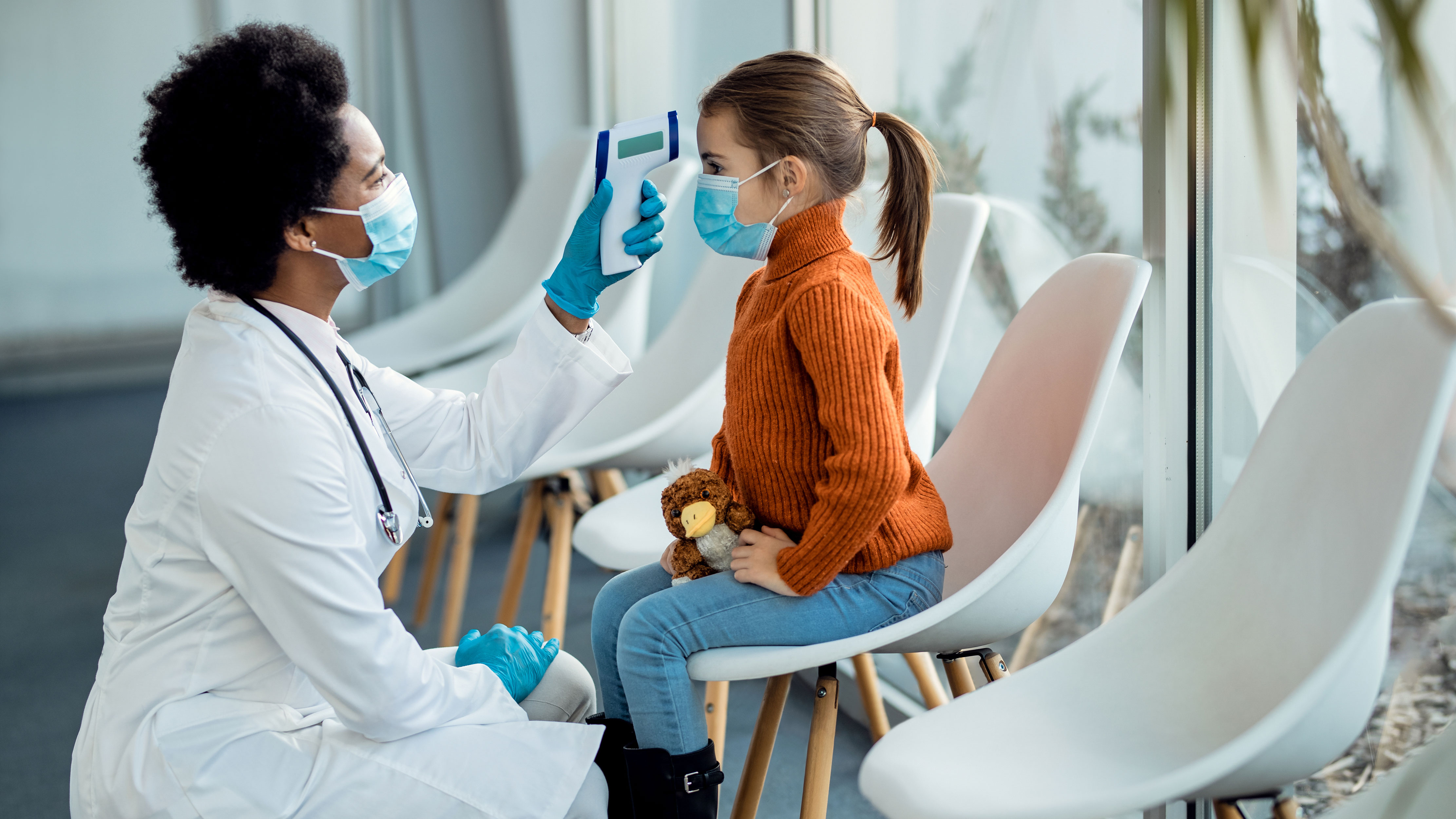 Healthcare services group CVS quietly launched a growth equity fund last year — an investment vehicle able to write $100m cheques if needed, according to Vijay Patel, managing partner of its CVS Health Ventures unit. The company is looking to take bolder bets as it explores new healthcare models in the aftermath of the covid-19 pandemic.
CVS, which began life as a pharmacy chain, has in recent years moved into areas like health insurance and prescription benefits management. It is now looking to explore primary care, committing nearly $19bn in the past six months to the acquisitions of home healthcare provider Signify Health and Oak Street Health, which runs a network of primary care centres for older adults.
Venture investments can play into that transition as well. CVS had already launched a main venture fund, investing between $3m to $10m in early-stage companies in areas like consumer health and care delivery, but it began to see scope for larger deals. Last month, it invested $100m in Carbon Health, a company that runs primary and urgent care clinics that CVS is piloting in some of its branches.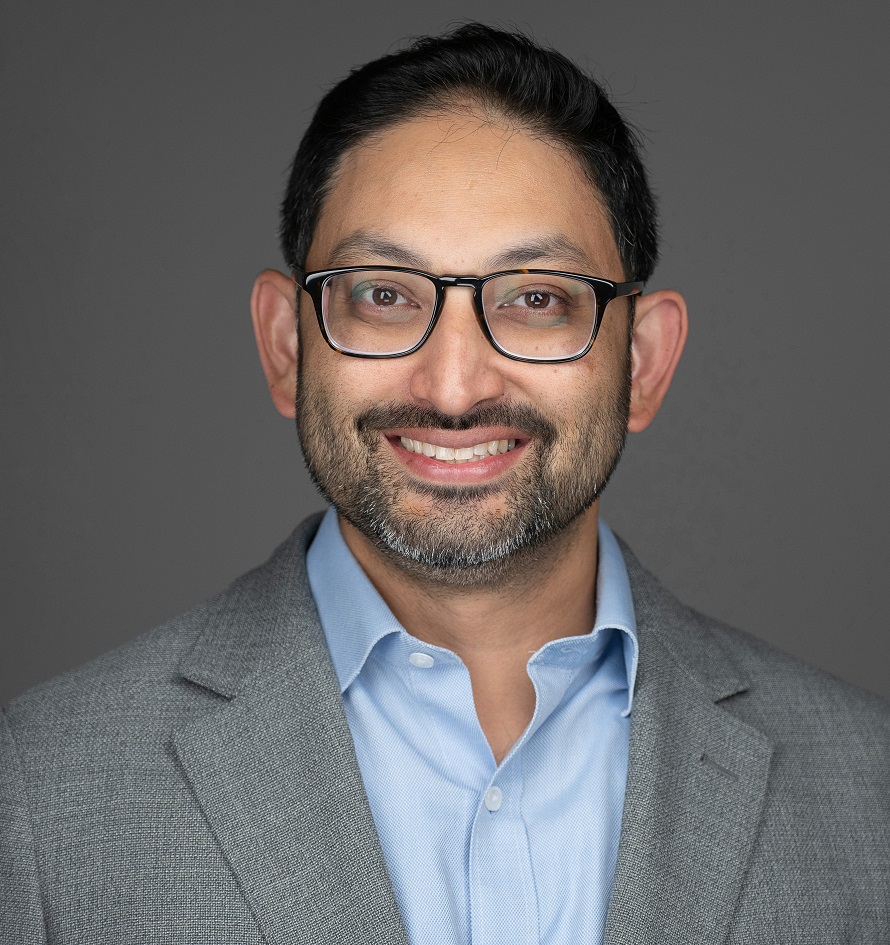 "We hit our one-year mark and, seeing the opportunities that did not really sit in our fund, we took our model and expanded it to support larger opportunities," Patel (pictured) says.
"Our overall goal for the entire programme is that no matter what stage a company is in, whether it's pre-seed or seed stage, early stage or later stage, even up to pre-IPO – if we want to have a strategic relationship with them from an investment standpoint, we have a pathway.
"If we're working with one of the companies on the VC side that we're comfortable with and have a good relationship with, we can pick up direct investing through that entire lifecycle.
"The goal is to be able to do things like reserve capital to support future rounds, to not just write one cheque and hope for the best, but to make sure we're really strategic partners for those companies as well."
The original venture fund's allocation has also been expanded to $150m, which is funded on an evergreen basis.
Patel was originally a partner when CVS Health Ventures was set up in April 2021, moving up five months later to replace Jason Hawbecker when he moved to Biogen.
Hybrid model of healthcare is the future
The covid-19 pandemic gave a boost to telemedicine and digital healthcare, but now doctors' offices have reopened and primary care has re-emerged as a key area. Patel believes the future of healthcare care will be a hybrid of remote and personal care, making use of new models in areas like mental health or suicide prevention where remote specialists can help make up for a shortage of experts in some parts of the US.
"As you have folks back in offices accessing doctors, we're seeing what we think longer-term will be a hybrid care model, in-person and virtual, is probably what works for most folks," he says. "I think our portfolio of investments reflects that view. We have models like Carbon Health, which have both a clinical base and a socio-technology platform and interactions, and also companies like Monogram Health which are in-home models.
"Some of what we're excited about is how personalised that care is, and how they're able to go into the community and impact not just clinical aspects but look at the patients' overall state of being, whether they are in social housing, things like that. Really care for that patient."
In addition to the $100m Carbon Health deal, CVS Health Ventures recently backed a $375m round supporting Monogram's specialty in-home care service. These larger deals are an expansion of early-stage deals the company had done with startups like Oshi Health.
"That was a series A investment, it's a new, nascent model around delivering value-aligned care in the gastrointestinal space," Patel says. "A category that we're really excited about, where there hasn't been as much innovation as others and a company of that size is now delivering care to a meaningful proportion of patients.
"We also announced a partnership with another of our earlier investments, Maven Health, and from a go-to-market standpoint they are aligned with us as a maternity care option for commercial businesses and commercial partners on the insurance side.
"We've seen some initial traction with those investments and as you think about what we share across some of our most recent investments – let's say, Monogram or Carbon – are some very specific opportunities to explore and build around our primary care/urgent care regional health strategy."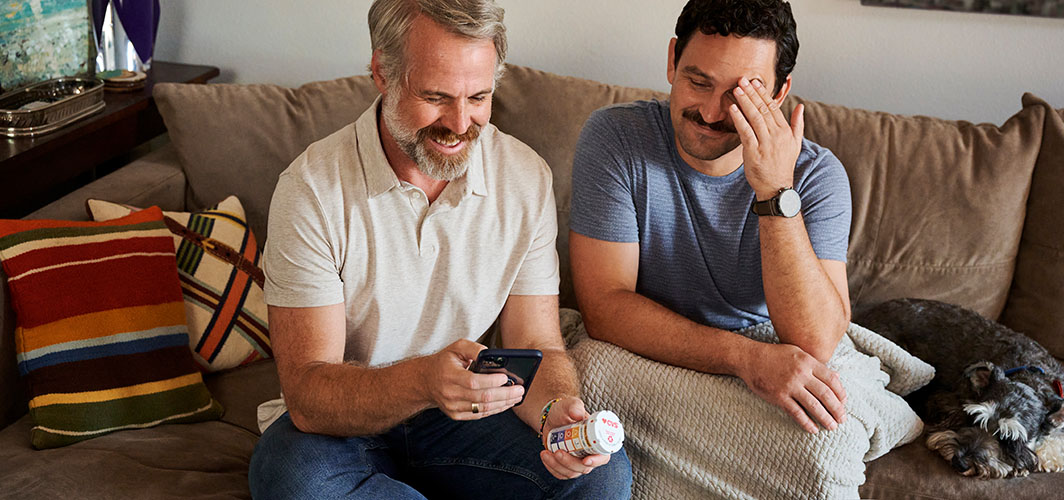 The other reason for upgrading the unit's capital allocation is that deal sizes increased substantially in the healthcare sector after the start of the pandemic. Now, as valuations have declined, CVS Health Ventures has to do what everyone else is and help its existing portfolio.
"Last year was a really large growth year for us in terms of the team, the scope, the deals we were able to execute," Patel says. "As we think about this year, a lot of it's around how we make sure we're really institutionalised for scale, where we're supporting the companies and helping them through what will be, from a public standpoint, a more challenging market right now.
"We're allocating resources to support those companies and being thoughtful about where we're heading in 2023 and 2024 from our current set of companies while continuing to grow our scope and portfolio. We think this also represents a pretty attractive opportunity right now for us to deploy capital. And I think the relevance and interest in a strategic investor has only increased, given some of the dynamics in the capital markets."
All photos courtesy of CVS Health