With more money and a new name, SoftBank continues to back Black and Latino-owned startups.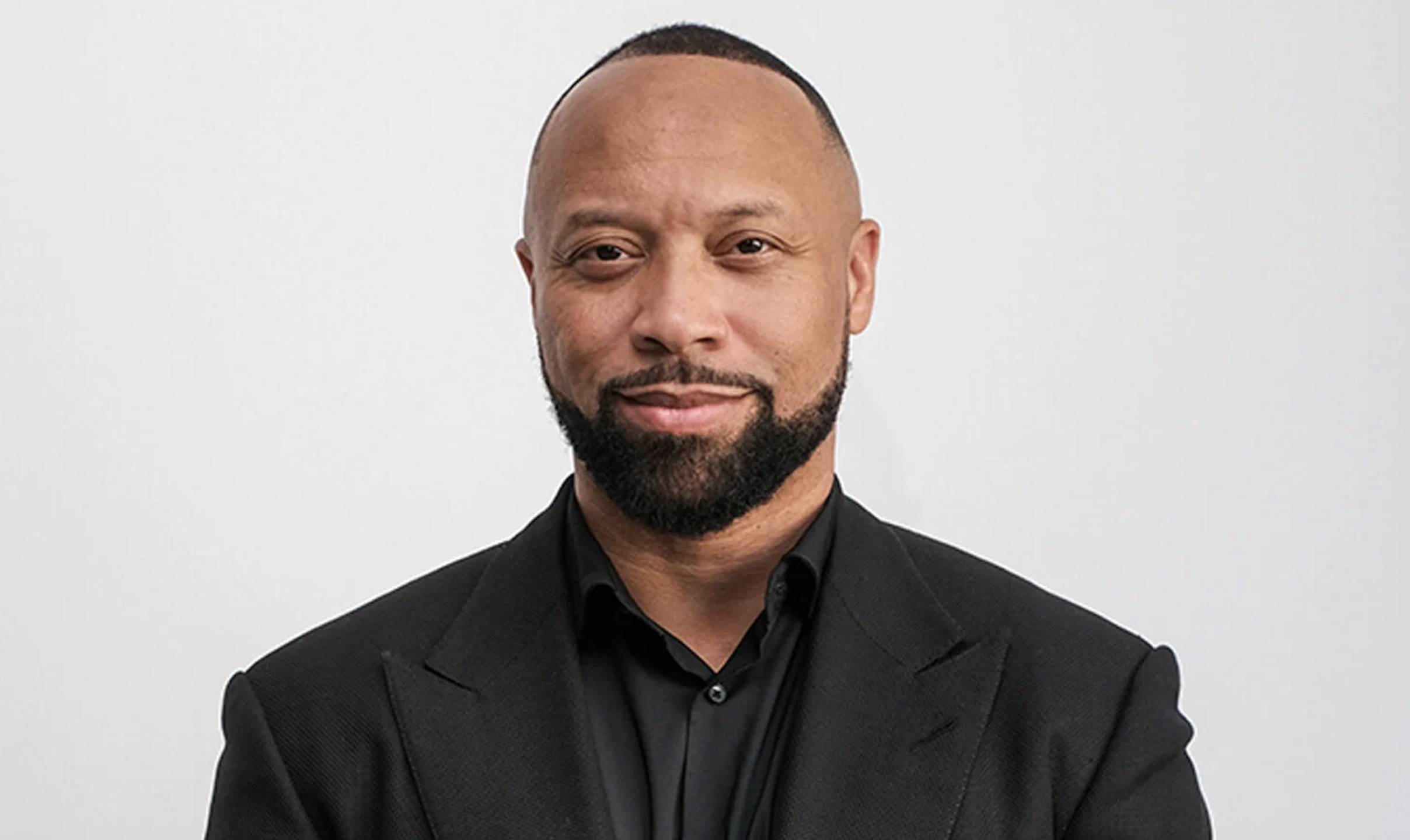 Internet and telecommunications conglomerate SoftBank launched a $150m fund this month focusing on Black and Latino-founded startups, dubbed the Open Opportunity Fund 2.
It marks a rebranding of its earlier Opportunity Fund, which launched in 2020 and has invested over $100m into 75 companies to date. Unlike the first fund, in which SoftBank was the sole limited partner, Open Opportunity Fund 2 is open to other investors.
Paul Judge, who was a founding member of the Opportunity Fund's investment committee, will take the helm of the new vehicle as chairman and has taken an ownership stake in it alongside other unnamed co-owners. SoftBank will remain a limited partner to the fund.
The first Opportunity Fund's portfolio includes companies like 3D animation platform DNABlock, automated lending technology provider LoanWell and workforce mental healthcare provider Therify. It has also completed seven exits including fintech company Arcus, sales and marketing software Drift and video messaging platform PingPong.
"Diverse founders have an unwavering spirit and ingenuity that allows their unique perspective to successfully solve problems and build meaningful companies," said Judge in a statement.
SoftBank announced last year that the Opportunity Fund – which has seen its portfolio companies receive another $600m from SoftBank's Latin America Fund and Vision Fund 2 – would convert into an evergreen structure. Open Opportunity Fund will have a closed-end structure.