Investors are prioritising vehicle electrification over advanced driver-assistance technology as countries rush to adopt EV targets, according to Denso's Tony Cannestra.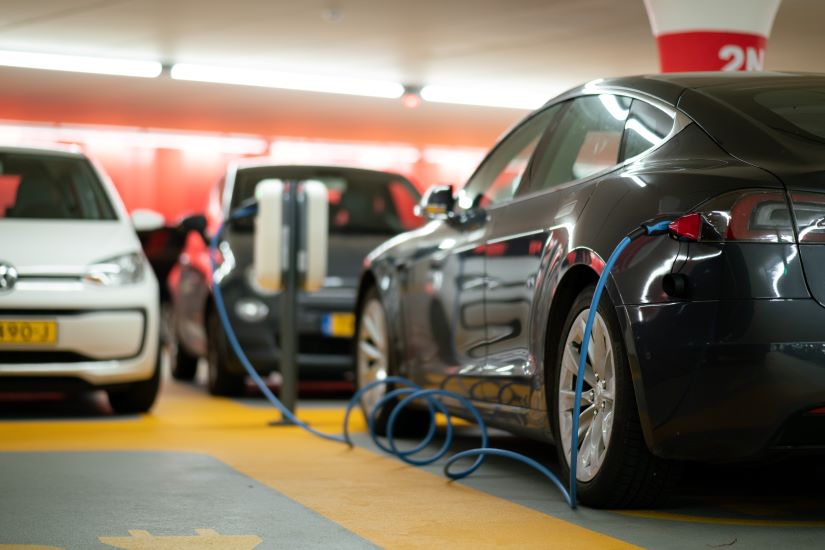 Money has so far poured into advanced driver-assistance system technology, but most investment over the next several years will be channelled towards electrifying fleets, says Tony Cannestra, director of corporate ventures at Japanese auto component supplier Denso.
The prediction was one of many Cannestra made in our Automotive venturing – what's next? webinar, which takes a look at where auto technology is set to move.
A lot of money was spent on developing advanced AI systems between 2015 and 2019 in the expectation that there would be a roadmap to fully autonomous vehicles. Since then, governments around the world have set targets for entire fleets to be electrified in the 2030-2035 timeframe.
"That's led to a spend that is required in order to meet those announced deadlines. What we've seen is a slowdown in autonomous spending," says Cannestra. He adds that advanced driver-assistance system technology will still be on every automaker's roadmap.
"Startups should be thinking about how they can play into that roadmap," says Cannestra. "But a great bulk of the spending will be on electrification."
Here is what else we learned about the future of automotive venturing:
Only a few automotive computer vision startups will survive
Five years ago, there were at least 60 startups working on lidar technology and at least 20 on the next generation of radar systems. But that technology that has now seen a high point.
"You may get a startup that comes up with something truly disruptive," says Cannestra. "But I don't think you are going to see 60 more lidar startups launched. You are not going to see 20 more radar startups launched, because I think it would be difficult for investors to support that."
Automotive wellness tech is a thing
Denso is interested in wellness in cars, even touching on technologies that affect the scent of a vehicle. This could involve getting rid of a scent in shared cars or using it as a way to calm people down. "The cabin experience is going to change dramatically over the next 10 to 15 years," says Cannestra.
Autonomous vehicles will drive new smart city technology
Cannestra also predicts a second wave of smart city technologies in the next five years. "Having to try to achieve a roadmap to autonomy means cities are going to need to change how their infrastructure operates, how it interacts with vehicles and roadside units," he says.
---
Watch the full webinar session here:
---
This webinar is part of GCV's The Next Wave webinar series. See our past episodes here.