Healthcare companies may be driving a public markets recovery while Lunar Energy, helmed by Tesla's former head of energy, has emerged from stealth with $300m.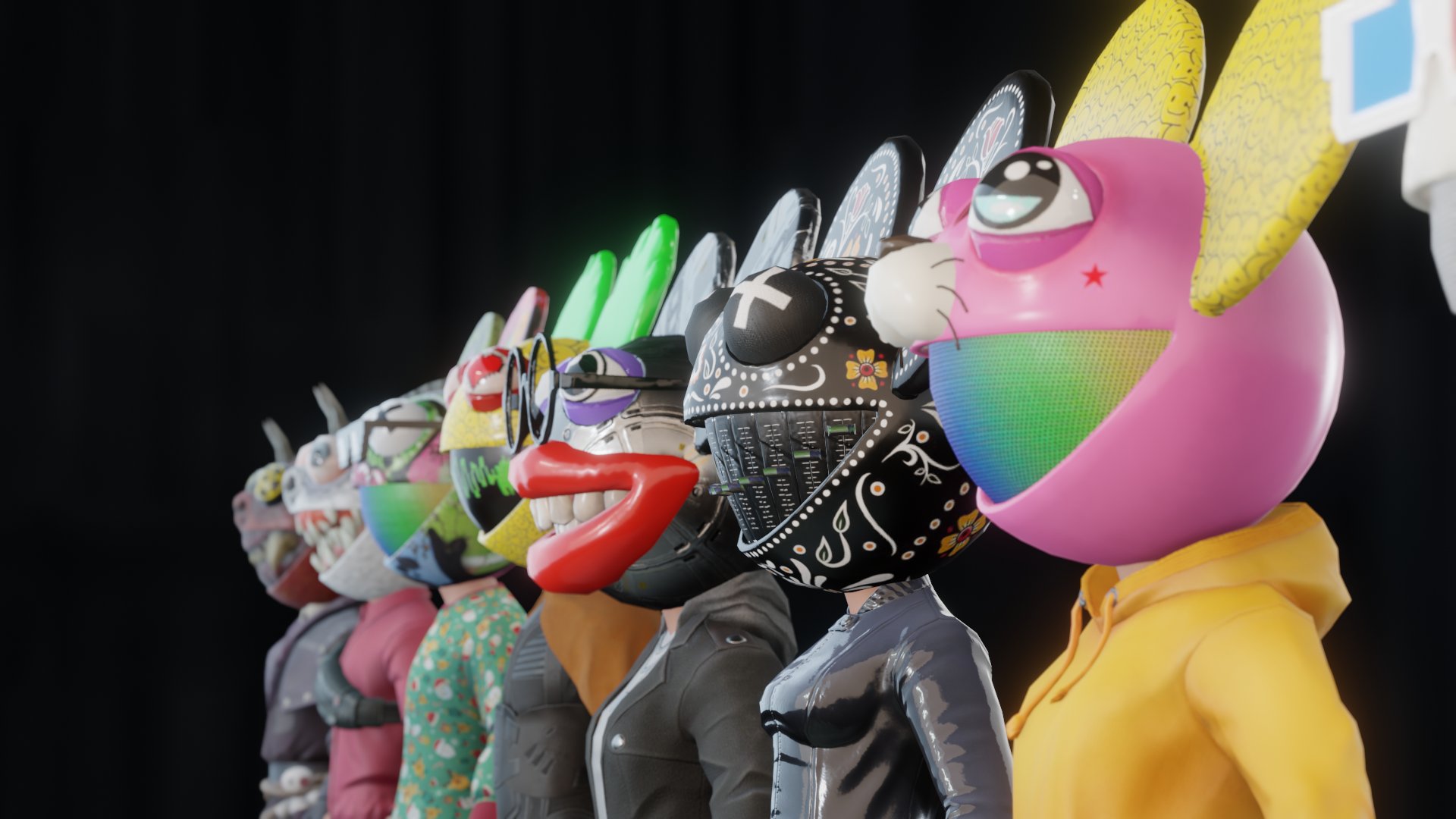 Healthcare
Signs of life for healthcare IPOs
The IPO market may have more or less flatlined for tech companies this year but, as with the beginning of the last boom in 2017, it looks as if the recovery may be led by the healthcare sector. Third Harmonic Bio, a developer of treatments for allergic and inflammatory diseases, has filed for an offering on the Nasdaq Global Market that would allow Novartis to exit.
Nor is Third Harmonic the only healthcare company pushing into the public markets. Medical imaging technology provider United Imaging Healthcare floated in a $1.6bn IPO in China on Monday, the same day digital medicine developer Akili Interactive listed in the US through a reverse merger transaction.
Energy and Natural Resources
A Tesla alumnus makes their presence felt
Another green shoot in the market this week: Lunar Energy emerged from stealth having raised $300m since 2020 from Sunrun and SK Group. It's working on hardware and software intended to help homes move to 100% renewable energy, and its first product is an advanced battery system.
Lunar is led by Kunal Girotra, who previously headed Tesla Energy. Considering the executive churn at that company, it's going to be interesting to see if more ex-Tesla employees emerge at the helms of startups. And how their leadership styles have been influenced by one of the world's most outspoken CEOs.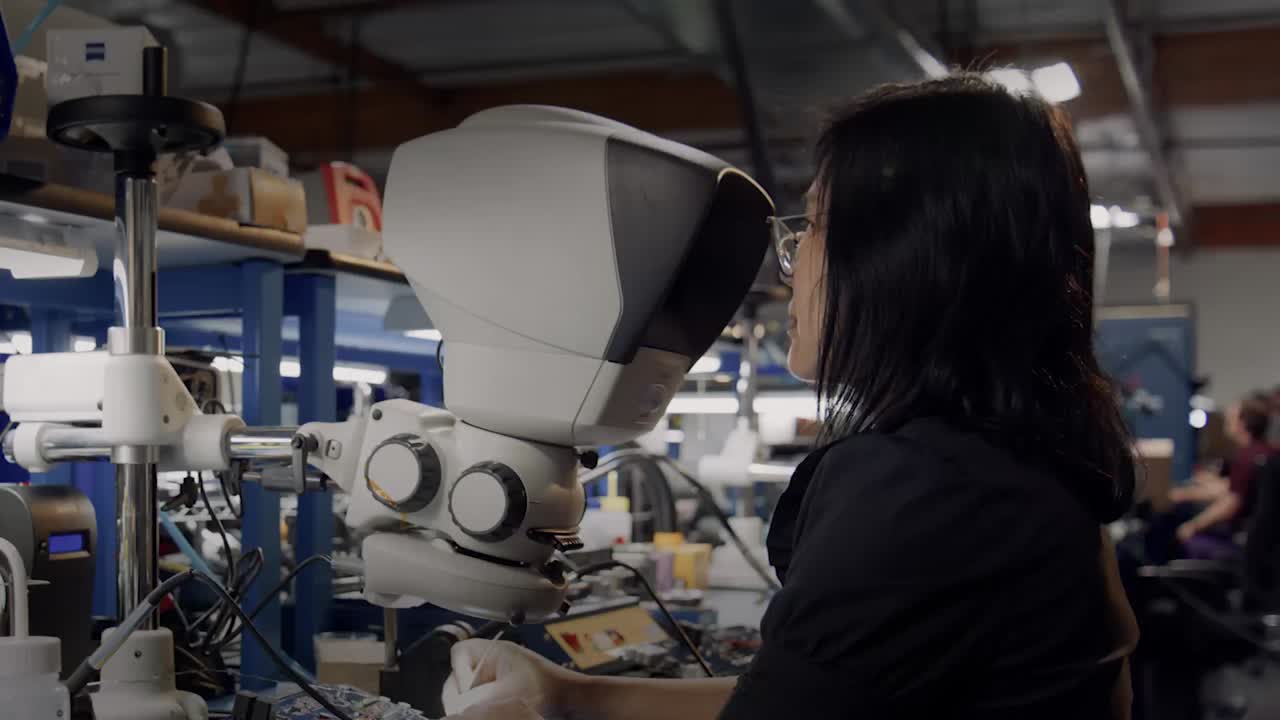 Media
A virtual Miss Universe on the cards?
The metaverse continues to attract investment and one of the latest deals is a $56m series A round for Ready Player Me, which allows users to build personalised avatars that can then represent them across a range of virtual worlds. The investors included Endeavor, the entertainment agency formerly known as William Morris Endeavor. It represents thousands of celebrity clients and owns UFC and the Miss Universe contest – all of which could soon be in metaverse form.
Animoca's Web3 bets expand to Japan
On the other hand, if you're a Japanese bank your strategic bet might be Web3. MUFG forged an NFT technology collaboration agreement with blockchain game developer Animoca Brands in March, and now it's committed half the capital in a $45m round for the company's local subsidiary, Animoca Brands Japan.
The deal values the spinoff at $500m and part of the cash will fund intellectual property licenses, a potentially lucrative area given how unique Japan's pop culture is and how fervently it's followed. Animoca has also been one of the most active corporate investors over the past 18 months, but we are still waiting to see if the Web3 startups it has backed can maintain growth in the long term.
Industrial
Biological pesticides on the agenda
Vestaron boosted a series C round featuring Wilbur Ellis, Novo, Continental Grain and Syngenta to $92m and will put the cash towards its peptide-based biological insecticides. Droughts and wildfires in the northern hemisphere are putting food security high on the agenda and pesticides are part of that discussion. Vestaron's products aim to combat both the issue of pest resistance and environmental damage for pollinators like honey bees – several agribusinesses are clearly keeping an eye on developments.
Financial
BNPL: emerging markets edition
The drop in Klarna's valuation earlier this year may have sounded alarm bells for the buy now, pay later industry, but not for Saudi Arabia-based Tamara, which just secured $100m in series B funding from investors including Checkout.com. The company claims it is seeing 10x year-on-year revenue growth.
While some may be cynical about Tamara claims to promote financial inclusion, the Shariyah-compliant app has become the de facto partner for any international retailer looking to enter the Middle East region. There still seems to be power in replicating existing business models and tailoring them for local markets in emerging economies.