Dominique Mégret has exclusively revealed to Global Venturing that the unit closed its fourth main fund in July, with 75% of the capital coming from external limited partners.
Swisscom Ventures is scaling up its investment activities after raising a €300m ($300m) fund, the bulk of which has come from external investors says Dominique Mégret, head of the unit.
"We raised a second external fund, of which €225m comes from 20 pension funds and family offices – institutional investors. We've got a Luxembourg-based structure to accommodate those investors," Mégret tells Global Corporate Venturing. The fund is a step up in size from the previous €200m Digital Transformation Fund the team launched in 2018.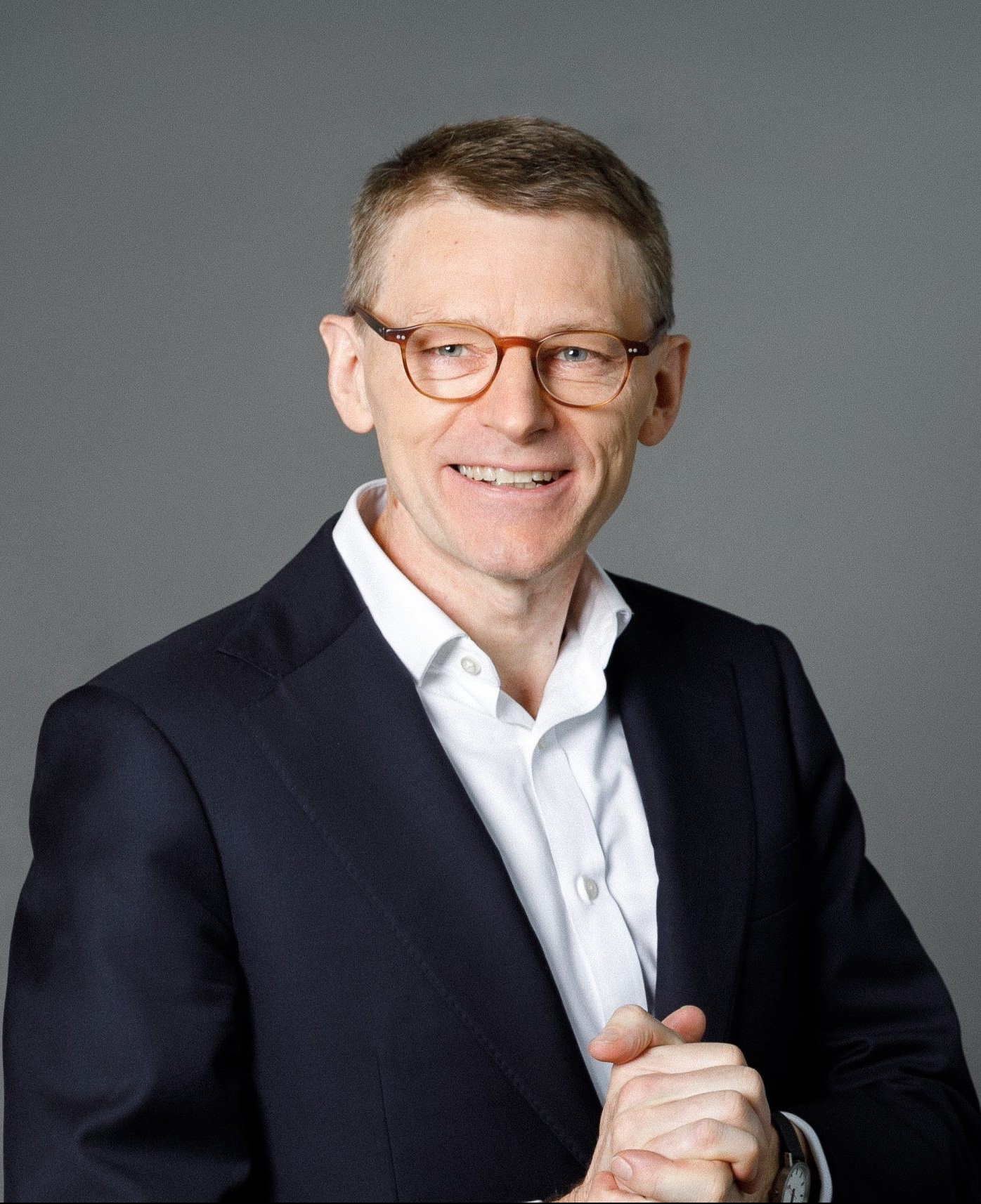 "That gives us the ability to invest up to €100m a year and that is a nice way to scale up," Mégret says. "It doesn't change our investment strategy."
The other €75m came from Swisscom itself, the same proportion of corporate-to-institutional backers as for the first fund.
Swisscom Ventures was founded by its corporate parent in 2007 and its investment capital initially came from Swisscom, until the Digital Transformation Fund opened up to external backers. Swisscom Ventures invests in IT and telecoms technology in overseas markets and a wider range of startups in its home country.
"Internationally, it's very focused on telecom, IT and the cloud, where we can add strategic value, because that's the only way to get with top VCs," Mégret says. "If you are a customer or you can help American companies coming over to Europe with business development, that is how we justify ourselves investing in those companies.
"In Switzerland, it's a different approach. Here, we are a lead or co-lead VC. We've got a very broad approach: deep tech in particular, because it's a country with a lot of deep tech."
Special report on telecoms investment:
A new focus on Switzerland
A notable change for Swisscom Ventures however is that it has lowered its rate of US investment in favour of backing more companies in Europe, Israel and particularly in Switzerland, a market Mégret categorises as being slanted more toward deeptech areas like material science, cleantech and nanotechnology in addition to sectors such as robotics, Web3 and healthcare.
The move is a lasting effect of the pandemic era when covid-19 and travel restrictions put up barriers to US deals, leading the unit to focus more closely on Switzerland, a stance it is continuing to pursue.
"It's been more difficult because less travelling means less contact with people," Mégret says. "We've done deals and we still have colleagues in Silicon Valley but we like as investors to meet people and therefore, we have made less investments in the US and a bit more in our home market.
"I don't think it's a fundamental issue, you can still do deals, but it has slowed down the pace of investment overseas."