This week's most interesting deals included insect-based animal feed and a system that uses kinetic energy to shoot satellites into space.
Could we just slingshot rockets into space?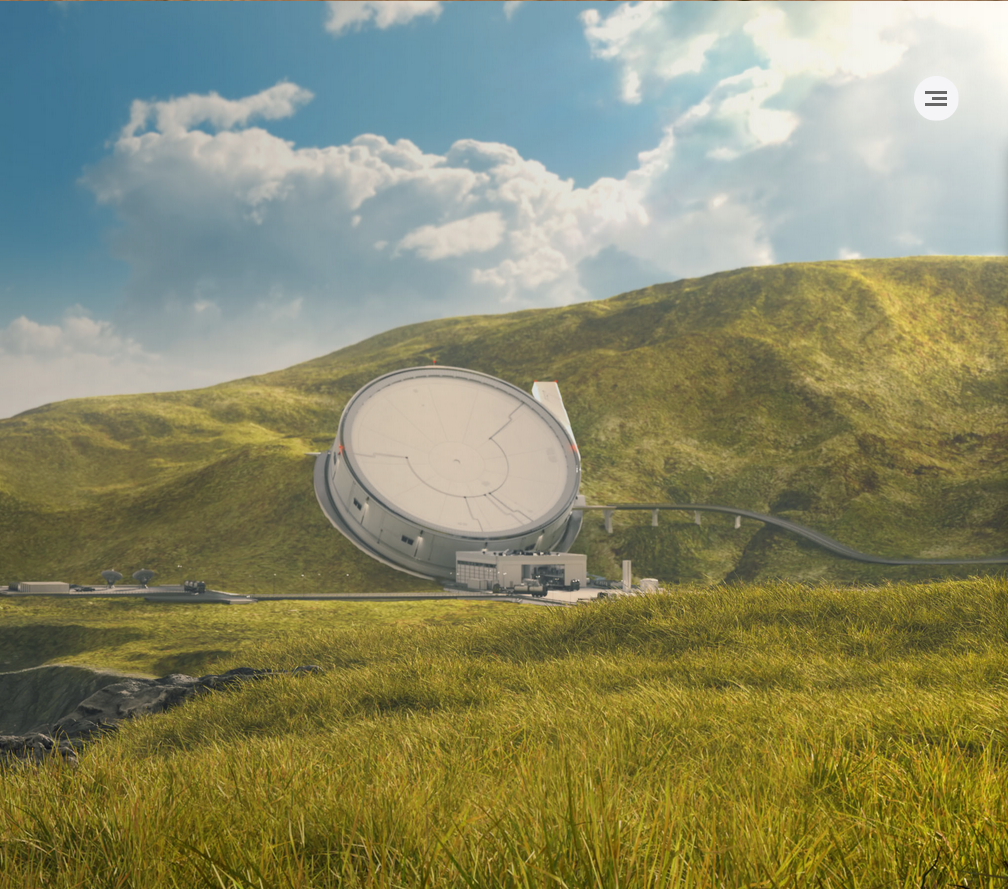 SpinLaunch has created what it claims is the world's first kinetic satellite launch system, a Suborbital Mass Accelerator taller than the Statue of Liberty that uses kinetic energy to propel satellites into orbit.
The technique could prove to be a cheaper and more environmentally sustainable alternative to fuel-based launches, and SpinLaunch has completed a $75m series B round featuring Alphabet unit GV (formerly known as Google Ventures).
It is not Alphabet's first foray into spacetech but we have to hope that this will go better than Loon, a high altitude balloon system to deliver internet connectivity that Alphabet spent a decade developing before shuttering it in 2021.
With services such as Google Maps requiring satellite data, however, it is easy to see why, despite setbacks, Alphabet is keen to keep dipping its toe into the space.
Could insects form the next generation of animal feed?
It feels like people have been claiming for years that we'll all be eating insects in the future, and yet it's still rare to find chocolate-covered ants in convenience stores. Many insect protein startups are starting with less picky consumers: animals and plants. Innovafeed, which is cultivating black soldier larvae for animal feed and fertiliser, raised $250m in series D funding this week, with agribusinesses ADM and Cargill contributing.
Both Cargill and ADM are already commercial partners, supplying input for Innovafeed's insect feedstock, which is used for aquaculture and animal feed as well as fertiliser made from insect droppings. The round will support the France-based company's expansion in the US, where it is building a manufacturing plant in partnership with ADM. Now it just needs to convince consumers to eat chicken and pigs that have spent their lives consuming insect meal.
Tencent shows its international outlook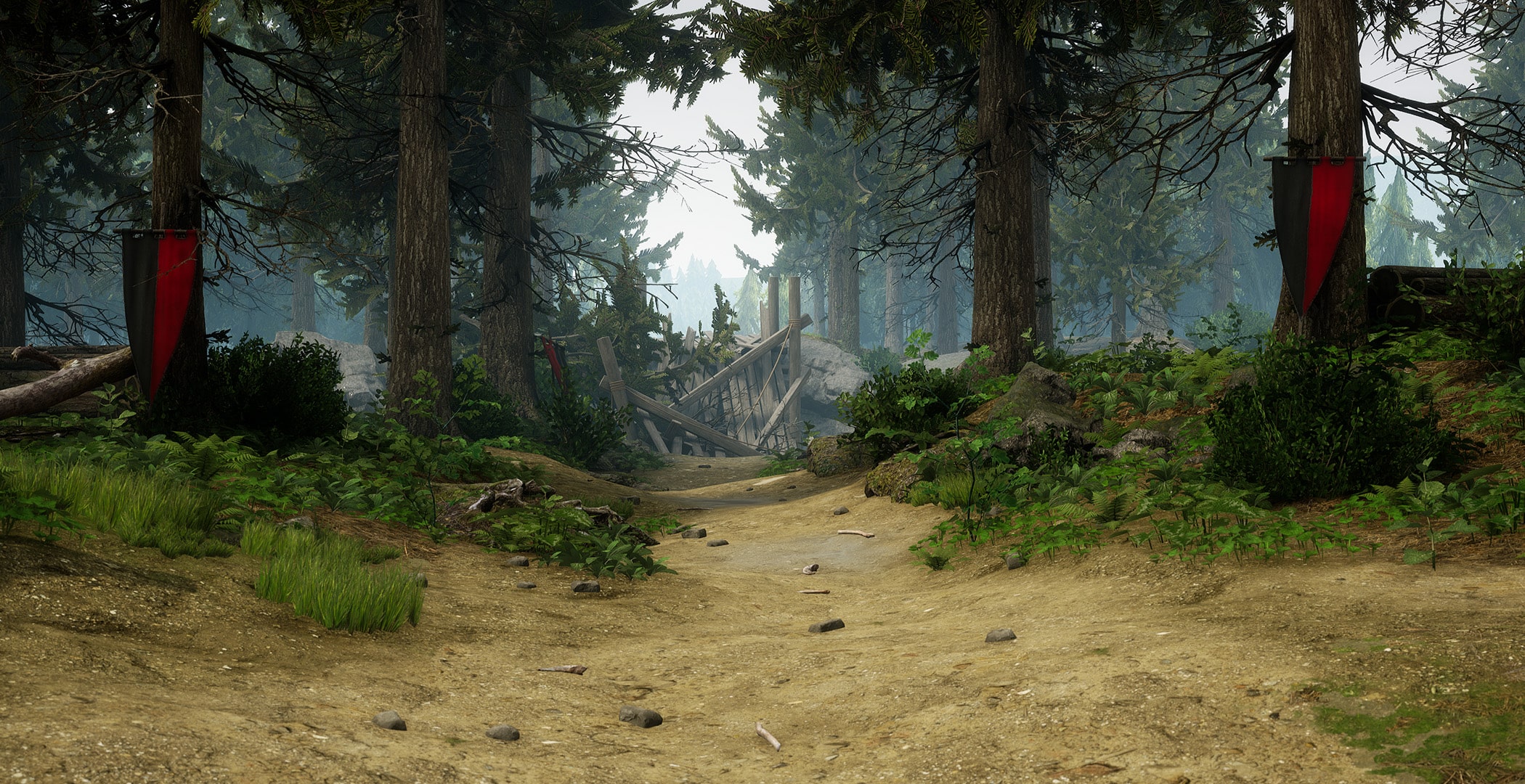 Tencent is gunning for the spot as the world's largest biggest video game publisher and is continuing to shore up its position through minority investments.
The China-headquartered company has made a couple of large investments in recent weeks, in Ubisoft owner Guillemot Brothers and Dark Souls developer FromSoftware. Since then it has opted for smaller scale deals, supplying funding for New Zealand-based Digital Confectioners following a similar investment in Slovenia's Triternion last Friday. It's a reminder that the gaming sector is more geographically diverse than most, and being number one requires casting a large net.
Pfizer explores an AI deal
While digital technology companies like Alphabet and Qualcomm may invest in life sciences, it is rarer to see a pharmaceutical company invest in a pure-play technology developer. While there have been many pharma investments into AI companies specialising in drug discovery – such as Exscientia and Recursion Therapeutics – Pfizer's $20m equity investment into CytoReason stands out because it is a bet on a general purpose artificial intelligence technology developer.
Granted, Pfizer does use CytoReason's AI tools for computational disease modelling – and has worked with the company since 2019. But could it be a sign that, as big data and machine learning become increasingly important for identifying drug targets, drug producers will increasingly want to acquire stakes in mainstream tech companies.
Plant-based nutrition hits the medical sector
Speaking of pharmaceutical companies branching out, Novo led a $75m series C round for Kate Farms, a company developing plant-based nutrition for use in feeding patients with chronic and acute illnesses.
Healthcare provider Kaiser Permanente's corporate venture arm also contributed to the round, and its parent will likely interact with Kate's newly formed hospital and homecare team.
As the food industry as a whole caters for a larger variety of dietary and cultural food needs, having vegan, gluten-free and kosher options in feeding tubes is a welcome progression.
Specialism continues to define the digital insurance space
Digital insurance has dropped off a bit as an investment target post-pandemic but it will always be relevant given how ripe the space is for disruption and how many specialist parts there are in the industry.
One example is Pie Insurance, which offers workers compensation cover for small businesses that may otherwise be ill-equipped to handle large claims. Allianz subsidiary Allianz X co-led a $315m series D round for the company this week that included fellow insurance group White Mountains, and the deal is the biggest round for a property and casualty-focused tech company this year.