The utility will target energy transition, smart cities and good governance investments through its new fund.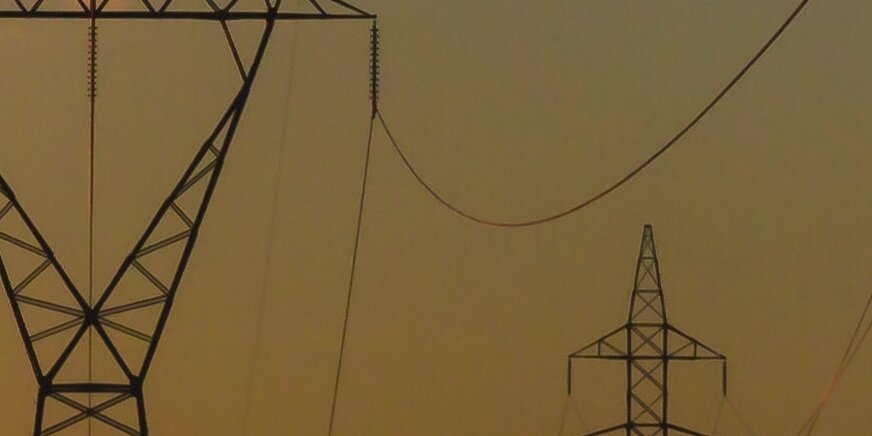 Brazilian energy company Copel has launched a new corporate venture capital fund to invest BRL 150m ($30.4m) over the coming years.
The fund, called Copel Ventures I, will be managed by domestic CVC-as-a-service firm Vox Capital and will focus on seed and series A-stage investments, with a view to deploy between BRL 2m ($400,000) and BRL 10m ($2m) and build a portfolio of around 15 startups.
It will invest in technologies that contribute to the energy transition, with five main focus areas: renewable energy, energy-as-a-service, smart cities, asset and facilities management, and internal processes aligned with ESG.
Copel's business development director, Cassio Santana, told local media outlet Startups that the decision to form a fund was the result of two years of the company's open innovation programme, Copel Volt, through which it had a lot of interaction with startups in the energy sector.
Copel, which is delisting and last month priced its privatisation at $1bn, reportedly began a search for a CVC-as-a-service provider in November last year. Vox Capital was approved by Copel's board in the spring.
For Vox, this marks the third CVC fund it has under management. It already handles CVC for Hospital Albert Einstein and Banco do Brasil.
Fernando Moncada Rivera
Fernando Moncada Rivera is a reporter at Global Corporate Venturing and also host of the CVC Unplugged podcast.