Sanofi's strategic investment arm received a top up from its pharmceutical parent in a week when it led an $80m round for its latest portfolio company.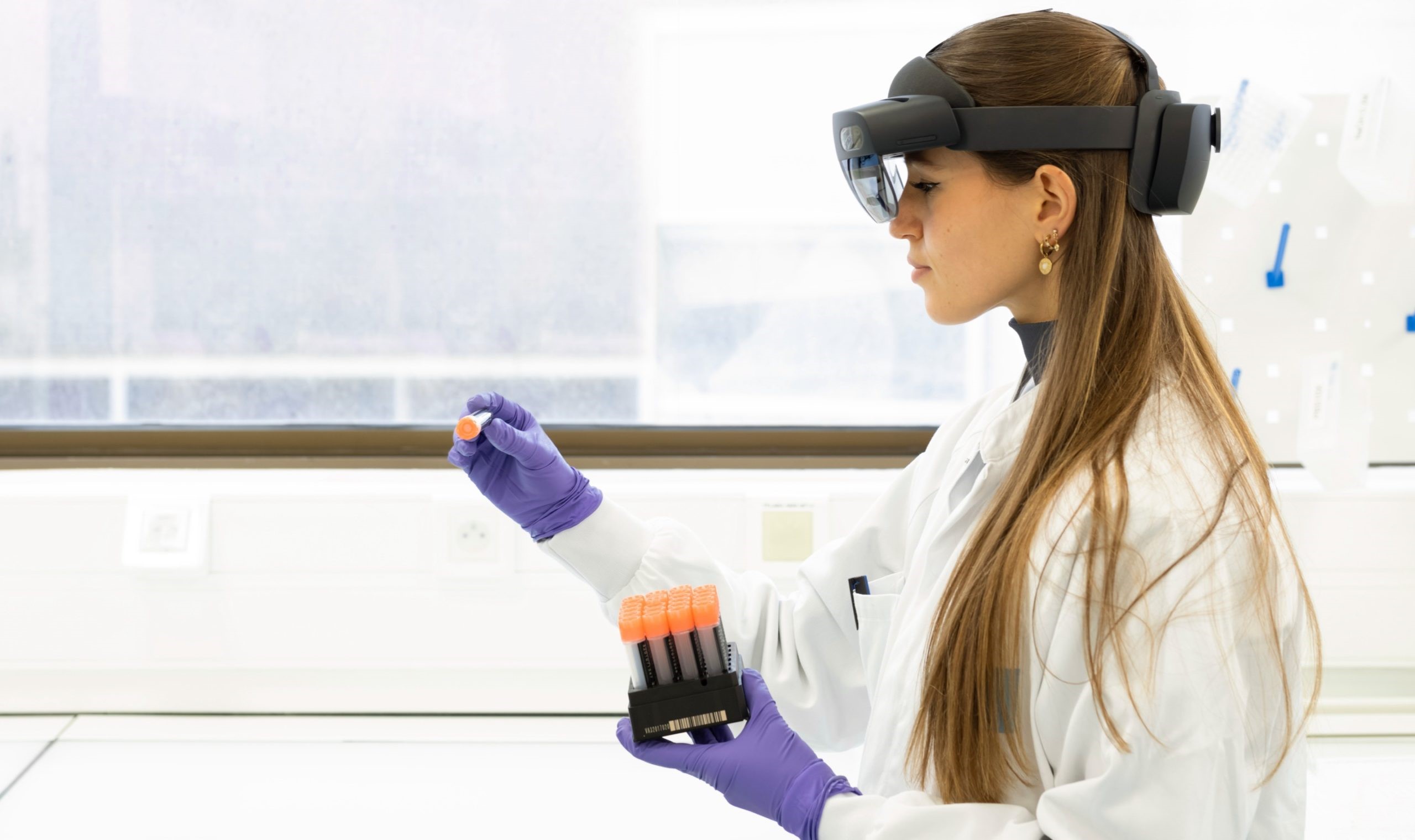 French pharmaceutical firm Sanofi expanded the size of corporate venture capital subsidiary Sanofi Ventures' evergreen fund to $750m yesterday to increase the unit's investment capacity.
Sanofi Ventures targets immunology and inflammation, rare diseases, oncology, cell and gene therapy, and vaccine developers in addition to startups focusing on digital health and healthcare data.
The extra cash allocation follows 10 investments in 2022 and came a day after Sanofi Ventures co-led an $80m series B round for NextPoint Therapeutics, a company working on precision immunotherapies for cancer. The size of the fund before the extra cash allocation was not disclosed.
Paul Hudson, Sanofi's CEO, said in a statement announcing the move: "Sanofi's purpose in chasing the miracles of science reaches far beyond our labs. As we continue to build our best-in-class pipeline, we are investing in early-stage companies that share our ambition of delivering transformative science and digital innovation.
"This capital commitment signals Sanofi's accelerated ambitions in the venture capital community and our continued desire to collaborate with global innovators in the best interests of patients."
Sanofi Ventures makes strategic investments at early-to-mid-stage with an eye on business development and potential acquisitions by Sanofi. Its team of nine is spread across an office in Paris and a US base in Cambridge, Massachusetts.
The unit used to operate as Sanofi-Genzyme BioVentures having joined forces with Genzyme Ventures after the latter's parent was acquired by Sanofi in 2011. It has racked up 23 exits over the years including publicly listed drug developers Kymera Therapeutics and Dice Therapeutics, each of which boast market caps above $1bn.