Merav Weinryb, who has a string of big exits to her name, will be looking at secondary opportunities in VC and portfolio companies.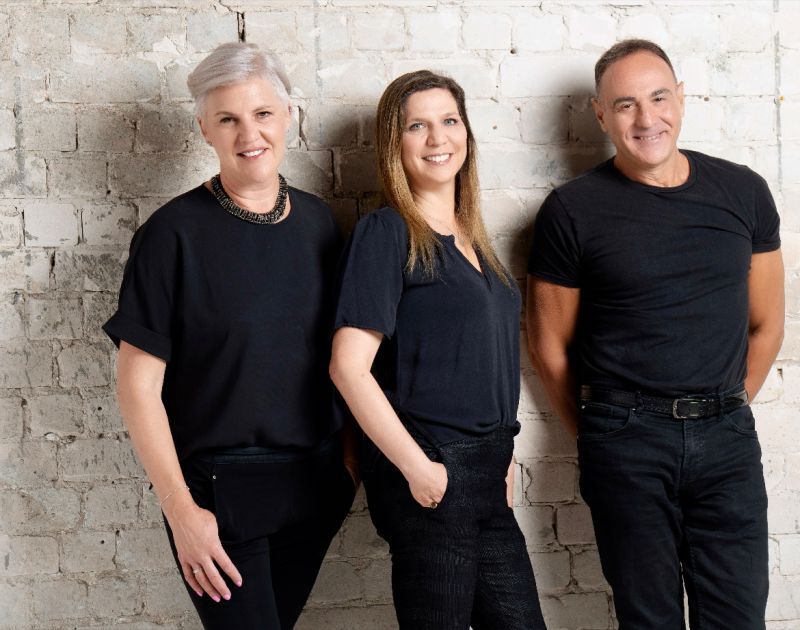 Merav Weinryb has left her role as vice-president and managing director for Europe and Israel for Qualcomm Ventures to set up a new investment firm, Sunvest Capital Partners, with Fiona Darmon, another of Israel's most prominent female investors.
The fund aims to raise $100m, and will focus on secondary investments in VC funds and portfolio companies. Venture debt financier Momi Karako is joining as chief financial officer.
"We aim to identify, orchestrate and invest in the most promising private equity liquidity opportunities," said Weinryb in a LinkedIn post.
Weinryb, who had been with Qualcomm's corporate VC unit for more than nine years, has several large startup exit successes to her name, including SentinelOne, which floated on the New York Stock Exchange in 2021 at a valuation of more than $10bn. She was also involved in exits for portfolio companies Cellwize and Crazylabs.
Weinryb was named as one of Global Corporate Venturing's Emerging Leaders this year in recognition of her stellar track record, as well as the work she has done in promoting female entrepreneurship through the Women Founders' Forum in Israel which she founded more than seven years ago.
Maija Palmer
Maija Palmer is editor of Global Venturing and puts together the weekly email newsletter (sign up here for free).