Following the resignation of former CEO Bob van Dijk, Ervin Tu has been announced as the new chief executive of Prosus and Naspers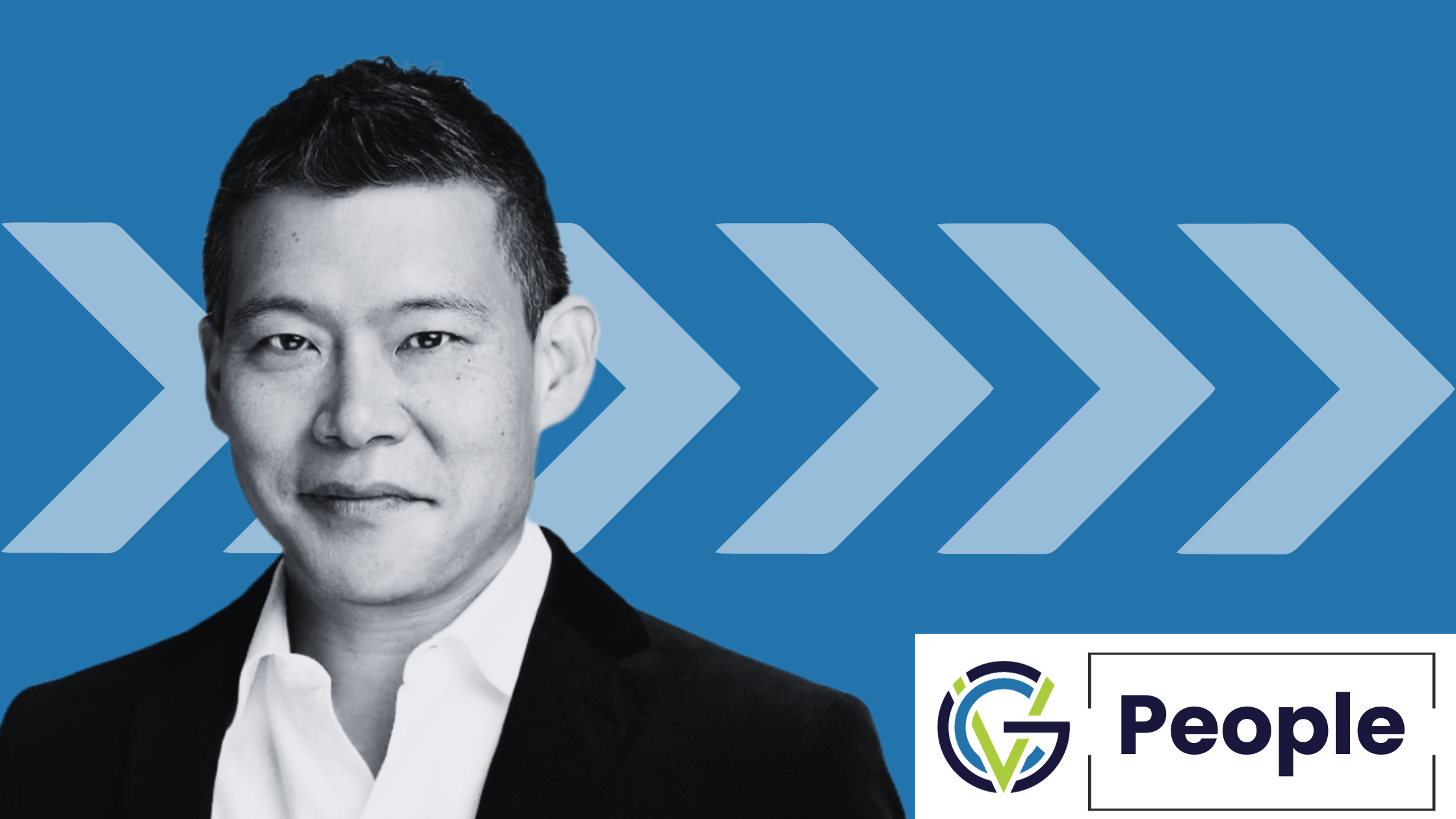 Ervin Tu has been named interim chief executive of Naspers, the South Africa-based multinational internet company and its corporate subsidiary, Prosus, following the abrupt resignation of Bob van Dijk.
Van Dijk, had been chief executive of Naspers and Prosus, Europe's largest consumer internet company, since 2014. The companies did not say why he was stepping down but said it was by mutual agreement. Prosus has also seen the departure recently of other senior executives, including Larry Illg, CEO of the food delivery and edtech business of Prosus.
Tu, who joined Naspers in 2021, was the group chief investment officer for both Prosus and Naspers before stepping into this interim role.
He is credited for leading notable investments, including Naspers' 26% stake investment in China-based corporation Tencent, worth $112bn. He also managed the termination of Naspers Foundry, a $73m fund focused on South African startups earlier this year.
Before joining Naspers Tu worked two years as the managing partner at SoftBank's corporate arm, SoftBank Investment Advisers, and before that was co-head of M&A and corporate finance at SoftBank. Before SoftBank he was the managing director in the technology, media, telecom and investment banking division of Goldman Sachs.
Prosus invests in technology companies operating in ecommerce and logistics. The company's portfolio includes Pakistan-based on-demand ride hailing service Bykea and India-based digital healthcare platform PharmEasy.
"Prosus is operating with momentum. I am honored to assume the role and help shape the future of the Group," Tu said in a statement to TechCrunch, "I couldn't be more excited about the team around me and to get started."