Basma Kharrat will take over the advanced materials maker's corporate venture activities when VP of internal and external venturing Minas Apelian retires in September.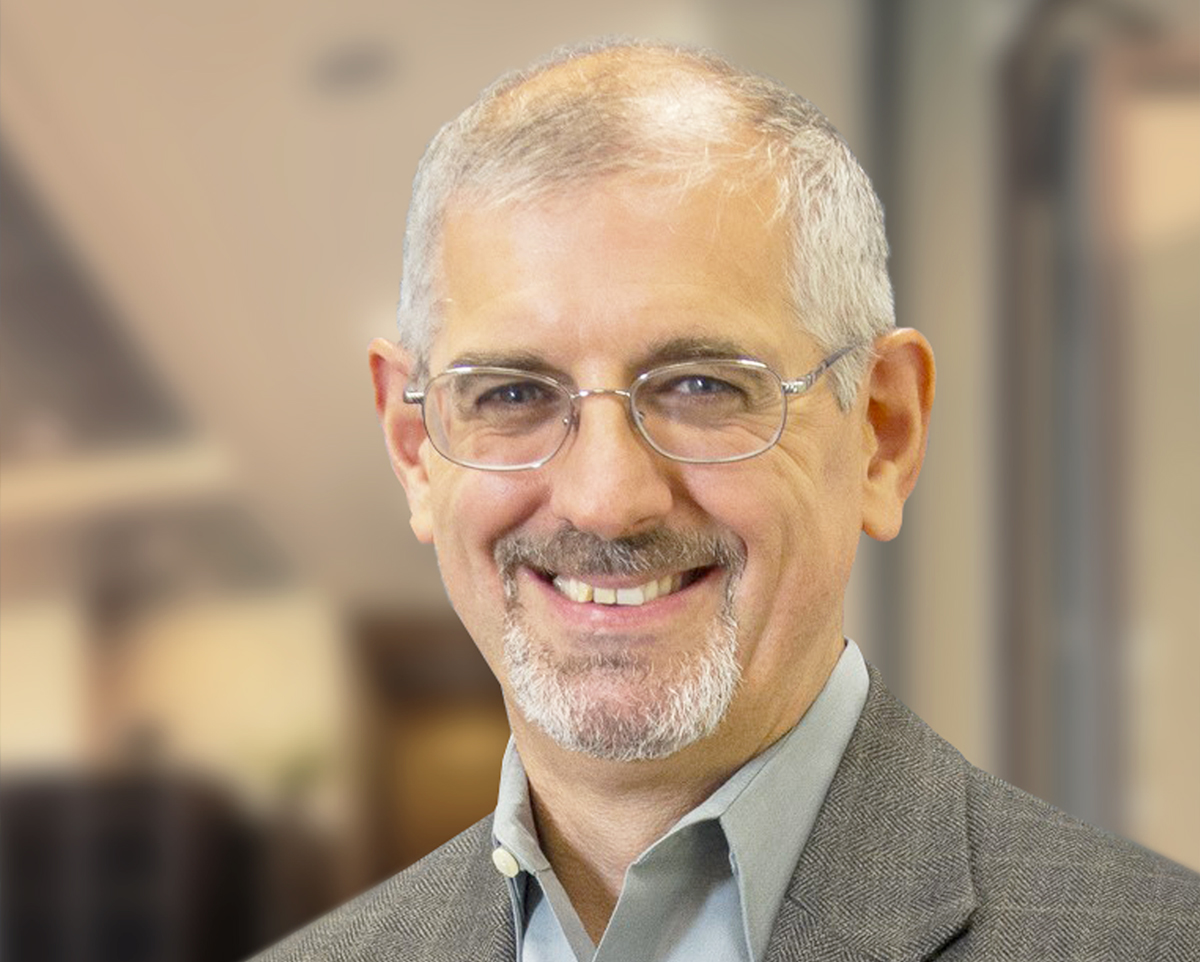 Minas Apelian is set to retire from leading advanced material producer Saint-Gobain's corporate venture capital activity after leading the company's corporate venturing activity for more than a decade.
France-based Saint-Gobain hired Apelian in 2013 as vice-president of R&D, quality and external venturing, promoting him to VP of internal and external venturing six years later. He oversees the corporate's CVC subsidiary, Nova, across Europe, North America and the Asia-Pacific region.
Apelian featured on the GCV Powerlist in 2021 and 2022, and is based in Philadelphia, in the United States. He will leave the company in September this year, with Basma Kharrat to head Nova as Saint-Gobain's vice-president of external venturing.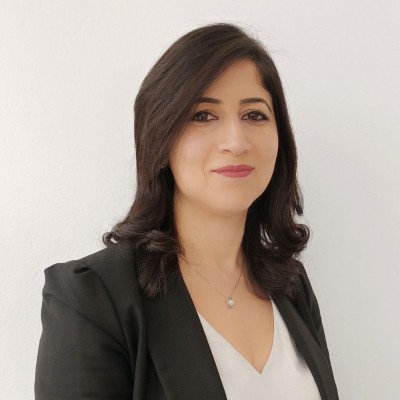 Kharrat joined Saint-Gobain as director of strategic planning, mergers and acquisitions for its innovative materials unit in 2017, later being appointed general manager of ceramics powder subsidiary ZirPro.
Nova's structure will remain the same following Apelian's retirement, with Sven Harmsen staying as director of external venturing in North America. Claude-Sébastien Lerbourg is the corporate's director of external ventures in Europe.
Apelian had worked in R&D for oil supplier Mobil, and in VP and general manager roles at conglomerate JM Huber, before joining Saint-Gobain.