The Indian digital entertainment startup-focused Mixi Global Investments fund will fall under the newly formed investment business department.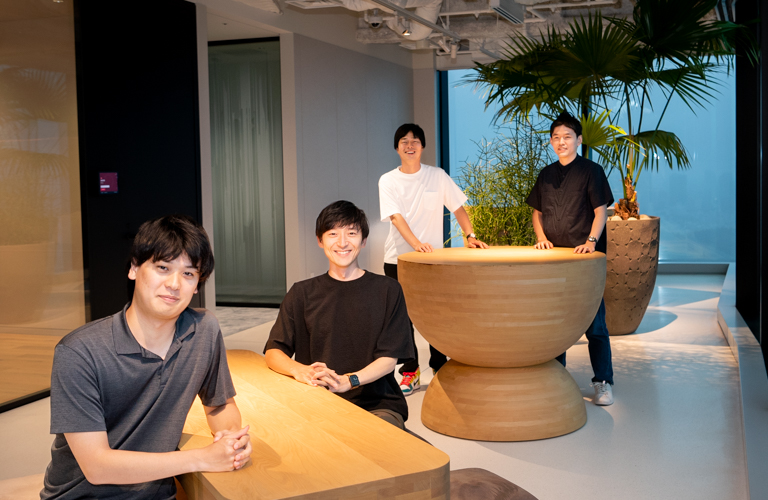 Japanese mobile game provider Mixi has formed a $50m corporate venturing fund targeting early-stage digital entertainment and consumer services companies based in India.
Provisionally called Mixi Global Investments, the fund will be led by Goushi Araki, general manager of Mixi's investment business department.
The fund will focus on seed to pre-series B rounds, providing between $500,000m and $2m per deal for about 30 startups in the next three to four years.
Founded in 1997 as a staffing platform called Find Job before rebranding to e-Mercury later, the company shifted its core offering to social networking site in 2004 and changed its name to Mixi.
Since the late 2000s, Mixi has been investing in startups through initiatives like Mixi Fund, i-Mercury Capital and Mixi Entertainment Fund. In June 2022, it created a venture investment department to oversee all equity funding, fund commitments and mergers and acquisitions transactions.
Mixi has earmarked ¥30bn to ¥50bn (about $200m to $350m) for M&A, VC and strategic partnerships between the current financial year and 2025. It plans to expand its presence globally by investing in markets outside Japan.