After serving seven years as the general partner and EMEA lead at Microsoft's corporate fund M12, Hassid has announced he is leaving the venturing unit to focus on other investment opportunities.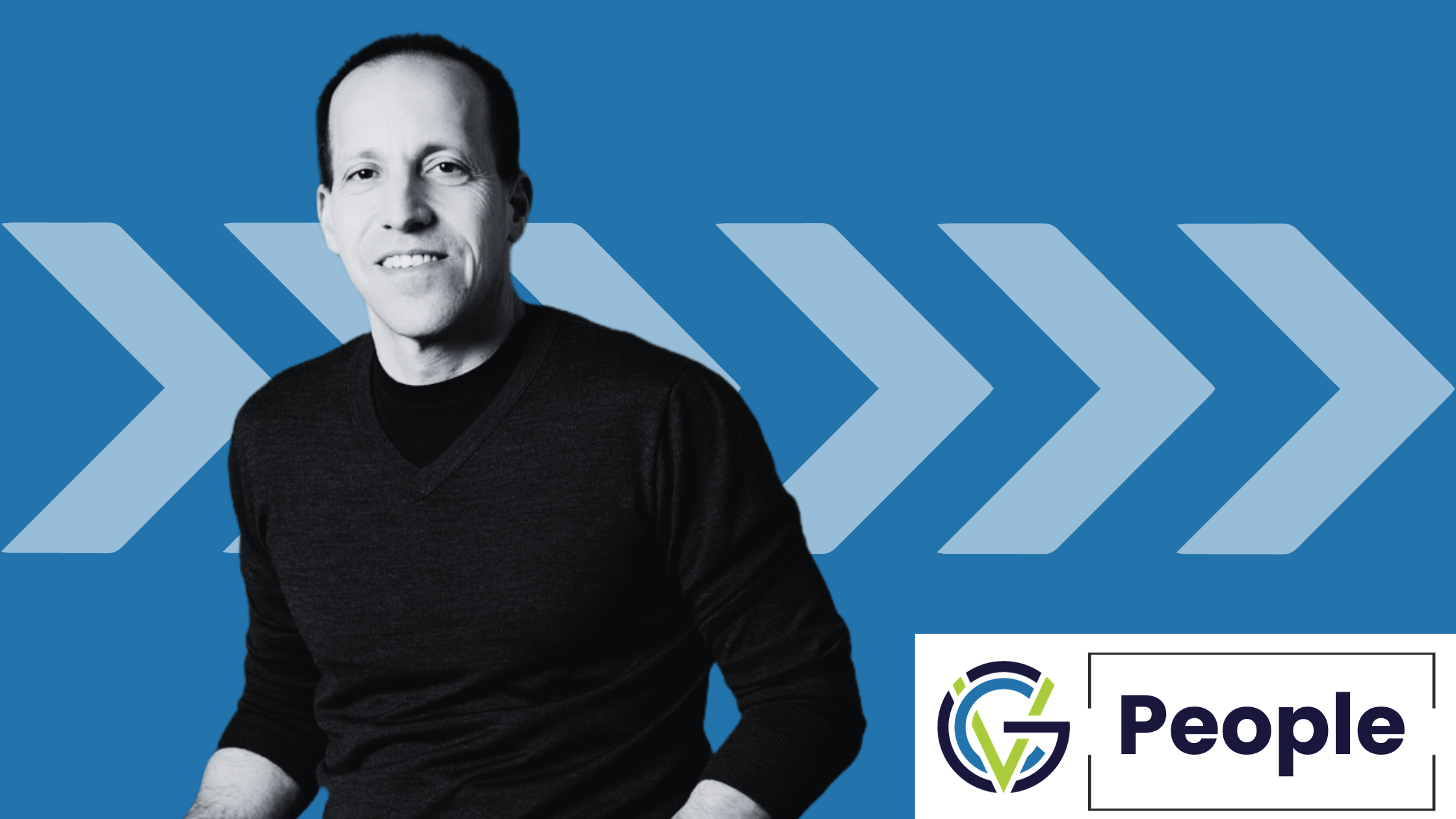 Mony Hassid has announced that he is departing Microsoft's corporate venture unit, M12, after serving seven years as the general manager and EMEA lead.
Hassid has not disclosed his future position or company he will move to. He is one of several people who have recently left M12.
Listed as GCVs Powerlist of 2021, Hassid worked for three years as the managing director and Israel lead of Qualcomm Ventures, the corporate venture arm of US-based semiconductor company Qualcomm. He also spent nine years as the managing director and lead for Israel and Europe for Motorola Ventures, the investment unit of US-based consumer electronics corporation Motorola.
Founded in 2016, M12 invests in IT-based companies operating in Europe, North America, Israel and India focusing on cloud infrastructure, AI and cybersecurity. The firm has 124 companies in its portfolio and has invested in 271 startups.