John Gustofson has moved to the newly launched Chugai Venture Fund.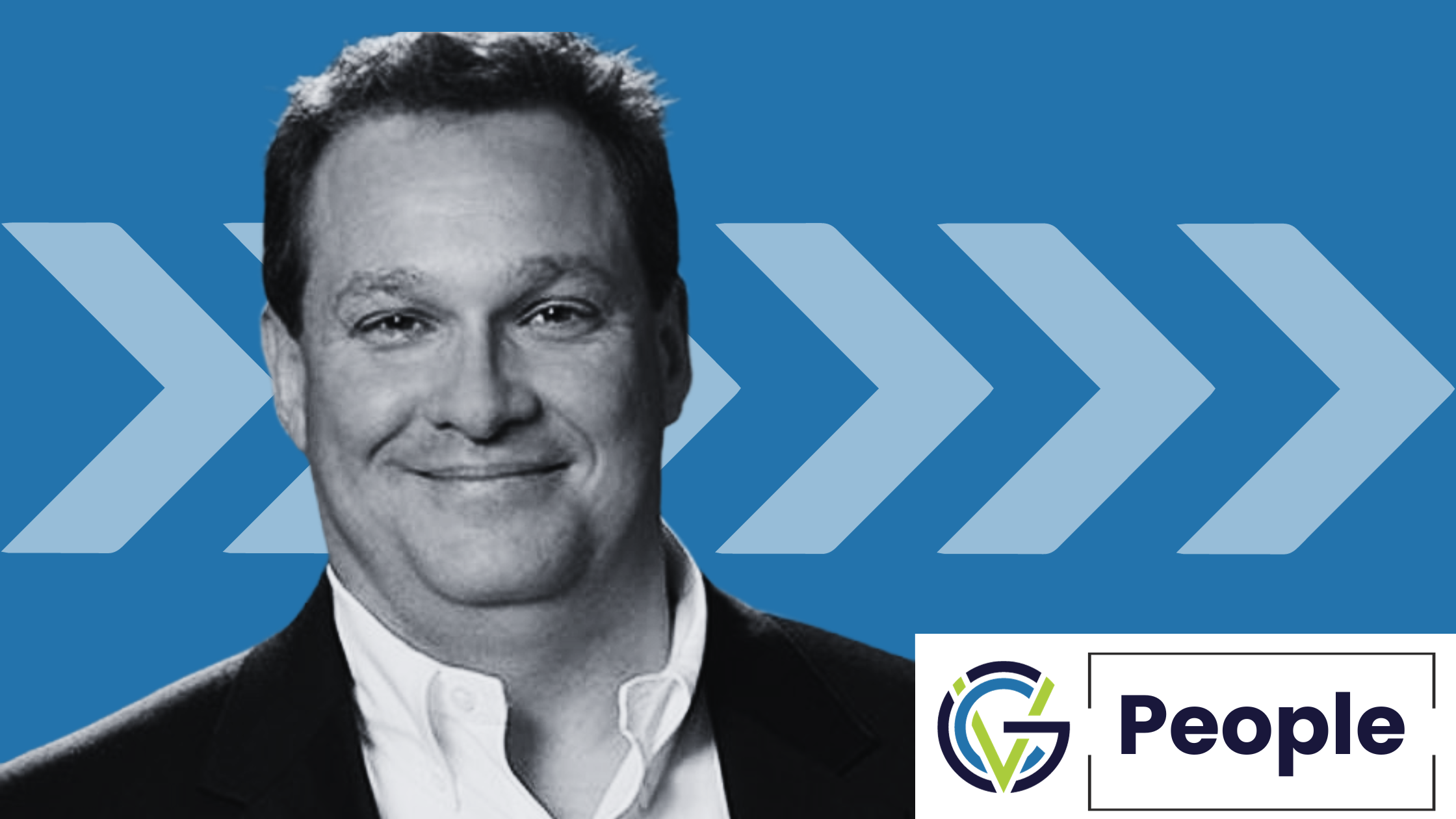 John Gustofson has departed from AbbVie Ventures, the corporate venture arm of US-based pharmaceutical and biomedical corporation AbbVie.
After serving seven years as AbbVie Ventures's managing director, Gustofson is now president and head of ventures at Chugai Venture Fund, the corporate venture unit of Japan-based drug manufacturer Chugai Pharmaceutical.
Gustofson began at AbbVie Ventures in 2013 as senior director of ventures and early collaborations before becoming managing director in 2016. Prior to this, he spent four years as a business development director at pharmaceutical company AstraZeneca.
The $200m Chugai Venture Fund was founded in June this year and invests in drug discovery technologies in the US, Japan and Europe.