Justina Chung, who invested for SoftBank Vision Funds for three years, has joined financial VC firm Bessemer Venture Partners to focus on European AI startups.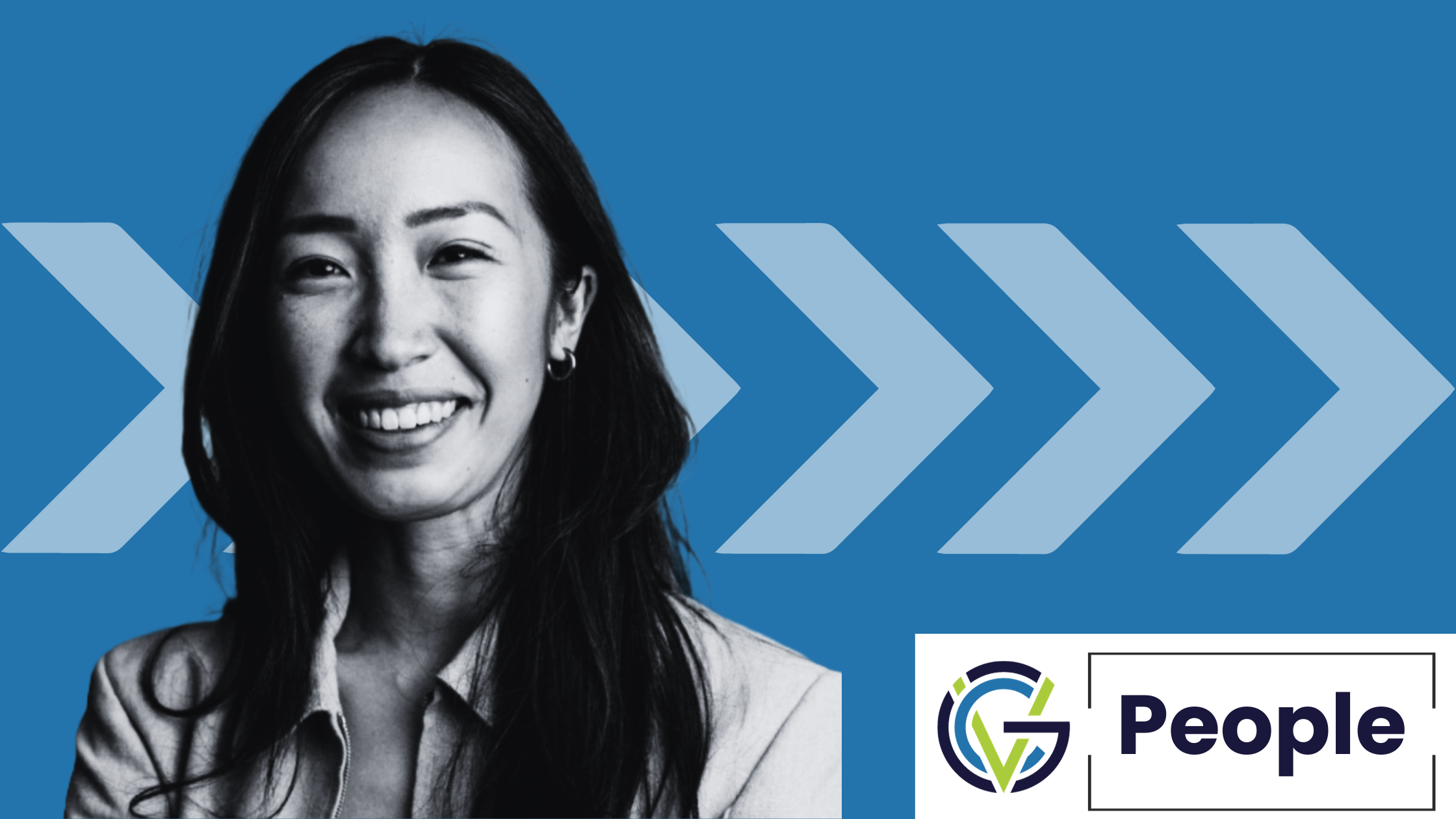 Justina Chung, who left Japanese telecommunications group SoftBank's corporate venturing arm in May this year, has joined Silicon Valley venture firm Bessemer Venture Partners as vice president.
SoftBank Investment Advisers, the London-based entity that oversees the corporate's Vision Funds, hired Chung in early 2019 as an investment VP.
During her three-year stint there, Chung invested in companies such as Grab, the Indonesian super app provider that later listed on Nasdaq, and Kabbage, the Atlanta-headquartered automated lending platform that was acquired by payment services group American Express.
Chung served as board director at the unit's European portfolio including temporary job portal Jobandtalent, secondhand fashion platform Vestiaire Collective and children's educational material provider Atom Learning. She also held a board observer role at working capital marketplace C2FO.
At Bessemer Venture Partners, Chung will continue to be based in London and will target diverse sectors and stages, especially European startups working on artificial intelligence technology.
Bessemer has invested in Europe since 2004 and launched its London office in 2020 under partner Alex Ferrara's leadership.
"It's clear that great founders begin their journey here, in Tallinn or Stockholm, London, Paris or Berlin," Chung told Business Insider.
"Some have moved to the US, others have stayed put while selling globally. But it makes total sense for us to be present at the source – so we can find these founders early, and bring our US network to them."