Amy Wu, formerly managing partner of FTX Ventures, has joined Menlo Ventures to seek out early-stage web3 consumer and gaming opportunities.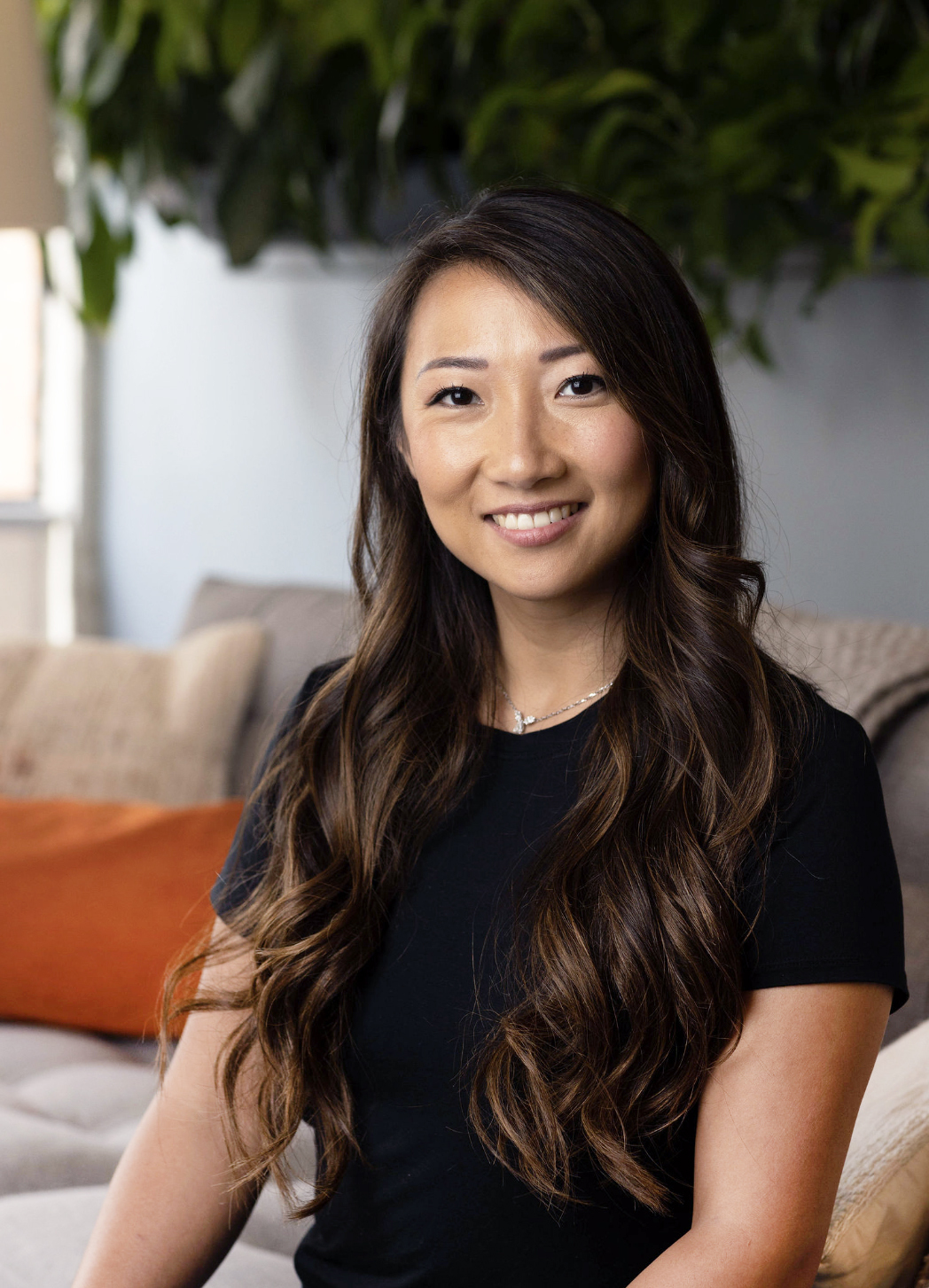 US venture capital firm Menlo Ventures has hired Amy Wu, previously managing partner for FTX Ventures, the corporate venturing arm of failed cryptocurrency exchange FTX.
Wu will be general partner at Menlo Ventures and she will invest in early-stage blockchain-driven consumer and gaming companies.
Wu joined FTX Ventures in January 2022, when it was formed with $2bn. The fund invested about $350m that year and Wu's investments included web3 and gaming companies such as Sui, Soba Studios, TripleDot Studios, Yuga Labs and Doodles.
FTX filed for bankruptcy in November 2022 and its portfolio companies entered a SAFT (simple agreement for future tokens), which would prevent the now-defunct FTX from claiming their assets.
Before FTX Ventures, Wu led investments in consumer, gaming and blockchain companies at VC firm Lightspeed Venture Partners, and Epic Games, Faraway Games, Weee!, Webull, Arbitrum and Alchemy were among her investments.