GCV Powerlist member Boon Ping Chua joined Cento Ventures after more than nine years as CEO of the CVC unit.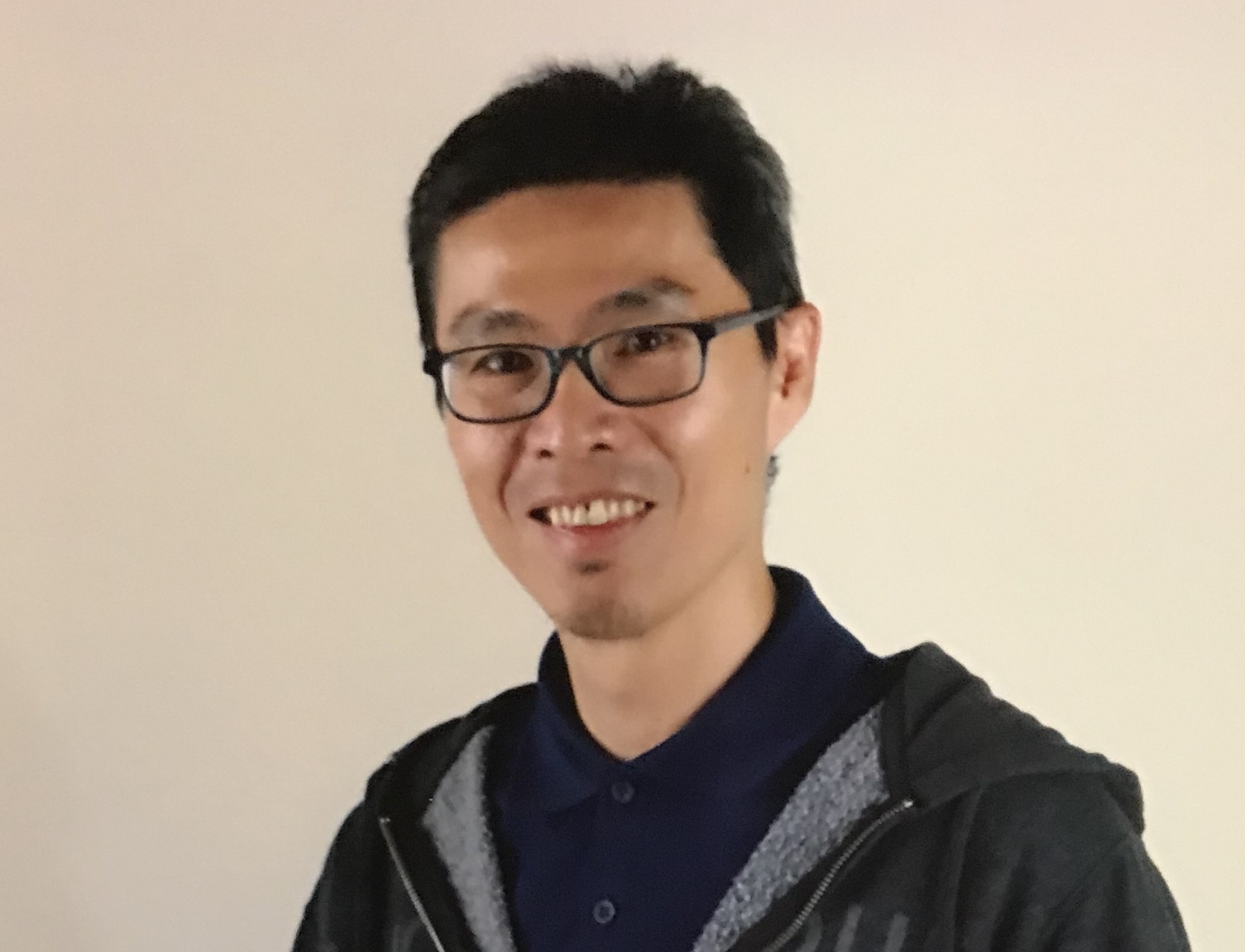 Boon Ping Chua has left SPH Ventures, the corporate venturing unit he founded nine years ago for Singapore Press Holdings, the Singaporean property and senior care group.
He is joining Southeast Asia-focused venture capital firm Cento Ventures as a partner. He will help the firm invest in early-stage digital market companies based in emerging markets in the region such as Malaysia, Thailand, Indonesia, the Philippines and Vietnam.
The S$100m ($75m) SPH Ventures unit was launched in 2014 by Chua, who was founding chief executive. Real estate developer Cuscaden Peak acquired its parent firm, SPH, in early 2022. Global Corporate Venturing included Chua on the Powerlist in 2018.
In January this year, Chua transitioned from CEO to an adviser role for SPH Ventures. The unit had more than 40 portfolio companies and four exits. Cuscaden Peak will now manage SPH Ventures' portfolio.
Chua sat on the boards of SPH Ventures' portfolio companies including lorry booking portal TheLorry, ecommerce marketing platform ViSenze and Snapcart, which provides offline shopper engagement data.
Chua is the latest high-profile departure from the unit. Kevin Low, who had been investing for SPH Ventures and its parent company for over a decade altogether, left the unit in March 2022 and joined VC firm SBI Ven Capital as an investment director.
"I am proud of what the team has accomplished including achieving [distribution to paid-in capital] of more than 1x," Chua said in a LinkedIn post.
"This performance is definitely on par with traditional VCs and proves that corporate ventures, when done right, can achieve both strategic and financial outcomes."