Former senior director Breton Birkhofer has taken a managing director role at DivcoWest where he will focus on early-stage real estate and construction technology.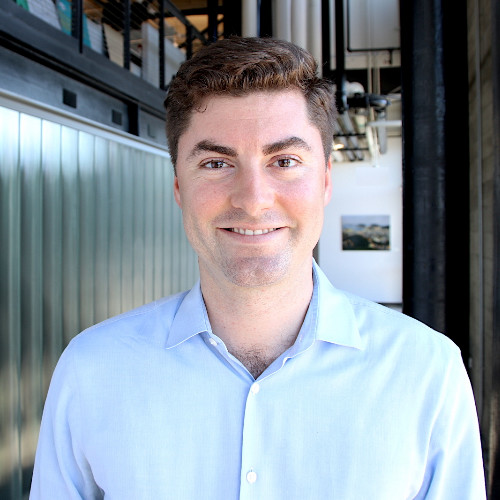 Breton Birkhofer has been named managing director of venture investments at US-based real estate developer DivcoWest.
DivcoWest hired Birkhofer in late 2020 as senior director of venture investments and he has backed several construction and real estate technology developers on behalf of the firm.
Founded in 1993, DivcoWest focuses on commercial real estate but has also been a relatively active corporate venturer. Its venture team also features director Phoebe Zhang and analyst Daniel Stein.
The company's investments include ghost kitchen hub Kitchen United, home construction technology provider Agorus and VergeSense, a developer of workplace analytics software.
Before coming to DivcoWest, Birkhofer had been a principal at Prologis Ventures, the early-stage investment arm of real estate investment trust Prologis, from 2016.
While at Prologis, Birkhofer held board observer roles at portfolio companies Wise Systems, which provides logistics routing software, as well as frontline worker hiring platform WorkStep and logistics technology developer Airspace Technologies.