Bernard Gold has worked for the past 13 years at various venture capital firms in Silicon Valley.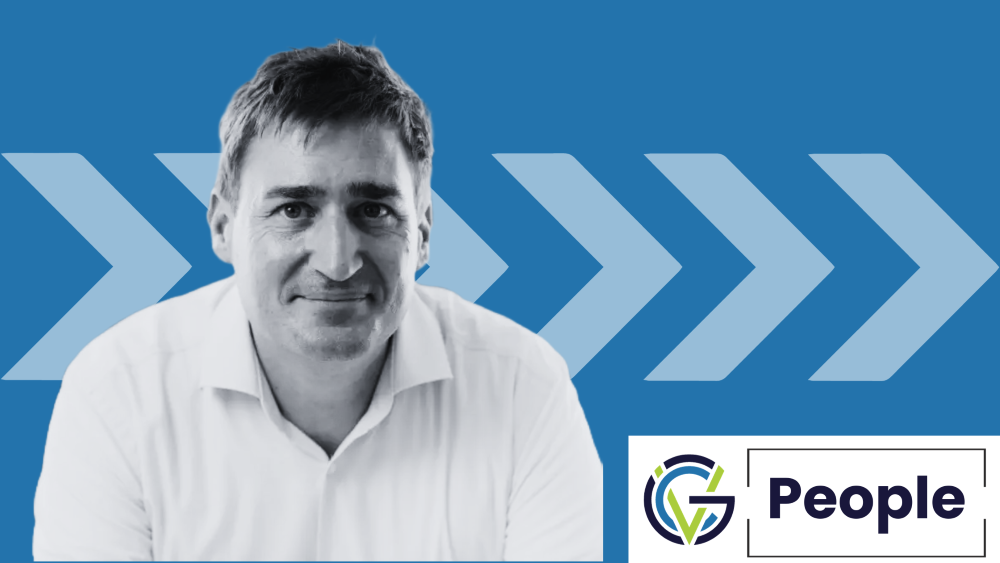 Bernhard Gold has joined German logistics company Fiege Group as managing director of its venture units.
Gold was previously venture partner and head of corporate partnerships at Relay Ventures, a Canadian venture capital firm.
Gold will oversee three venture funds at Fiege: Xpress Ventures, a pre-seed company building unit; LOG Ventures, a venture capital fund; and Strategic Ventures, a corporate venture fund.
The Greven-based company said in a release it is expanding its autonomous ventures business unit.
"The time has come for us to take the next step and grow our ventures business unit. It is our goal to be the market's all-round point of contact for startups in the various stages of their life cycles and look out for new and disruptive business models," said Felix Fiege, co-CEO of the Fiege Group, in a release announcing Gold's hiring.