Thais Ricupero Anauate will lead investments in the evolving beverage sector at AB InBev's Brazilian subsidiary.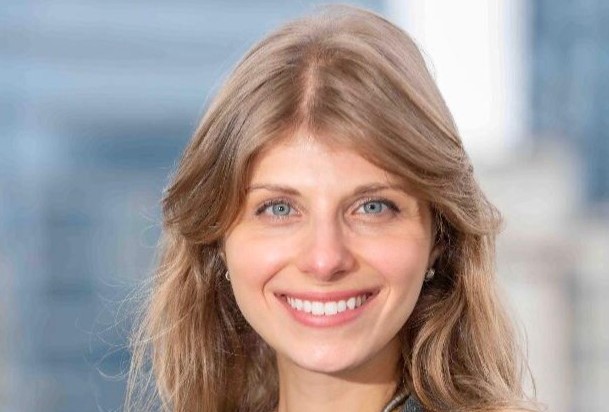 Thais Ricupero Anauate has taken a role as innovation head of future beverages at Ambev, a Brazilian subsidiary of US-Belgian brewery AB InBev.
Anauate, who is based in São Paulo, Brazil, was previously part of the investments and partnerships team of the Latin American beverage fund at ZX Ventures, AB InBev's investment and innovation group.
Before joining AB InBev, Anauate spent 11 years at chemical producer BASF, where she was part of the company's new business and open innovation group for two years before her departure in 2021.