Mateusz Lukasik, previously director at Prosus Group, joined Dutch financial venture capital fund OTB Ventures.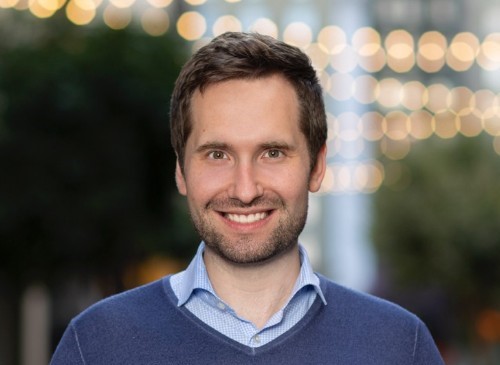 Mateusz Lukasik has left his job as a director at Prosus Group to join OTB Ventures, a European deep tech VC fund.
Lukasik led growth-stage investments in consumer and enterprise tech at Netherlands-based Prosus Group, the internet holding company formed by Naspers, a South Africa-based global consumer internet group.
Prior to that, he was part of the strategy and product division at Expedia Group.
OTB Ventures focuses on early-stage European investments in automation, spacetech, fintech and cybersecurity.