A specialist in leading companies through digital transformation, Jonny Crowe talks about how to effectively execute and manage change.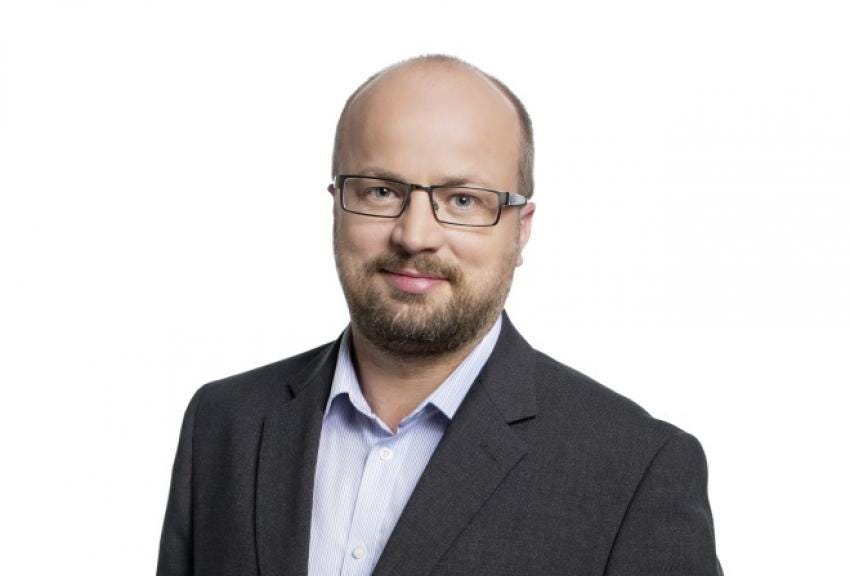 They say that the only constant in life, and business, is change – so how do you manage it?
My guest today is Jonny Crowe, a lawyer by training whose long career has been tied together by one central theme: executing and managing transformation. This is something he's done as a member of the c-suite and in an advisory role for companies such as Cinch, BCA Marketplace, Naspers and Axel Springer.
In early 2020, he established Liminal Ventures as an advisory firm that helps businesses transform, and he's been doing it ever since.
In our conversation, we talk about what exactly digital transformation means, what hurdles organisations run into when trying to implement one, and how mere surface-level digitisation is not good enough – the transformation needs to permeate the underlying functions of a business to really make an impact.
Crowe also talks about the importance of gathering information – and subsequently buy-in – from every level of a business for transformation to be successful. He explains how a business needs to be willing to adapt before it can dive headfirst into a transformation.
How do you deal with, or prevent, internal resistance to change? Can every business benefit from becoming more digital? What do those first steps look like? We discuss all this and more.
Take a listen.
Fernando Moncada Rivera
Fernando Moncada Rivera is a reporter at Global Corporate Venturing and also host of the CVC Unplugged podcast.