With buildings accounting for 40% of all GHG emissions, investor JCI Ventures' Youssef Mawad seeks ways to make the built environment smarter and greener.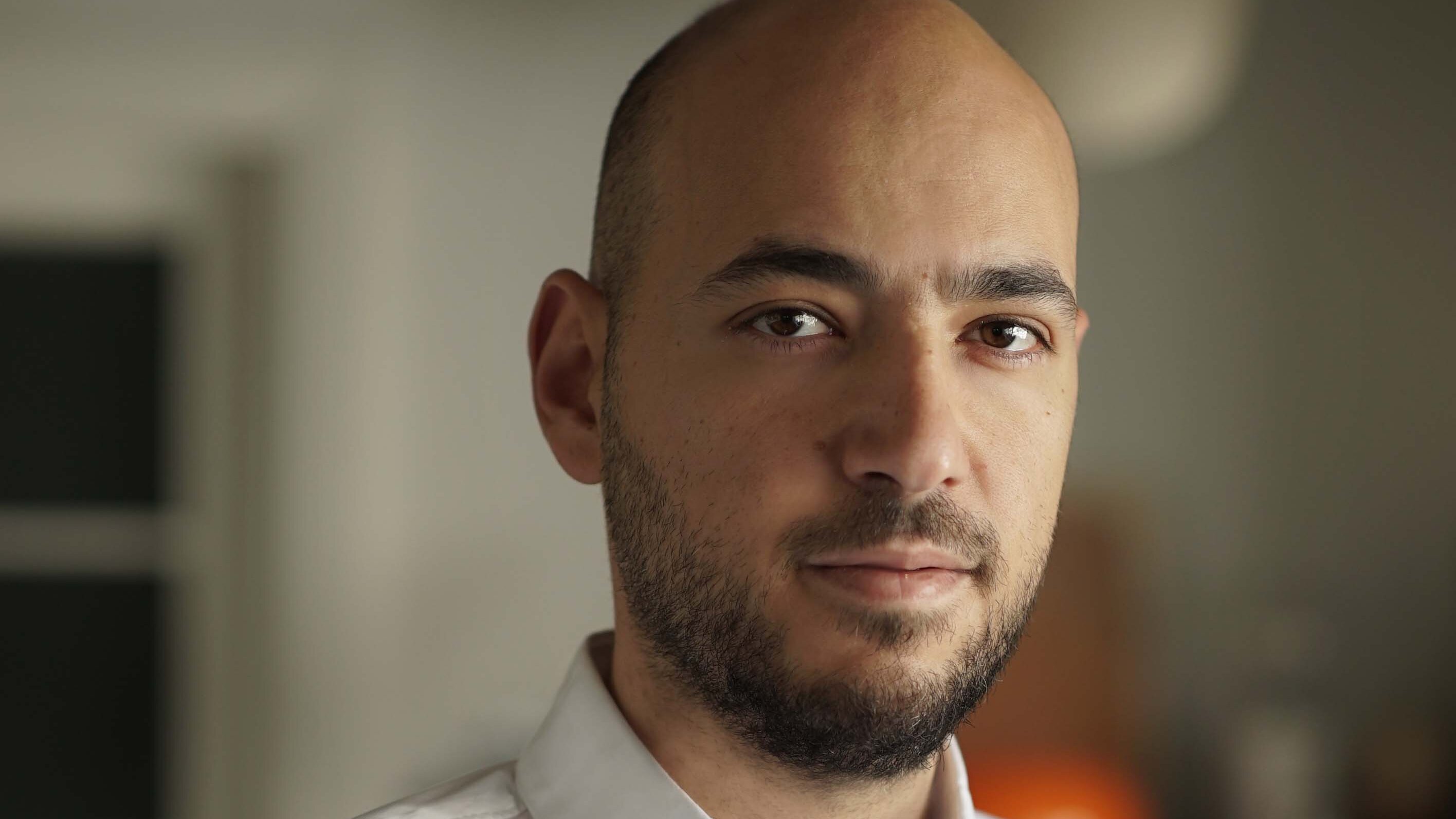 Increasingly, buildings are more than just bricks and mortar. Today they're smarter, they're more capable, they're greener, and they're continually improving. Few companies are doing more work in this space than Johnson Controls, and today I'm speaking with Youssef Mawad, managing director Johnson Controls' CVC unit, JCI Ventures.

In our conversation, Mawad talks about finding his feet when he first started in the role, and the process of figuring out where you fit in an organisation and how you can contribute real value, as well as the importance of establishing purpose early on.

We talk about the digitisation and decarbonisation of the built environment, and the sheer size of the opportunity that exists to do this globally, given that roughly 40% of all emissions come from buildings.

The simple fact is that no grand energy transition can exist to meet our climate goals without a serious approach to make buildings greener – and an effective way to do that is also to make them more digital.

Be sure to like, share and subscribe! Take a listen here:
Fernando Moncada Rivera
Fernando Moncada Rivera is a reporter at Global Corporate Venturing and also host of the CVC Unplugged podcast.