The South American country's startup ecosystem has matured to the point that corporates are saying it is a perfect time to invest, says Alya Ventures' Cassio Spina on the CVC Unplugged podcast.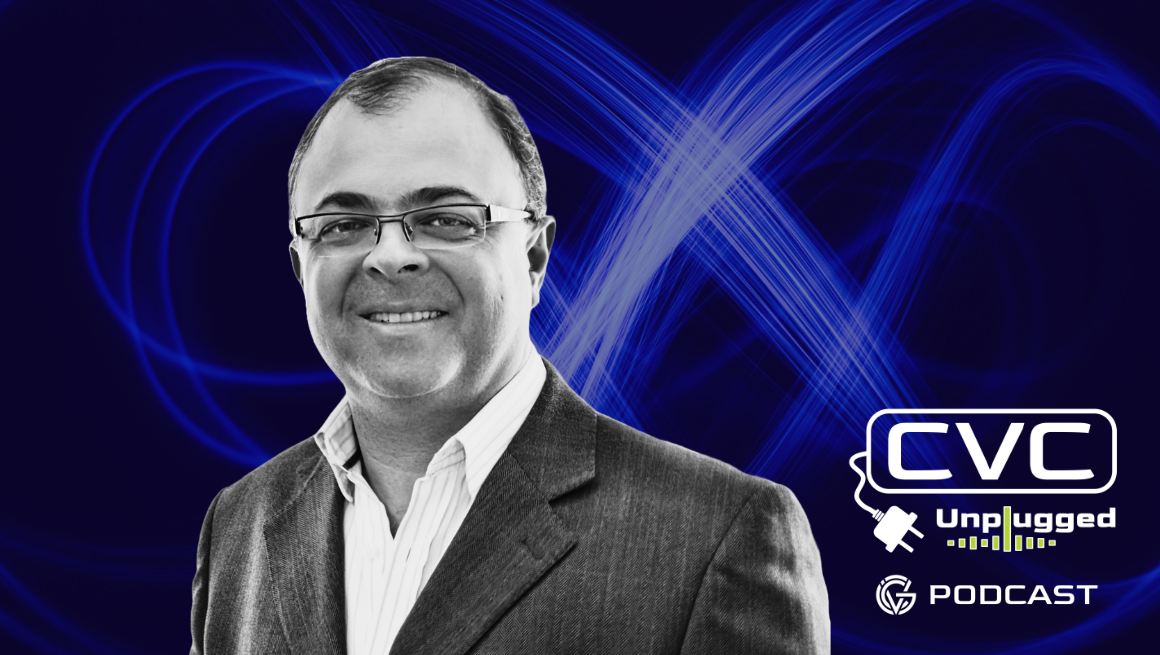 In Latin America's biggest market of Brazil, the venture scene is running along at a fast clip, despite the macroeconomic climate.
My guest today is Cassio Spina, founder and lead partner of new advisory and venture management firm Alya Ventures, which launched earlier this year.
He just published the second edition of his CVC book, aptly named Corporate Venture Capital, which takes a deep dive into a compendium of CVC case studies across Brazil, chronicling the obstacles they've had to overcome in various sectors and the lessons they've learned.
He talks us through a few of those case studies, as well as the genesis of Alya Ventures, the common pain points its corporate clients have, how the fact that corporate executives are doing more and more angel investments of their own helps them see the value in venture investments for their company, and the impact that last year's change in government has had on the Brazilian venture ecosystem.
As the founder of one of the largest angel investor networks in Brazil, Anjos do Brasil, Spina also talks about how the role of angel investors has changed over the past decade, as well as which elements of VC he has to keep educating investors on, and why he continues to be very optimistic about where the market is going despite the wider cooling.
Listen here or wherever you get your podcasts.
Fernando Moncada Rivera
Fernando Moncada Rivera is a reporter at Global Corporate Venturing and also host of the CVC Unplugged podcast.