The $275m round, the largest series B for three months, featured several pharmaceutical companies and is part of a thriving environment for gene therapy startups.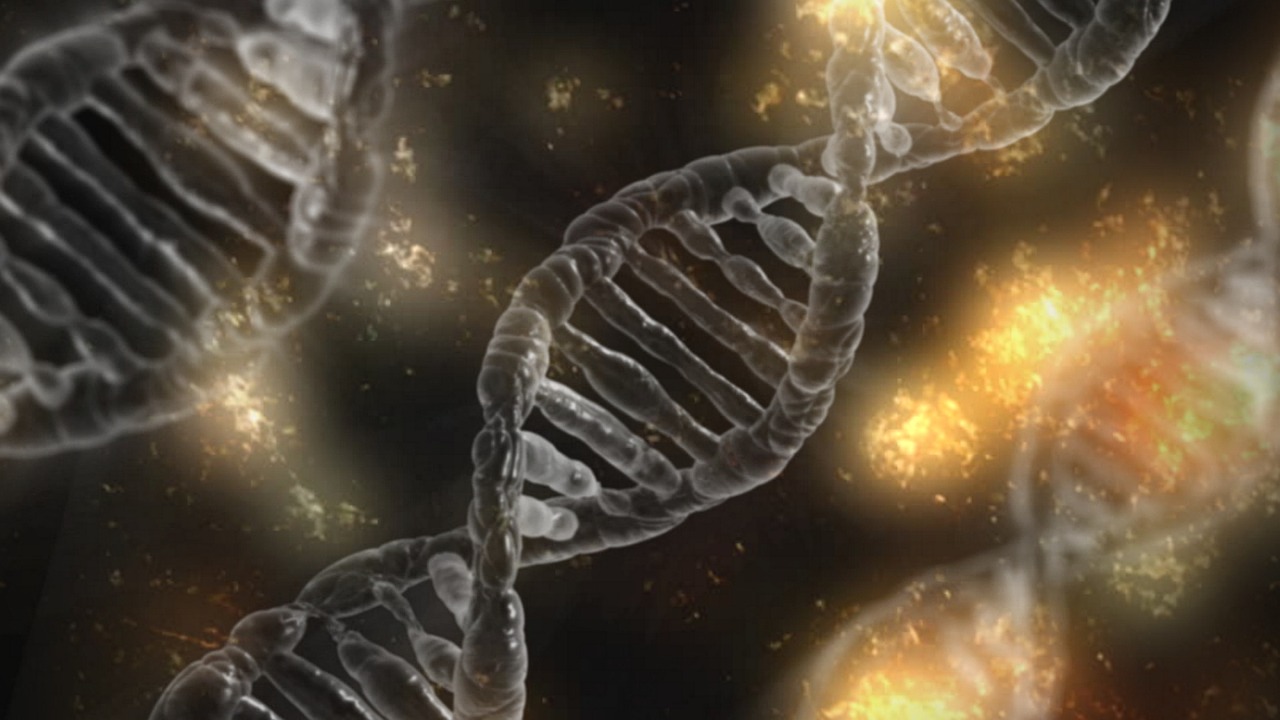 Pharmaceutical firm Novo co-led the second tranche of Metagenomi's $275m series B round yesterday as gene therapy developers continue to pull in big money.
Corporate venture unit Novo Ventures joined peers Bayer (which took part through its Leaps by Bayer unit), Bristol Myers Squibb and Moderna in the round together with a clutch of institutional investors. It is the biggest series B for any company since October.
Venture funding has dipped for drug developers in recent months as the urgency of tackling covid-19 has died down but gene therapies, which involve delivering a functioning gene to replace a faulty one causing a disease, remain an inviting target for corporate investors.
University of California, Berkeley spinout Metagenomi recovers DNA samples from nature and, using Crispr gene editing technology, reconstructs those cellular systems to treat cancer, metabolic and genetic diseases.
Genomic medicine and gene therapies have seen a big jump in funding in the past two years, with the amount of VC investment last year at $2.3bn, up from $613m in 2019.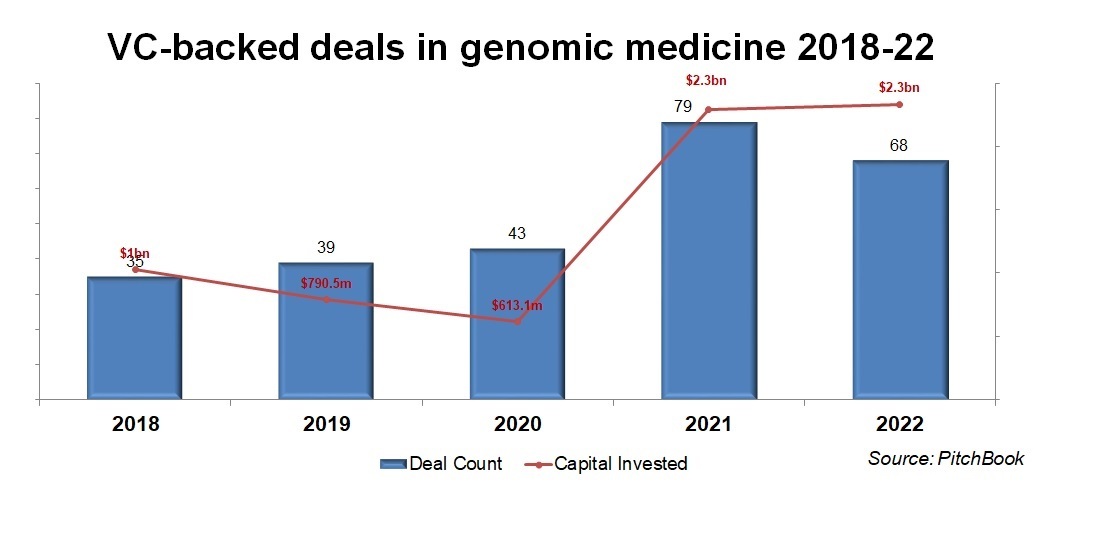 Perhaps more significantly, 2022 saw the average amount raised per round tick up to almost $34m, indicating that not only has the amount of cash for the area risen, the companies are securing larger amounts more quickly.
Another gnenomic medicine company, Ensoma, closed an $85m series B featuring Takeda Ventures and Alexandria Venture Investments yesterday. It's a sign of how the technology is playing an increasing part in disease treatment.
Novo's gene therapy investments include Verve Therapeutics and StrideBio, both of which are working on gene-editing medicines for cardiovascular diseases. It has also formed a research partnership with another startup in that field, Bluebird Bio, to target haemophilia.
Leaps by Bayer has been even more active in the market, having taken part in nine-figure rounds for EGenesis, ReCode Therapeutics and Senti Bio. At the other end of the spectrum, Metagenomi is the only early-stage investment Moderna has made in the past seven years, an interesting counterpoint to the publicly listed company's specialist area of messenger RNA.
"The closing of this series B extension financing is a testament to our significant progress over the past year," said Brian C. Thomas, Metagenomi's founder and chief executive.
"We further expanded our toolbox of wholly owned, next-generation gene editing technologies, embarked on our first non-human primate in vivo gene editing proof-of-concept studies and strengthened our strategic business development alliances. This additional capital gives us visibility on initial clinical milestones as well as an expanded pipeline of in vivo gene editing applications."
As indicated above, the bad news is that Metagenomi's drug pipeline is yet to get near clinical trials, though the amount it raised nevertheless reflects how much potential other pharmaceutical companies see in that pipeline.
Researchers are still at a relatively early stage in pinpointing all the ways the human genome works in causing disease, and the practical use of gene therapies is for now restricted to a handful of conditions. But the gamut of diseases they could cover one day ranges from cancer and heart disease to cystic fibrosis, diabetes and AIDS, and it looks like we'll be seeing more and more startups exploring this area.
Lead image courtesy of Darwin Laganzon via Pixabay