Black-focused online streamer Mansa and hip hop content platform Rock the Bells both closed corporate-backed rounds this week, part of the changing face of new media.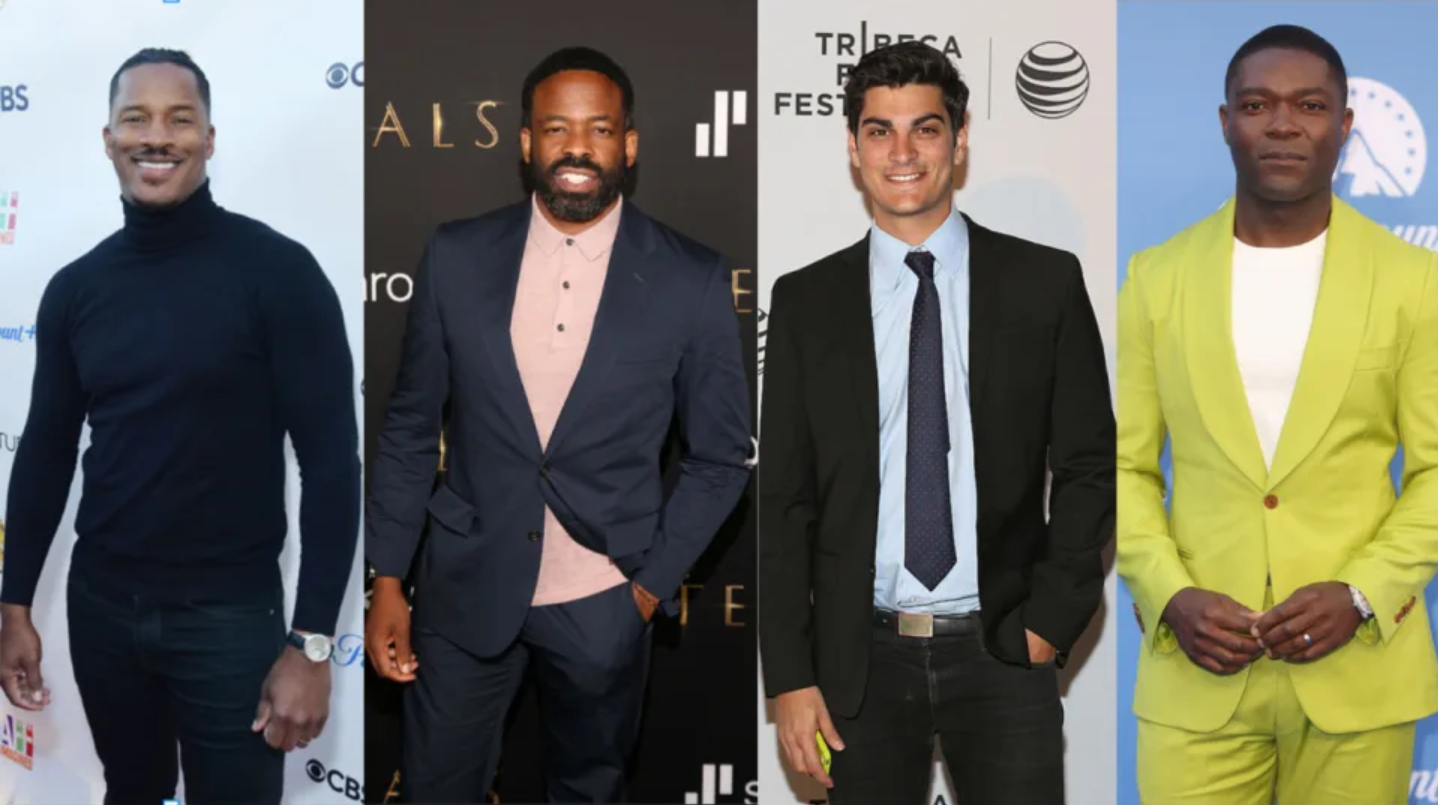 Media startups have had a hard time over the past 10 years, but a pair of early-stage deals this week suggest black-owned companies may be the ones best set to make the running over the next decade.
Mansa emerged from stealth on Tuesday with a curated online streaming platform for global black cultural content and $8m in funding from investors including Rainmaker Films, a film production studio best known for the Oscar-winning Dallas Buyers Club.
The Mansa deal came the day after media and entertainment group Paramount Global led a $15m series B round for Rock the Bells, a hip hop media and ecommerce platform founded by rap legend LL Cool J, which included American Express unit Amex Ventures.
The rounds come in the wake of a stagnant new media space. The likes of Vice, Vox and BuzzFeed sprang to prominence in the early 2010s with nine-figure rounds, unicorn valuations and backing from corporate heavyweights such as Disney, NBCUniversal and Hearst.
But in recent years, online media has proven a dead end as advertising budgets plummet and video didn't herald the growth that was expected. The launch of TV network Viceland was a bust for Vice, while Buzzfeed announced this week it is shuttering its award-winning news division. Smaller startups like NowThis and The Dodo have been rolled up into digital media groups that have been acquired by bigger players.
The decline of online media has happened at the same time as deep-pocketed online streaming services such as Netflix, Prime Video and Apple TV have sprung up, eager for content. A five-year old production company like Reese Witherspoon's Hello Sunshine can be snapped up for $900m, while independent producers like Plan B Entertainment have also fetched nine-figure sums.
The other big change has taken place socially, as mass media has become more aware of demographic disparities and individual companies make more of an effort to find new, diverse voices. This is the space Mansa, which is founded by black actors/directors David Oyelowo, Nate Parker and Chiké Okonkwo, seeks to enter.
Mansa is setting up an online streaming platform which will focus on work by black creators around the world, combining film and television with user-generated content. It is launching in the US and plans to expand into Africa and then globally, and will partner with other black-focused channels and streamers to mutually increase their presence.
There is an eager audience for that content. Ava DuVernay's Selma (in which Oyelowo starred), Steve McQueen's 12 Years a Slave, Barry Jenkins' Moonlight and Ryan Coogler's Black Panther films were all Oscar-winning box-office hits, but just 6% of US directors are black, according to McKinsey research in 2021. That number is almost certainly lower in most other developed nations.
"We aim to change the paradigm around creator fairness, solving to address long felt challenges in the industry through addressing, ownership, transparency and community on a foundational level," Oyelowo said this week.
"Mansa is diligently looking for content creators and companies within entertainment to work with, building a centralised hub where all can thrive together. To this point, that is something the establishment has been reluctant to do as a matter of practice. We will be announcing some very exciting partnerships and shows very soon."
Rock the Bells is structured like traditional digital media but with some important differences. Its brief is to elevate hip hop music and culture, and while that includes aggregated news coverage, the platform produces multiple video series and podcasts as well as running an annual music festival and a merchandise store selling apparel such as $185 hoodies.
Paramount's involvement in the series B round points to the platform's future. The corporate owns television and film studios as well as channels like MTV, VH1 and BET, and it has inked a first look deal with Rock the Bells covering feature films as well as scripted and unscripted content. Like Mansa, the startup is helmed by an established artist, and that gives it the credibility required for an international entertainment group.
These two aren't the only players in this area either. AMC Networks-backed Macro received $90m last month to fund a slate of film and TV productions focused on people of colour, a year after Procter and Gamble provided a nine-figure amount for black-owned media collective Group Black. They join established companies like Blavity, which counts Comcast Ventures and GV as investors, and the Lebron James-owned Uninterrupted, which produced black-leaning sports content.