Chang has spent the past several years working in CVC at software companies in San Francisco.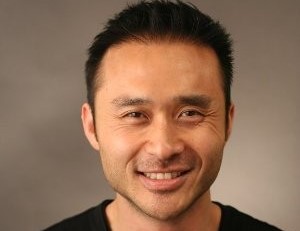 Victor Chang, former vice president of corporate development at Databricks, has started a new role as vice president of ventures at enterprise software provider ServiceNow.
Chang worked at data and AI technology company Databricks for just over a year before moving to ServiceNow.
Before Databricks, Chang was vice president of corporate development and strategy at ThoughtSpot, an enterprise analytics company.
He also had stints at as head of corporate development at Tableau Software and as director at Dell Ventures, computer product manufacturer Dell's corporate venturing unit now known as Dell Technologies Capital.