Michelle Gonzalez, global head of Microsoft's M12 investment unit, joins the podcast to talk about how she transformed the CVC's startup investments so that they more closely align with the parent company's business.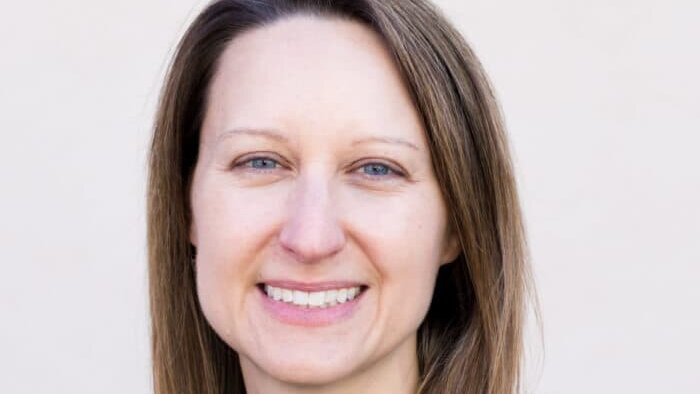 Microsoft is a company that needs no introduction – this very episode of the podcast was recorded via its Windows operating system.
But what is this computing and technology giant up to in terms of investing in startups?
My guest today is Michelle Gonzalez, the global head of Microsoft's corporate venturing unit, M12. She joined me to talk about the strategic shift that M12 has been executing since the beginning of this year to align the unit's investments closer with Microsoft.
She also discusses the ever-growing prospects of generative AI, the resilience of other sectors such as cybersecurity and the enduring appeal of blockchain infrastructure technology despite a crypto-winter.
Take a listen to also find out about the parallels between venture investing and helping get movies made and digitised (which Gonzalez was deep into earlier in her career both at MGM and at Apple), as well as, of course, what the "12" in "M12" stands for.
Don't forget to like, share and subscribe.
Fernando Moncada Rivera
Fernando Moncada Rivera is a reporter at Global Corporate Venturing and also host of the CVC Unplugged podcast.