JCI Ventures unit chief Youssef Mawad discusses how carbon reduction targets will transform the future of the built environment.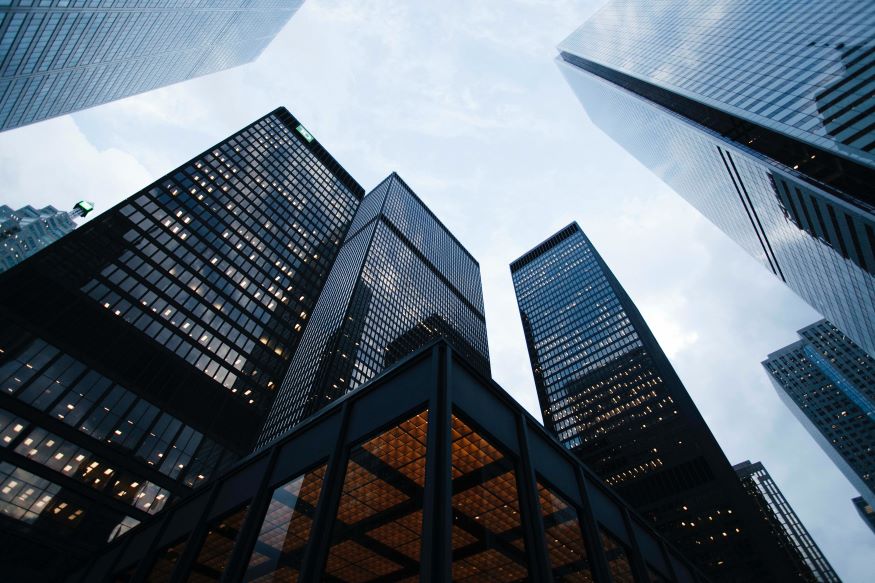 When you look at the climate problem, there's a quiet culprit responsible for a good chunk of it: the places where we eat, sleep, work and congregate. If it's indoors, it's part of the problem. By the time the world's population creeps up on 10 billion towards the middle of this century, the total building stock is expected to double, aggravating the problem.
"Forty per cent of the emissions are coming from buildings," says Youssef Mawad, head of Johnson Controls' corporate venturing unit JCI Ventures, on an upcoming episode of the Global Venturing Review podcast, in which he lays out the scale of the problem – and opportunity – facing the market.
"No sustainability strategy or decarbonisation strategy will be successful if buildings are not addressed seriously."
The challenge is pretty vast. Two out of every five units of carbon emissions worldwide come from our need for walls and a roof. The number is technically 39%, per the World Green Building Council, with 11% coming from the construction process and 28% coming from operating them. Whether it's commercial, residential, industrial, government or other buildings, making them more sustainable is a sine qua non of the climate equation.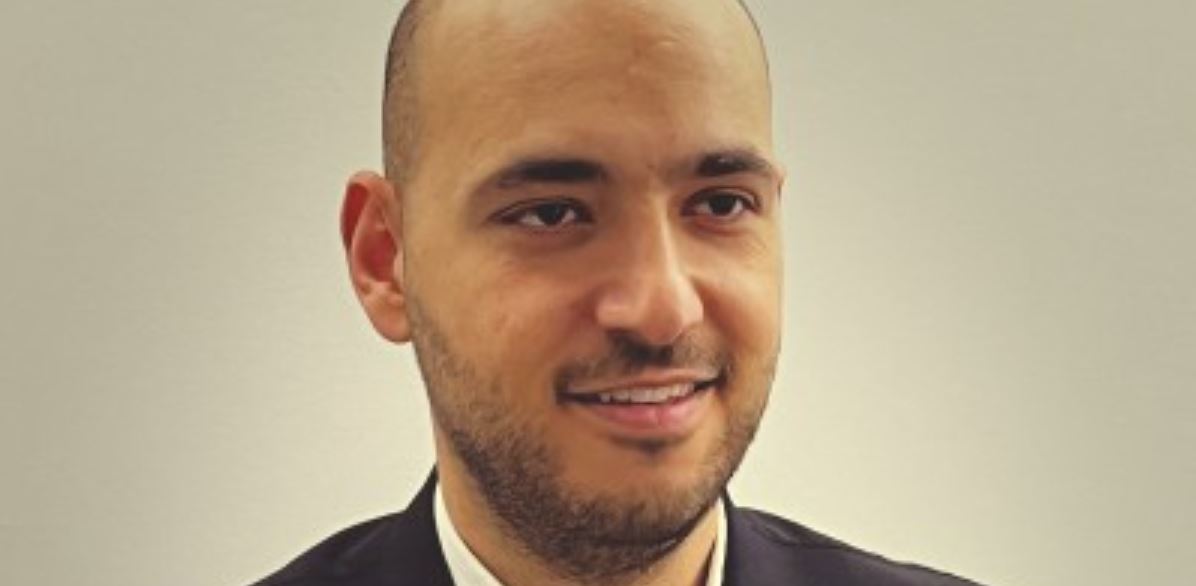 Buildings need to become more digitised and embedded with technology to be more sustainable, says Mawad.
Existing – or legacy – buildings are the main challenge, as retrofitting them with modern, advanced and climate-friendly technology can cost as much, if not more, than building something from scratch. The second challenge is being forward-thinking enough in the initial construction of buildings to future-proof them with the technology they'll need to operate at a high level for years to come.
A great time for startups
"The construction and the building industry, in general, has been slow to adopt new technologies relative to other industries." says Mawad, adding that new tools and advancements in technology are making it easier today to innovate in the space than it has been in the past.
"It's a great time for entrepreneurs that are working in that space, that have expertise in that space to really start something new because it is the time right now. The building is more digital, the building needs to be more sustainable, the building will be a different animal than what we see today."
He likened it to the automobile market, where electric vehicles are quickly gaining market share and requiring a wholesale upgrade of infrastructure and a revolution in manufacturing.
"The building is going to be very different. The building where we live, the building where we work, the building where we interact with others is going to be very different 10 years from now or 20 years from now. There are lots of opportunities and I think I'm always very happy to see more and more entrepreneurs deciding to jump into that space."
As big as the hurdles are, two powerful drivers are moving things in the right direction. Firstly, the regulatory landscape is quickly moving towards sustainability, as governments are more bullish on environmental standards, geography-wide decarbonisation roadmaps and more aggressive legal frameworks.
The second driver is consumer behaviour: people want to be in greener and smarter buildings. It's not just a matter of principle: while people will be willing to pay a green premium for sustainability, features like energy efficiency will also lower occupants' costs.
Going corporate
For Mawad, moving from being an entrepreneur and coming from an advisory background into a corporate context presented a learning curve. Big organisations have a lot of moving parts, and getting to know how both the internal and external stakeholders worked took a bit of time, but adapting to a new and changing environment is something he says his entrepreneurial background helped him with.
"Whenever you're an entrepreneur, you have to adapt very quickly. You don't have the luxury to really understand the details before you adapt. You just have to throw yourself in the water, build the skin for the game, and understand your situation or be aware of where you are."
One of his main aims when starting, he says, was to form a strong and reliable connection between the internal stakeholders at Johnson Controls – whose focus was on the existing market and products – with the external innovators and startups that are in many ways working to disrupt the parent company's sectors, establishing a clear roadmap for engagement between the two.
"I moved the team from being more reactive to being more proactive, both for internal stakeholders and for startups. And this way you kind of have a mechanism that allows startups to have access to great expertise, to massive commercial opportunities with Johnson Controls and allows Johnson Controls to also build those bridges with the innovation community."
JCI Ventures has a three-pronged thesis. The first pillar is to find smart solutions that help buildings become smarter and more digital. The second is to decarbonise buildings and make them more sustainable. The last pillar is to kit them out with technology akin to that of the legacy business units of Johnson Controls, such as HVAC, fire prevention and security, and heat pumps.
The portfolio includes in-store analytics company RetailNext, micro-location technology developer Humatics, smart hospitals technology company Artisight and commercial real estate decarbonisation platform Carbon Lighthouse.
It also has a couple of secondary investments in Alchemist Accelerator – an accelerator designed for enterprise-focused startups – and in a UC Berkeley-linked early-stage investor called The House Fund. The sweet spot, generally speaking, is just before a startup's explosive growth stage, according to Mawad.
Mawad is the only investor listed on JCI Venture's website but explained that the approach is to embed the unit's capabilities in the rest of the company and work collaboratively. "Our philosophy is not only to have people within the ventures team. We also align with or try to use our colleagues in many other divisions that can help us – like in the analysis that can help us in scouring," he says.
Fernando Moncada Rivera
Fernando Moncada Rivera is a reporter at Global Corporate Venturing and also host of the CVC Unplugged podcast.