The AI-equipped mining company, which raised $195m this week, can help bridge a multitrillion-dollar supply gap for the rare earth metals used in batteries, according to Equinor Ventures' Jeroen van der Hoek.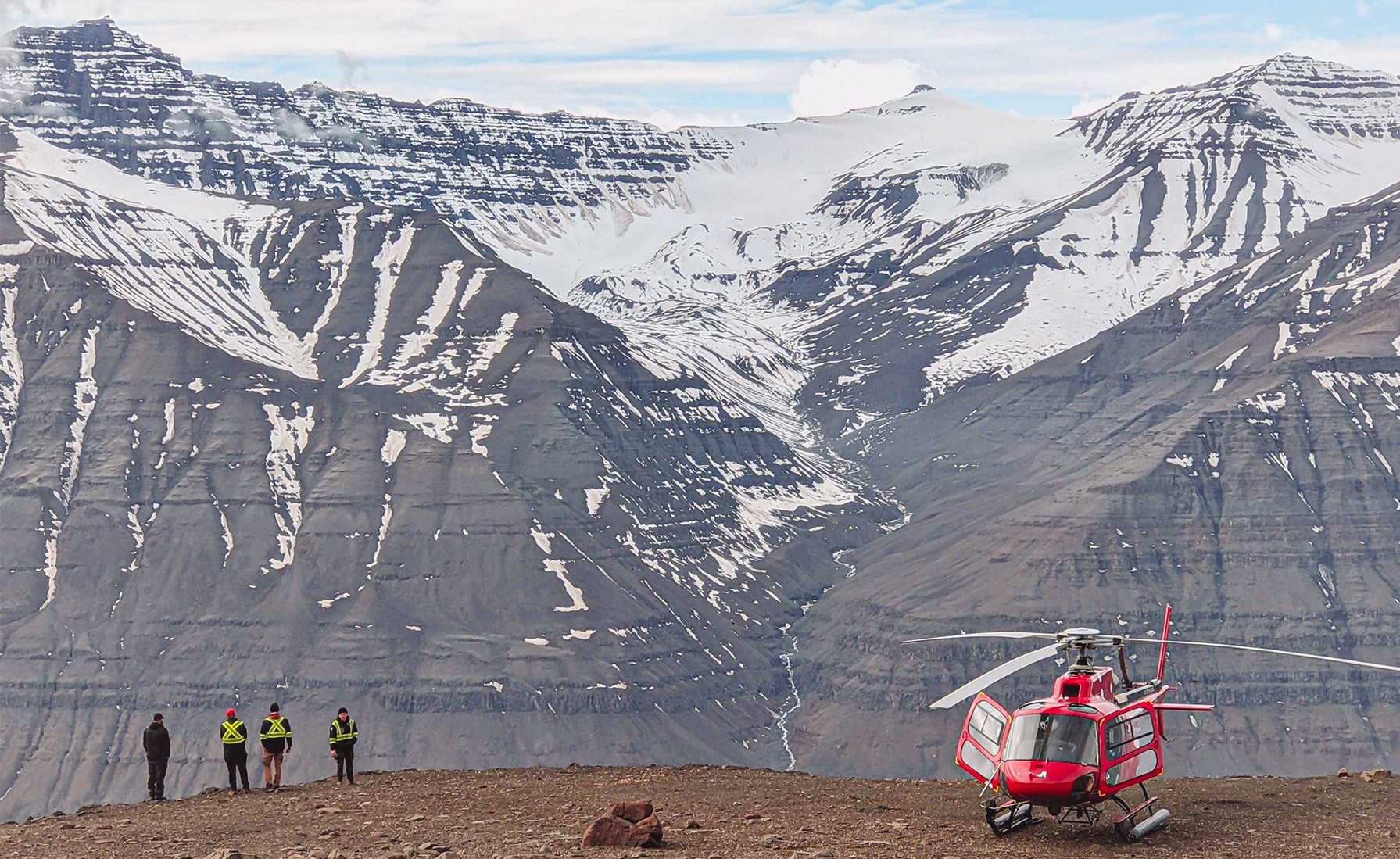 Sustainability is the word on everyone's lips these days, but the raw materials for cleantech still need to come from somewhere. Kobold Metals raised $195m this week from investors including oil and gas provider Equinor's corporate venture arm as it seeks to apply technologies such as big data and artificial intelligence to the mining industry.
As the world moves further toward electric vehicles and mobile devices become ever more ubiquitous, the need to find minerals like lithium, cobalt, copper and nickel to manufacture batteries becomes more important. Those metals are also used in solar panels and wind turbines, which makes the need to secure them crucial if the world is going to move away from fossil fuels.
Traditionally, geologists examine spatial data to guess where metals are most likely to be located underground, and then mining companies explore those areas manually to see if that expert judgment was correct. Kobold combines AI with large volumes of data on the Earth's crust, building complex sub-surface models to locate minerals in areas that are less obvious.
"It's becoming more and more important," Equinor Ventures investment manager Jeroen van der Hoek tells Global Corporate Venturing. "The large deposits are there. It's just becoming harder and harder to find them. We see their technology as having the potential to uncover those deposits, which will be very important in the future."
Van der Hoek oversaw Equinor Ventures' investment in the round, which valued Kobold above $1bn. It was led by investment manager T Rowe Price and included diversified conglomerate Mitsubishi, industrial group Standard Industries and mining company BHP, which invested through Standard Investments and BHP Ventures, respectively.
Equinor Ventures originally backed the company in a $193m round early last year alongside BHP Ventures and Mitsubishi, but not because it wanted to move into mining. Rather, the aim was to see if the technology could be applied to oil and gas exploration.
"We originally invested to learn from a small, agile startup about machine learning and AI in the battery metal industry that could be applied to the oil and gas industry," van der Hoek explains. The companies have since worked together closely, holding workshops where their geoscience, data engineering and data science teams could meet. Equinor itself still has no plans to move into metals, but it is interested in gaining insight into other parts of the upstream energy industry.
"Until recently, we even had a secondee from Equinor working at Kobold full time," van der Hoek says. "That was the original idea – as the energy transition gained pace, we also saw this as a very valuable way to learn about the battery metal value chain. We are not planning on getting involved in mining at all at this moment. It's more about learning about the battery value chain, where the upstream exploration is very important."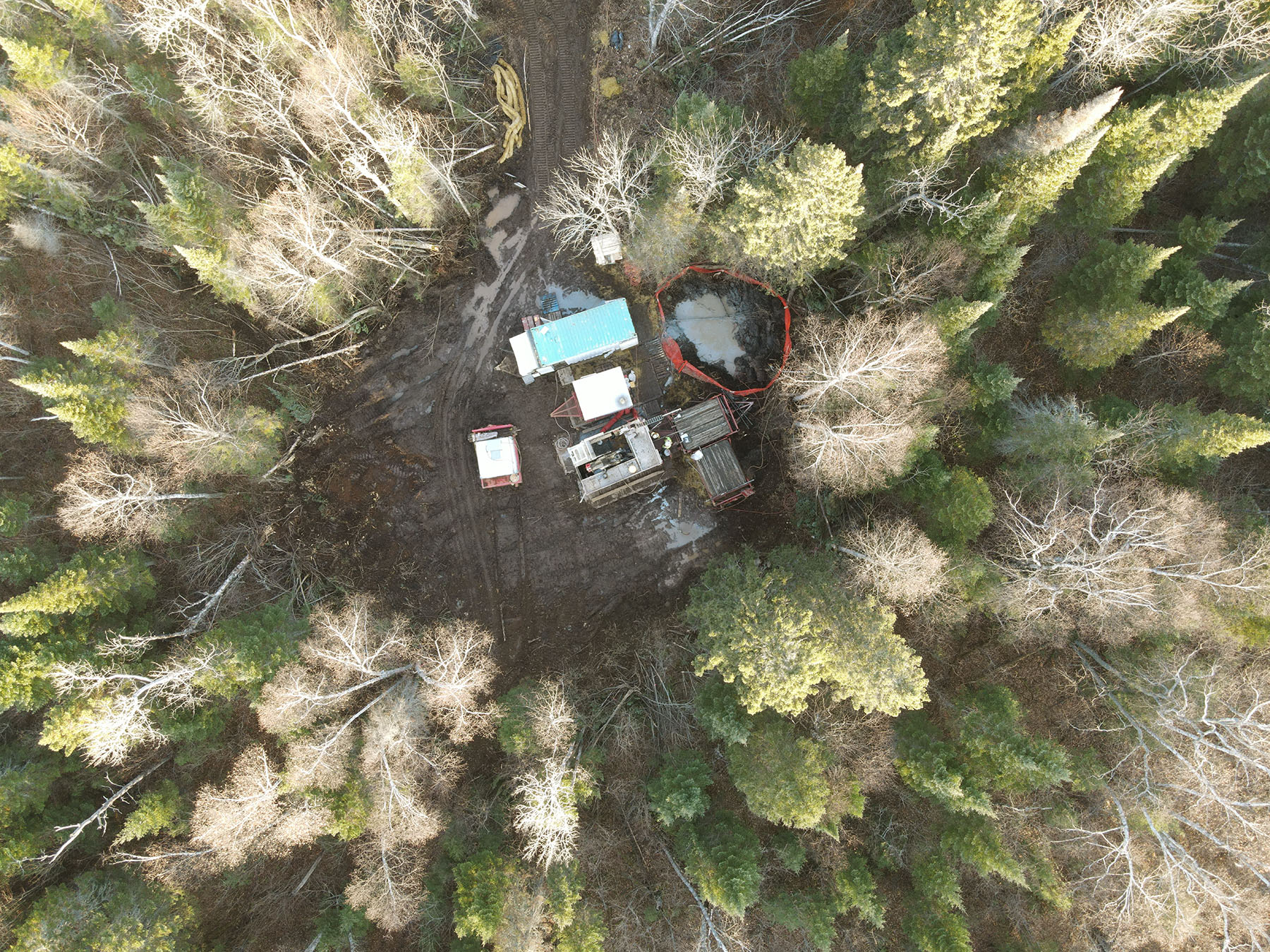 The future of mining needs to be different to its past
It's one thing to talk about simple logistics, but the mining industry has a darker side. Take Democratic Republic of Congo, which produces about 70% of the world's cobalt but has become notorious for child and slave labour. That's before you get into the widespread environmental destruction to local communities caused by the industry over the years.
Kobold claims its core values include environmental protection, safety and community support. Van der Hoek says "high ethical standards" are important to Equinor, which is one of many large corporates with its own ESG targets. In fact, this is an increasing trend that can be seen through several of the largest VC rounds for mining and mineral technology startups since 2020: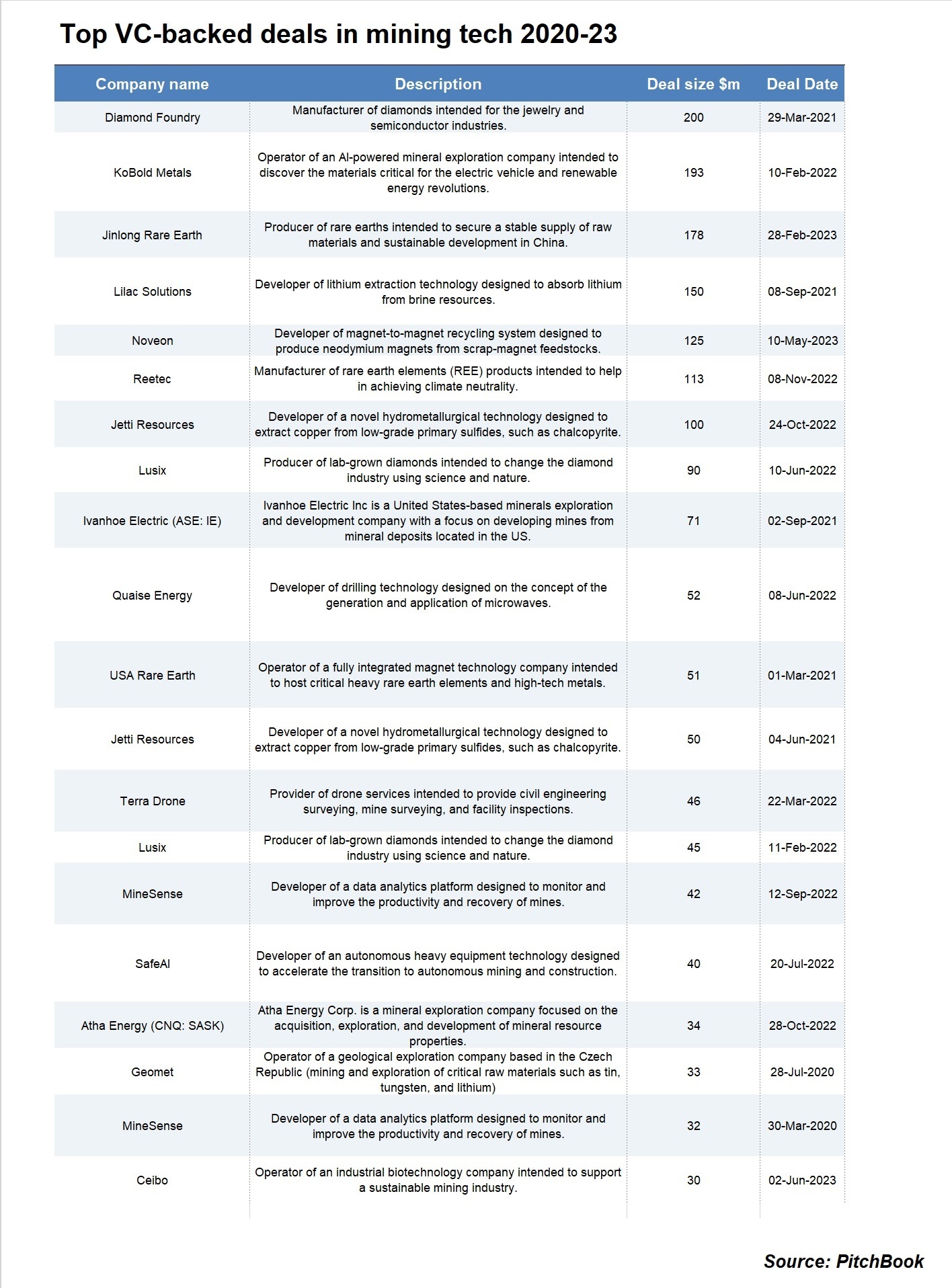 That list includes laboratory-made diamonds, systems that reduce waste in mines, and microwave drilling technology that could potentially be less environmentally damaging than conventional methods. Recycling will inevitably also form part of future supply chains for key materials (you can recycle metals and minerals unlike oil and gas, van der Hoek points out), which is the reason that more companies are popping up that offer services which reuse parts of old electronics systems while reprocessing others.
But the core factor remains availability and cost, and with the rare earth metals market expected to reach $15bn by 2030, many more specialist technology developers may get corporate cash to address the issue.
"While we are building the world up to becoming more renewable, not just with EVs but wind turbines, we need these metals," van der Hoek says. "And they're harder to find these days, at least at a low cost.
"The numbers for the supply gap are in the trillions of dollars," he adds. "That needs to be filled somehow, and we can't do that using traditional methods for battery metals. Companies like Kobold are going to become more and more important to secure access to them."