Brian Schettler, of AEI HorizonX, joined the Global Venturing Review podcast to talk about the reasons for its decision to become independent from parent Boeing.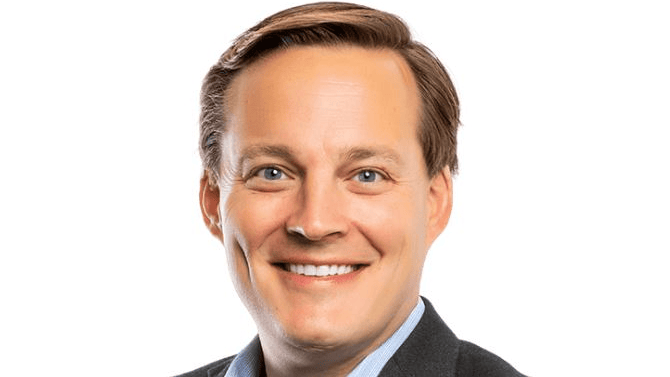 Spinning a fund out of the corporate parent's umbrella can be challenging. But, if done right, it can provide benefits of independence and the advantages of close operational links with a big name corporate.
Brian Schettler, head of HorizonX, reveals on this episode of the GVR podcast how internal crises at Boeing resulted in the corporate venturing unit's decision to spin out from the aerospace company. He discusses the reasons for maintaining close connections after spinning out, the implications of having external LPs, and the benefits of having a dedicated implementation team inside Boeing.