Seed-stage investor High-Tech Gründerfonds secured backing from a range of German corporates for its fourth fund, taking its total capital under management past €1.3bn.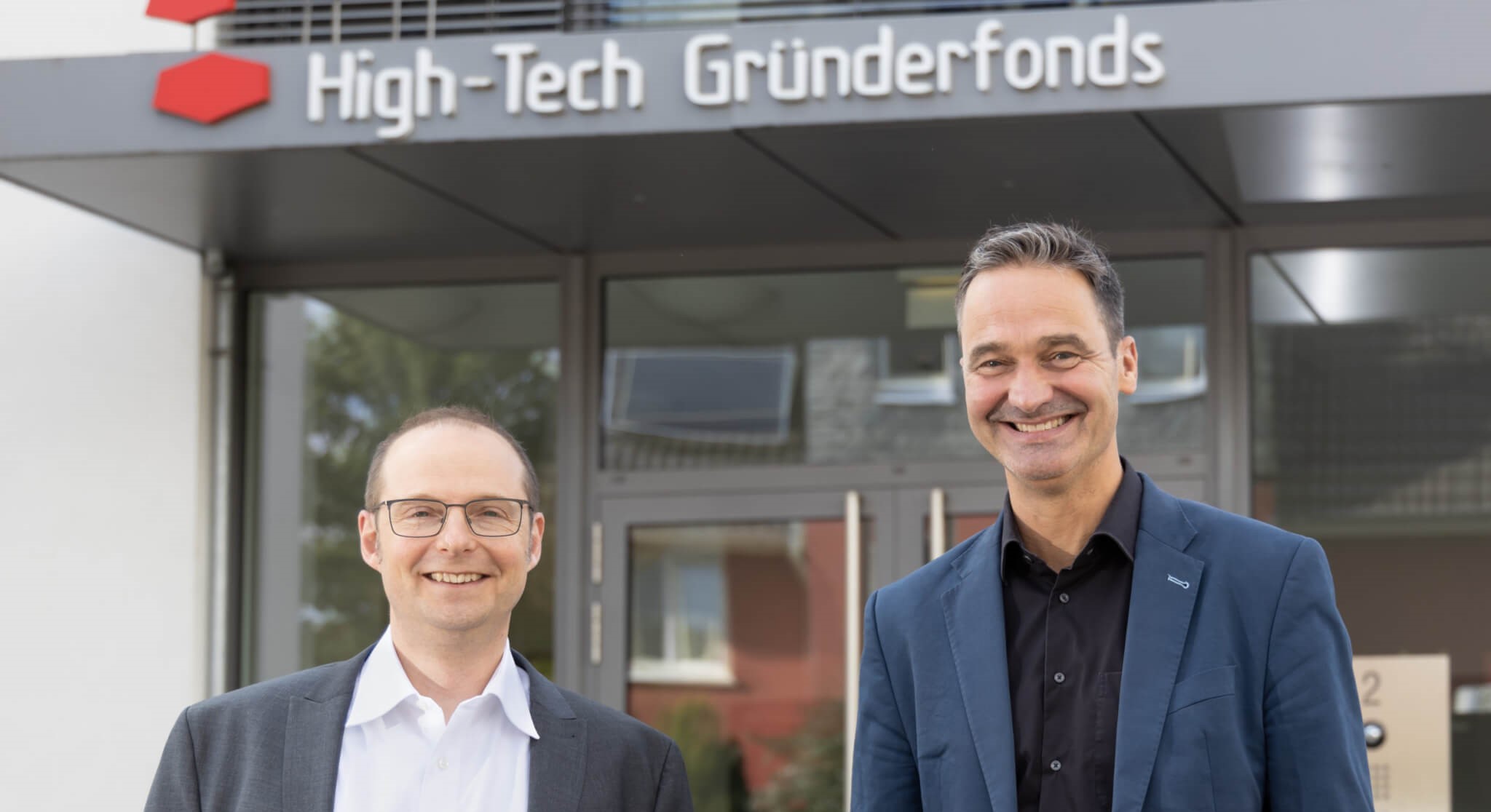 Some 45 local corporates helped German seed-stage venture capital firm High-Tech Gründerfonds (HTGF) close its largest fund yet at approximately €494m ($524m) today.
The limited partners span a variety of industries including life sciences (Boehringer Ingelheim Venture Fund, Leaps by Bayer, Eppendorf, Qiagen), chemicals (Altana, Evonik, Wacker) and dentistry (Dürr Dental, Voco) and include a large number of industrial manufacturers (full list here).
Founded in 2005, HTGF invests in startups at seed stage, focusing chiefly on industrial, life sciences and chemistry technology. LPs are invited to collaborate with portfolio companies in areas such as R&D or sales and receive investment and acquisition opportunities – 11 HTGF startups have been bought by its corporate backers.
HTGF IV is almost 40% larger than the firm's third fund, which closed at $375m in 2019 with backing from 32 domestic companies. The latest fund was also backed by Germany's Federal Ministry for Economic Affairs and Climate Action, as well as development bank KfW and five family offices.
The corporates jointly hold a stake of more than 30% in HTGF's funds and will be represented by Alexa Gorman, head of SAP.io, the corporate VC arm of enterprise software producer SAP and another backer of the latest fund.
The close of HTGF's fourth fund brings its total capital under management to more than €1.3bn. It has allowed the firm to expand the limits of its total funding for a startup from €3m to €4m.
"We are very proud to significantly increase the number of private investors in HTGF IV despite an extremely challenging environment," HTGF managing director Alex von Frankenberg said in a statement announcing the close.
"In addition to the very good financial performance of the first three funds, the significant value add for private investors made the difference in the very successful fundraising. HTGF IV's investor base reflects the strengths of the German economy."
HTGF has so far recorded more than 100 exits from its investments including Rigontec, which was acquired by Merck & Co in a 2017 deal sized at up to $554m; Amal Therapeutics, which was purchased for $365m by Boehringer Ingelheim two years later; and Mister Spex, which floated in mid-2021 at a $1bn valuation.
Photo of courtesy of managing directors Guido Schlitzer and Alex von Frankenberg courtesy of High-Tech Gründerfonds.