Jennifer Marcus says the US home improvements retailer wants to invest in earlier-stage startups in proptech, fintech and construction tech.
Home Depot became the latest home improvements retailer to launch its own investment arm earlier this month, announcing a $150m fund that will invest in early-stage startups. Home improvements company Lowe's has had an investment arm since 2016 while Ingka Group, IKEA's parent company, has an investment vehicle Ingka Investments, with a portfolio of 25 companies.
Home Depot — which as itself founded with VC backing back in 1978 — has already been dipping its tow into startup investing, backing companies like IoT company Afero, freight technology company Loadsmart, digital bathroom renovations platform Made Renovation, and Roadie, a crowdsourced delivery platform which was acquired by UPS in 2021.
Up to now there has been a focus on investing in startups with whom Home Depot can form an immediate commercial partnership. Now the company would like to invest in earlier-stage startups who may not yet be ready for a partnership but have the potential for one in the future, Jennifer Marcus, director of strategic business development told GCV. Marcus will be running the fund, reporting to Mike Locker, VP of strategic business development.
GCV caught up with Marcus to ask what Home Depot's plans were for the fund.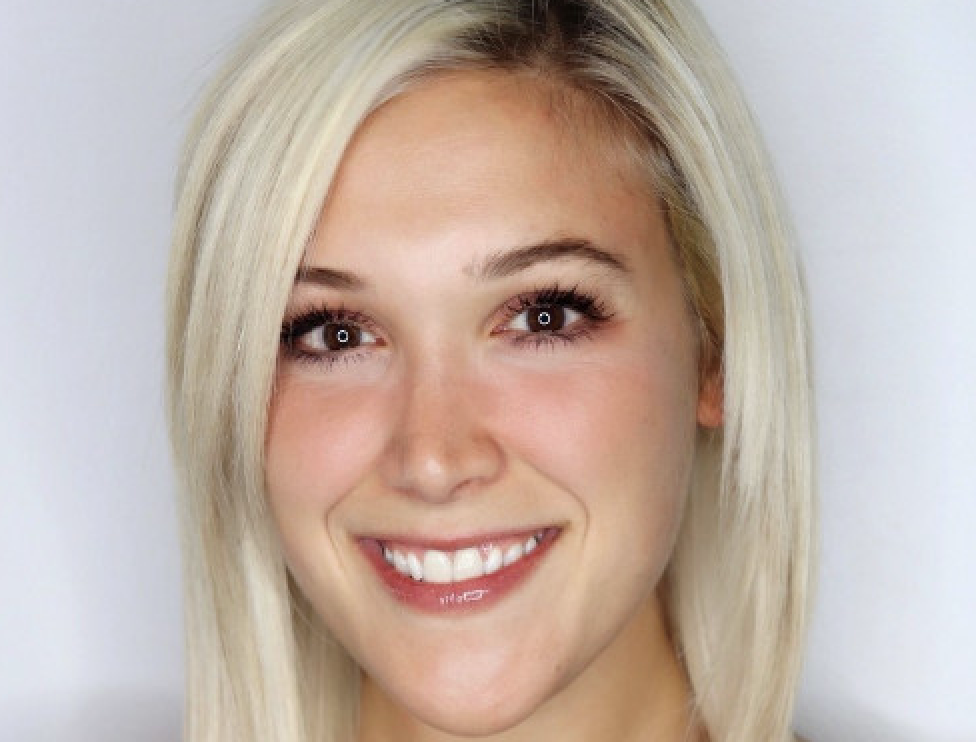 What prompted Home Depot to set up a dedicated CVC fund?
We've had several years of success with corporate venture, particularly investing in companies that we had an immediate commercial partnership with at the time of investment — like Roadie, which has since been acquired by UPS. We want to build on that success with a more proactive lens and build additional relationships in our focus areas.
What will the fund allow you to do differently?
The big difference is that we may invest in companies prior to defining a commercial partnership — although we will have line of sight into what the potential path [to partnership] may look like. That means we may invest in some earlier stage companies a Series A, B, and C. We will help the companies grow before they're ready to have Home Depot as a customer— we know we're pretty big to take on as a customer. We want a hand in the innovation and the growth before they reach that stage.
What areas will you invest in?
We're investing in startups that align with our two core customer segments: homeowners and the professionals that do home improvement projects homeowners. The third segment is our associates, just as important if not more important, as customers. We're looking for companies that are innovating the experience for our customers and associates. These could be new technology platforms that are evolving how homeowners invest in their homes. There's lots of intersection with proptech companies, fintech companies, and construction tech companies.
How do you source startups?
Our business teams and our experts across the business are bringing opportunities for us and in partnership with them we'll take meetings and get to know those opportunities. We've got relationships in the community and we're continuing to build relationships with existing funds. We're also doing proactive outreach, identifying those areas of focus and companies we'd like to get to know and reaching out to them directly.
What is your pitch to startups?
I think it's about building a relationship with the founders and the company. We're not jumping in in the last hour, we're building relationships over time getting to know companies before their fundraising. We believe finding the right fit, and having the right strategic alignment is what matters. Our brand speaks for itself.
How will you help your early-stage portfolio companies grow?
We have we have folks on the team who will help shepherd the relationship between the startup and the Home Depot, whether that's to drive insights on specific questions, having a key business expert help them or scanning a proof of concept, and helping build it together with the business.
What is the size and structure of the team?
I am the only one dedicated to Home Depot Ventures full time. We have two others on the team on rotation from other business units and we have a staffing model that allows us to tap on additional folks as we need to within the team.
We sit within our corporate strategy and development team and report to the head of that. [This structure] is super important because we're investing in partnering for strategic value and having the direct connection of being part of the strategy team is critical.
Maija Palmer
Maija Palmer is editor of Global Venturing and puts together the weekly email newsletter (sign up here for free).