M Ventures' managing directors Hakan Goker and Owen Lozman explore the future of biotech and frontier technology.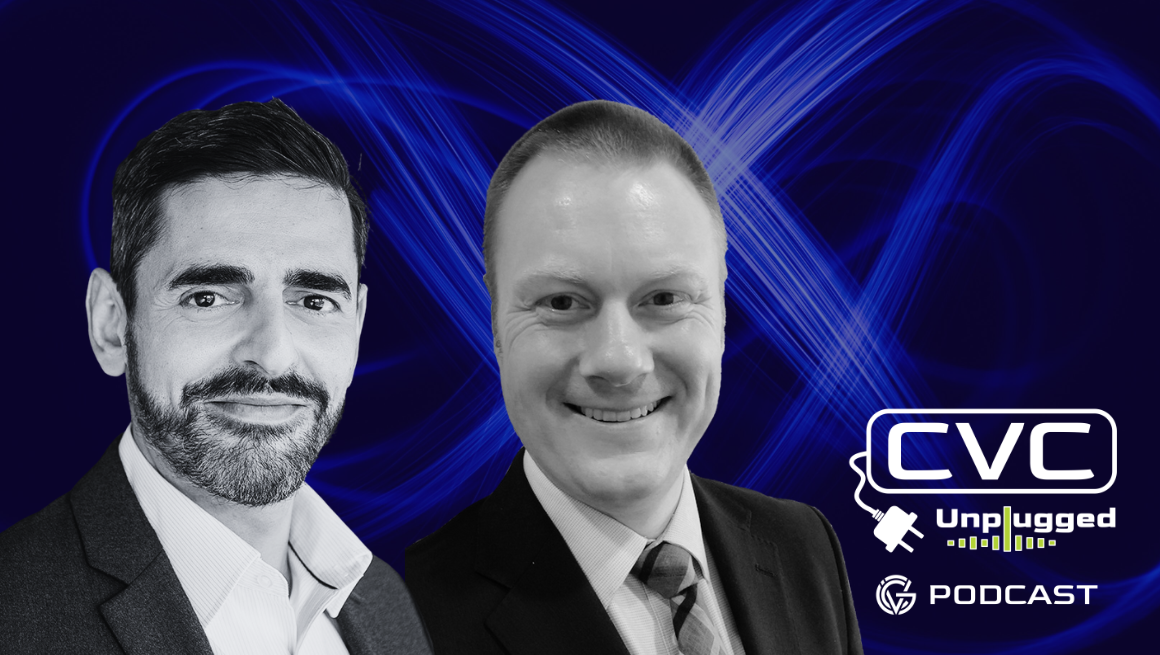 Hakan Goker and Owen Lozman are the managing directors of M Ventures, the CVC of German technology company Merck Group, and respectively oversee the unit's activity in biotech on one hand and electronics and frontier technology on the other.
Innovation is moving fast across most sectors, but in healthcare, technology is tantalisingly close to solving some of the most enduring health problems.
We talk about the leaps and bounds over the past decade in treating and finding cures for hard-to-treat ailments, how patient selection is an often overlooked but crucial part of the drug discovery process, and why we should be optimistic about combatting disease.
We also talk about the big subject on everyone's mind: AI and what the applications can look like both in materials technology and healthcare; the greater requirements AI brings for medical data protection; and how M Ventures is getting along with spending the €600m allocation it received at the end of 2021.
Take a listen:
Fernando Moncada Rivera
Fernando Moncada Rivera is a reporter at Global Corporate Venturing and also host of the CVC Unplugged podcast.