The media tech investor closed a new $63.5m fund, with external investors joining GMG owner The Scott Trust for the first time.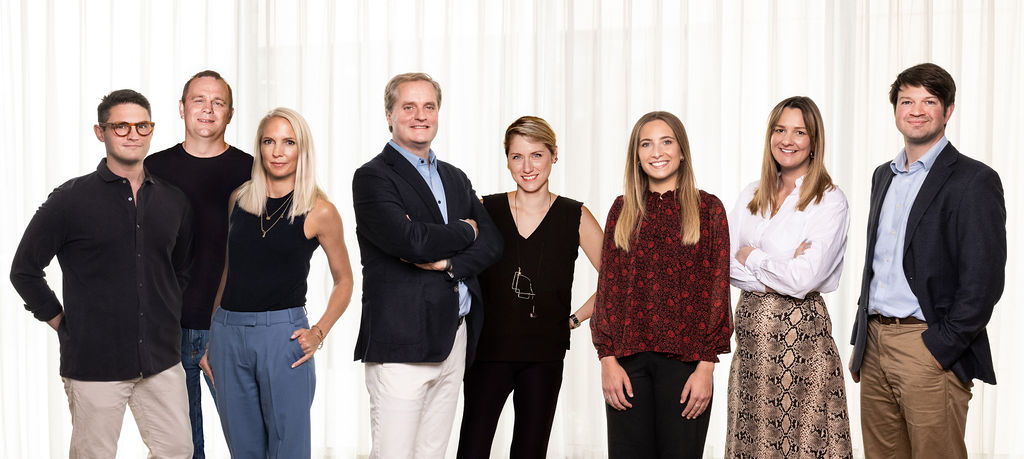 GMG Ventures, the venture capital firm launched by Guardian Media Group (GMG), took a step away from its former parent today, rebranding as Mercuri and closing a new £50m ($63.5m) fund that brings in external investors for the first time.
Mercuri invests in media technology surrounding the creation, distribution, consumption and monetisation of content and data. The rebrand coincides with an added focus on artificial intelligence, which has the potential to transform advertising and media content generation.
GMG owner The Scott Trust had anchored GMG Ventures' £42m debut fund in 2017. The firm had previously listed UK-headquartered GMG as an affiliate as well as stating that it sought companies and founders whose values aligned with those of The Scott Trust and GMG. Those companies could also access partnership opportunities with the group.
The Scott Trust remains a limited partner in new fund along with unnamed 'blue chip strategic investors', but the cornerstone investor is the government-owned British Business Bank's Enterprise Capital Funds.
Mercuri has a 21-strong portfolio of startup and fund investments, and although it has not revealed a deal in over a year, it said it plans to back up to eight new companies a year.
"We are delighted to announce the launch of our first multi-LP fund at a time when this profound progress in artificial intelligence is impacting the entire media technology ecosystem, including the creator economy, gaming, music, privacy, education, community and communication," said Alan Hudson, Mercuri's founding general partner, in a press statement today.
"The opportunity in the market is arguably stronger than ever right now with some complex issues facing the industry. We will endeavour to use the full breadth and depth of our network and our team's knowledge to support the startups we invest in, to create long-lasting value."