Delek US is the latest energy company to invest in a nuclear fusion startup, as corporates gain confidence in the commercial viability of the sector.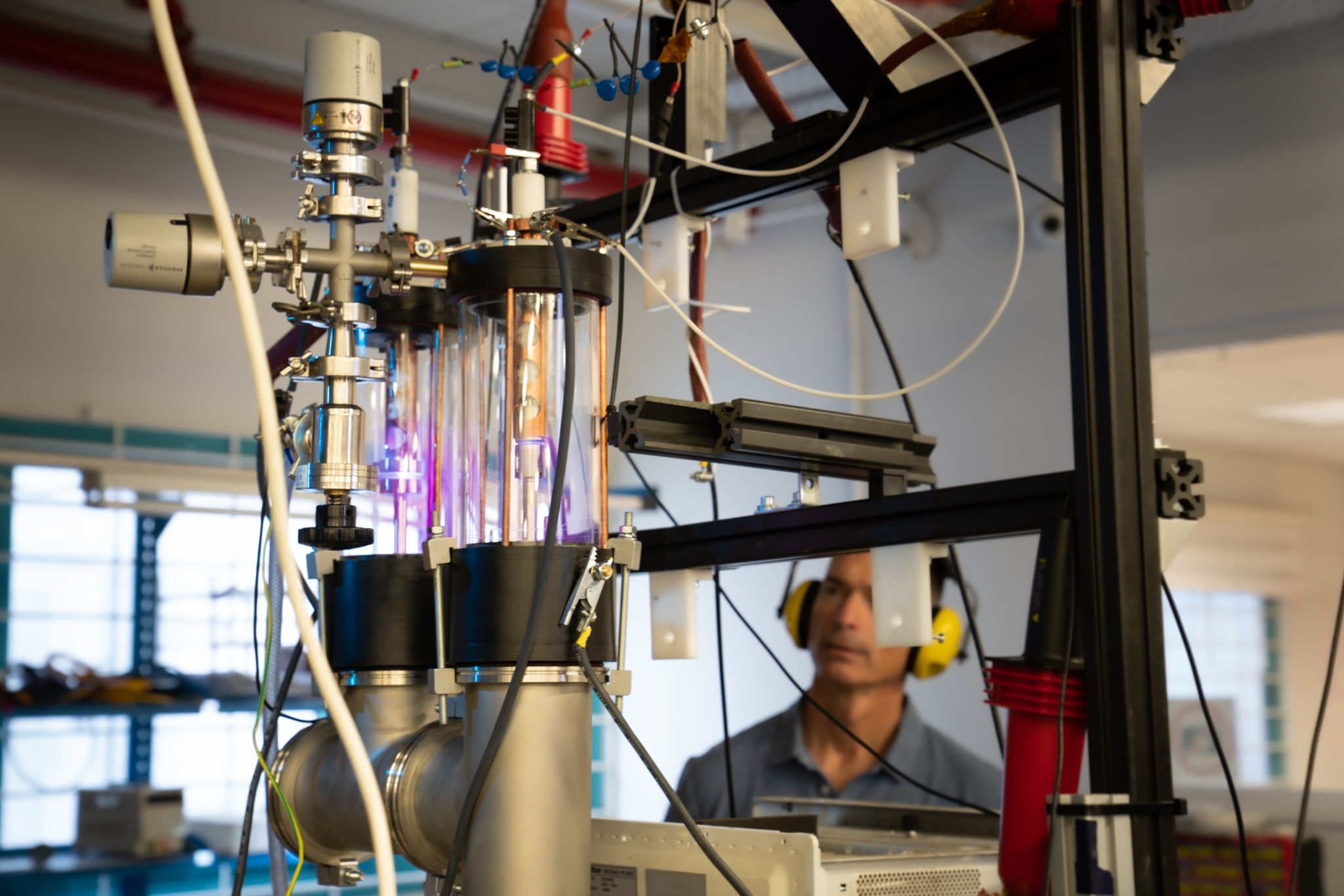 NT-Tao, an Israeli startup developing fusion technology, has raised a $22m series A funding round, led by downstream petroleum refining company Delek US and venture capital fund Next Gear Ventures.
It is one of several fusion companies to raise funding in the past year, and is a sign of oil and gas producers' growing interest in this new technology.
Several oil majors such as Chevron, Equinor and Eni have invested in the fusion sector, as well as investment firms Khosla Ventures, Temasek and Breakthrough Energy Ventures. "Recent breakthroughs in the fusion space have changed our belief that fusion is nearer than 20 years and may be achieved in 10 years," says Taha Syed Hussain, venture partner at Delek US's venture arm, Delek Innovation.
Nuclear fusion is the process of combining two heavy hydrogen atoms together to release vast amounts of energy. The technology holds the promise of abundant, clean energy with less radiation risk than the nuclear fission used in today's power plants.
NT-Tao is developing small reactors of 20MW that would be a good fit for Delek US's refineries and for replacing existing electrical power. The startup is working on a method of heating plasma ultra-fast. This enables a high-powered fusion reaction, which is key to efficient energy production.
The notion of fusion energy has been around since the 1950s, but it is only in the past decade that technological breakthroughs have made the path towards commercialisation a real one. Scientists believe that fusion energy can provide electricity to the grid in the next decade.
The technology is still a risky bet. It requires vast amounts of heat – at least 100 million degrees Celsius – to fuse hydrogen atoms together to create the reaction that releases energy. It is only in the past few years that advances in super-computing and semiconductors have allowed physicists to understand how much heat is required for plasma, the gas where fusion reactions take place, to release energy.
Fusion startups require financings in the hundreds of millions of dollars range to become commercially viable at later stages, given the complexity and high costs of the technology.
The investment is part of Delek's plans to cut its carbon footprint. Delek, which owns four refineries, three biodiesel plants, a network of pipelines and 300 retail petrol stations, set a sustainability target of reducing emissions 34% by 2030.
Delek's venture fund investments include a hydrogen company and two carbon capture firms. "As part of energy transition journey, Delek is exploring both short-term and long-term areas of clean energy and fusion's promise fits very well with latter," says Hussain.
"As a company of the future we strongly believe in open collaboration model where strong hands are around the investor table that are able to support startups in fusion and other clean energy spaces such as CCUS, H2," he says.
Additional investors in the NT-Tao round include Honda, OurCrowd and the Grantham Foundation, the lead investor in the company's seed round.