The firm's CVC unit, Visa Ventures, will lead the new fund, which will focus on B2B fintech and data technology companies.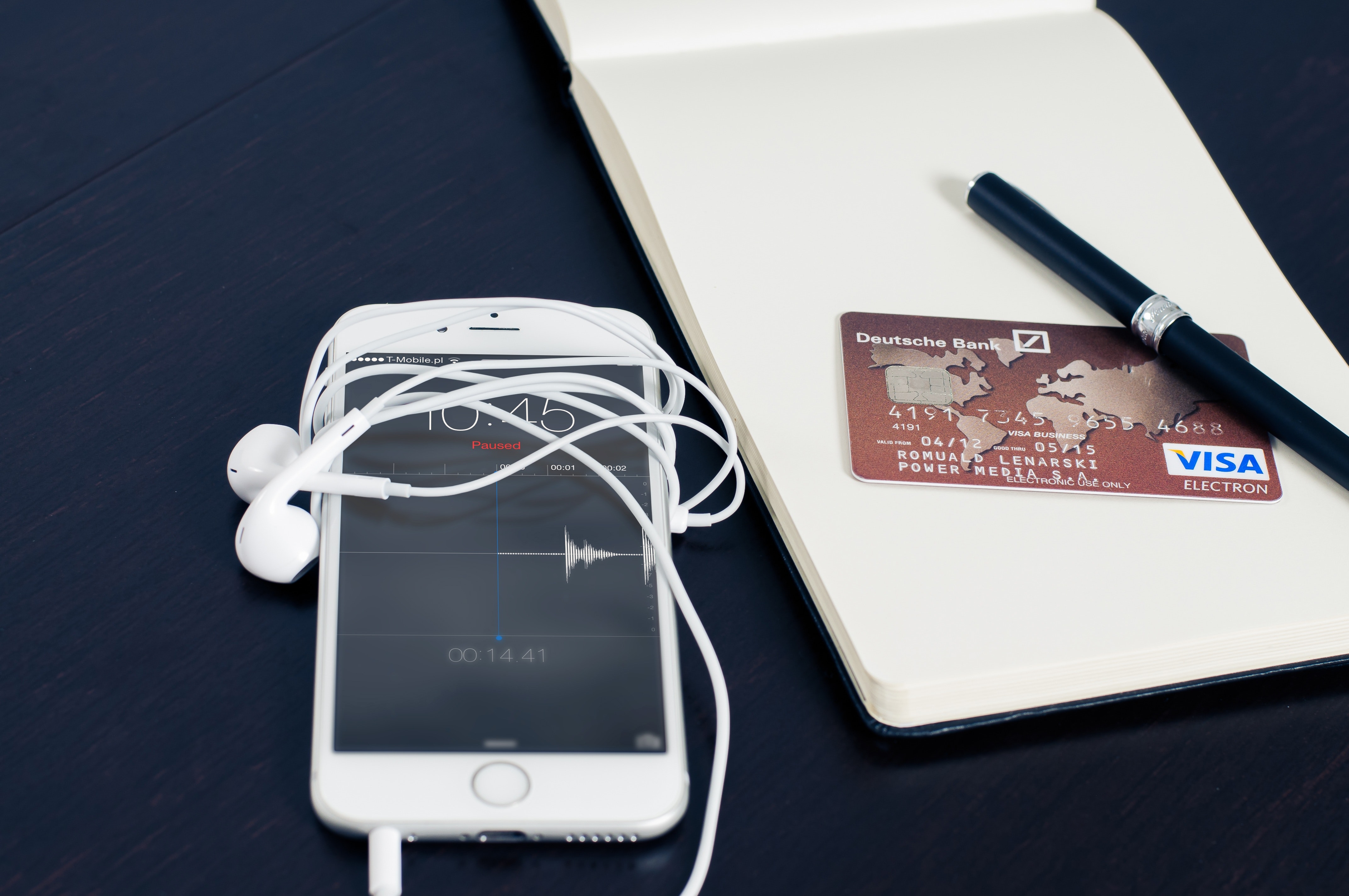 US payment services group Visa has launched a $100m generative artificial intelligence fund, which will be managed by the firm's corporate venturing arm, Visa Ventures.
Formed in 2007, Visa Ventures invests in companies developing technologies strategic to its parent company including ecommerce and payments. The new initiative will additionally target business-to-business, generative AI-driven fintech and data software built on large language models.
David Rolf, head of Visa Ventures, told TechCrunch the generative AI fund does not have a typical cheque size but he says the deals will be smaller in size given the nascent stage of the industry. He added that the team will assess if the companies in question are using AI responsibly.
"While much of generative AI so far has been focused on tasks and content creation, this technology will soon not only reshape how we live and work, but it will also meaningfully change commerce in ways we need to understand," Jack Forestell, chief product and strategy officer of Visa, said in a statement.
Visa Ventures has not actively disclosed its recent deals or portfolio companies. Since Rolf took charge of the unit in early 2022, only an investment in banking software producer NovoPayment in April of that year was reported.