The Microsoft and Green Bay Packers-backed VC firm recruited more corporate backers and now has $95m in assets under management.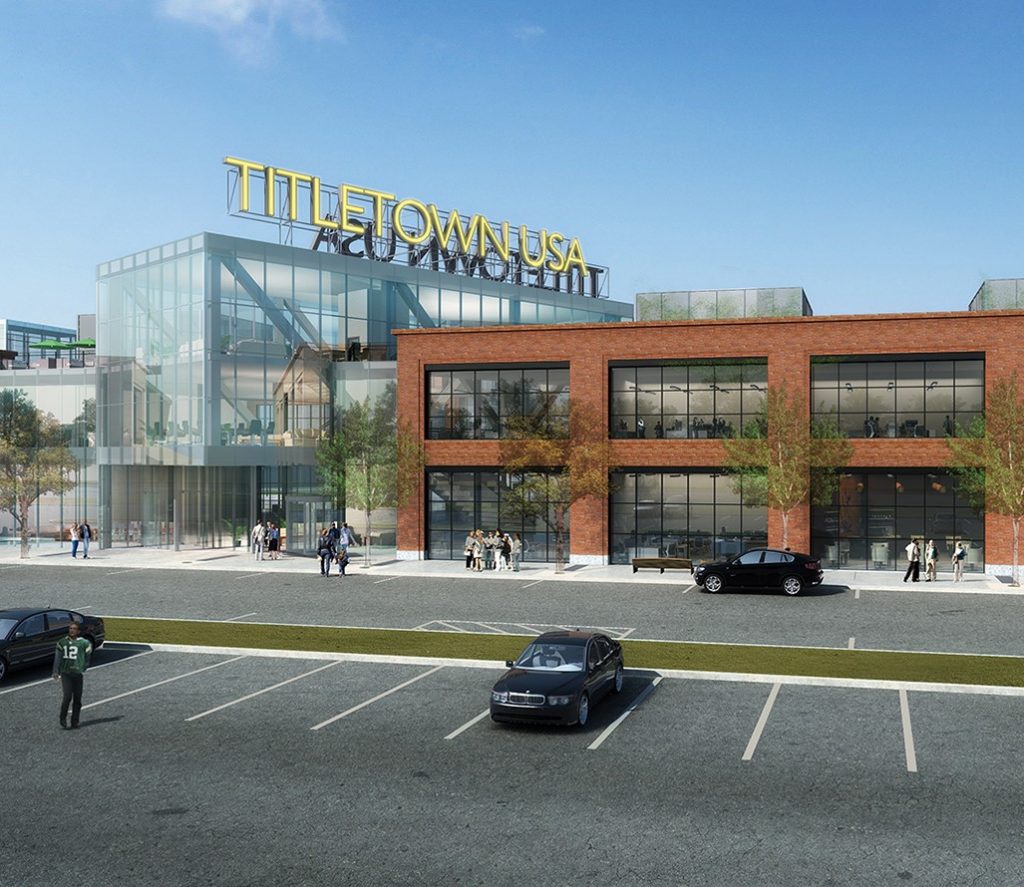 TitletownTech, the corporate venturing unit co-founded by software company Microsoft and American football franchise Green Bay Packers, has closed its second fund with capital from 27 new and existing investors, according to a release.
Manufacturing group Kohler, construction firm The Boldt Company and automation equipment maker Faith Technologies also contributed to the close, the Green Bay Press-Gazette reported.
The CVC started to raise money for a second fund over a year ago and originally sought $80m, according to a securities filing. The first fund closed at $25m in 2019 with backing from several corporates.
The unit typically invests in pre-revenue to series A companies across areas such as sports, media and entertainment, agriculture, water and the environment, digital health, supply chain technology and advanced manufacturing. Its usual ticket size is between $200,000 and $2m with a focus on the US state of Wisconsin, though it has a wider reach in the US and Canada.
"Through TitletownTech, we've learned that entrepreneurship is a team sport, which is why we're pleased to continue supporting entrepreneurs and inspiring others to embrace innovation," said Green Bay Packers president and CEO Mark Murphy in the release. "We think TitletownTech has the potential to be one of the most impactful things we do for the organisation, community and beyond."
TitletownTech has backed early-stage companies such as Synthetaic, a Wisconsin-based startup developing AI that creates computer vision models without the need for human-labelled datasets.
In May it invested in Renaissant, a Wisconsin-based supply chain company that provides data software that expedites the flow of trucks and trailers in and out of warehouse and distribution centres.
In the same month it announced an investment in Croux, a platform that connects jobseekers with flexible work opportunities in the service sector.