The Spanish telecoms firm is leading a list of corporate backers for the fund, which is looking to fill the gap for technology scale-ups in Southern Europe and Latin America.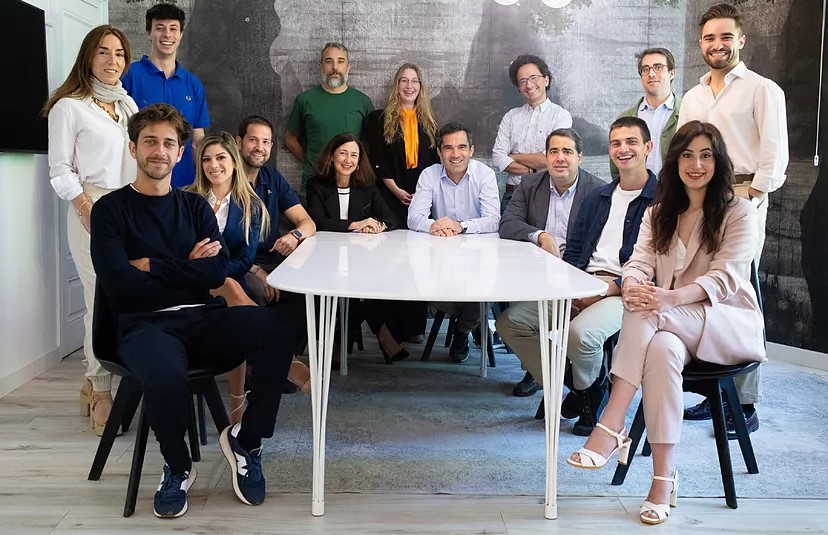 A growth equity fund anchored by telecommunications firm Telefónica has closed at $250m with backing from several corporate investors.
Leadwind was launched in 2021 as a joint venture between Telefónica and venture capital firm K Fund to invest in growth-stage tech companies in Southern Europe and Latin America. The initial ceiling for its close was €250m ($294m at contemporary rates).
The idea for the fund is that edge technologies like artificial intelligence, data analytics, edge computing, 5G connectivity, the blockchain and cloud services are set to play a big part in Southern Europe and Latin America, but, despite local talent and good universities, local startups face difficulties raising substantial amounts when they get to scale-up stage.
Water utility Global Omnium's GoHub Ventures unit contributed to the fund's $150m first tranche along with energy management equipment maker Satec. They were joined by Spanish corporates such as brewery Estrella Galicia, insurer Catalana Occidente, financial services firm BBVA and the Spanish government's Fond-ICO Next Tech for the final close.
"From the very beginning we also believed that corporations could become massive distribution channels for younger tech companies," K Fund said in a statement announcing the close.
"After a few months, we're already seeing examples of this close collaboration between corporates and scaleups across our portfolio with our corporate partnerships programme."
In addition to providing financial backing, Telefónica will help Leadwind find promising entrepreneurs through its Telefónica Open Innovation subsidiary and Wayra, the seed-stage corporate venture fund and innovation hub it runs. Vivo Ventures, the investment arm of Telefónica's Brazilian subsidiary Vivo, will assist in Latin America.
The close was announced alongside Leadwind's first five portfolio companies. It took part in a $60m series B round for Brazilian integration software provider Digibee and backed voice-changing software developer Voicemod, computer vision technology startup nFlux, medical imaging technology developer Quibim and Factorial, a human resources platform that achieved a $1bn valuation late last year.
"In the past 18 months we've all seen first-hand the tightening of the financial markets and tougher macroeconomic conditions, but we truly believe that now is a great time to invest and that the Europe and LATAM opportunity is bigger than ever before," K Fund added. "We can't wait to see what our existing and future founders in the region build over the next few years."