Four years since it started investing off balance sheet, Suffolk Technologies has split from its construction firm parent with a fund backed by external investors.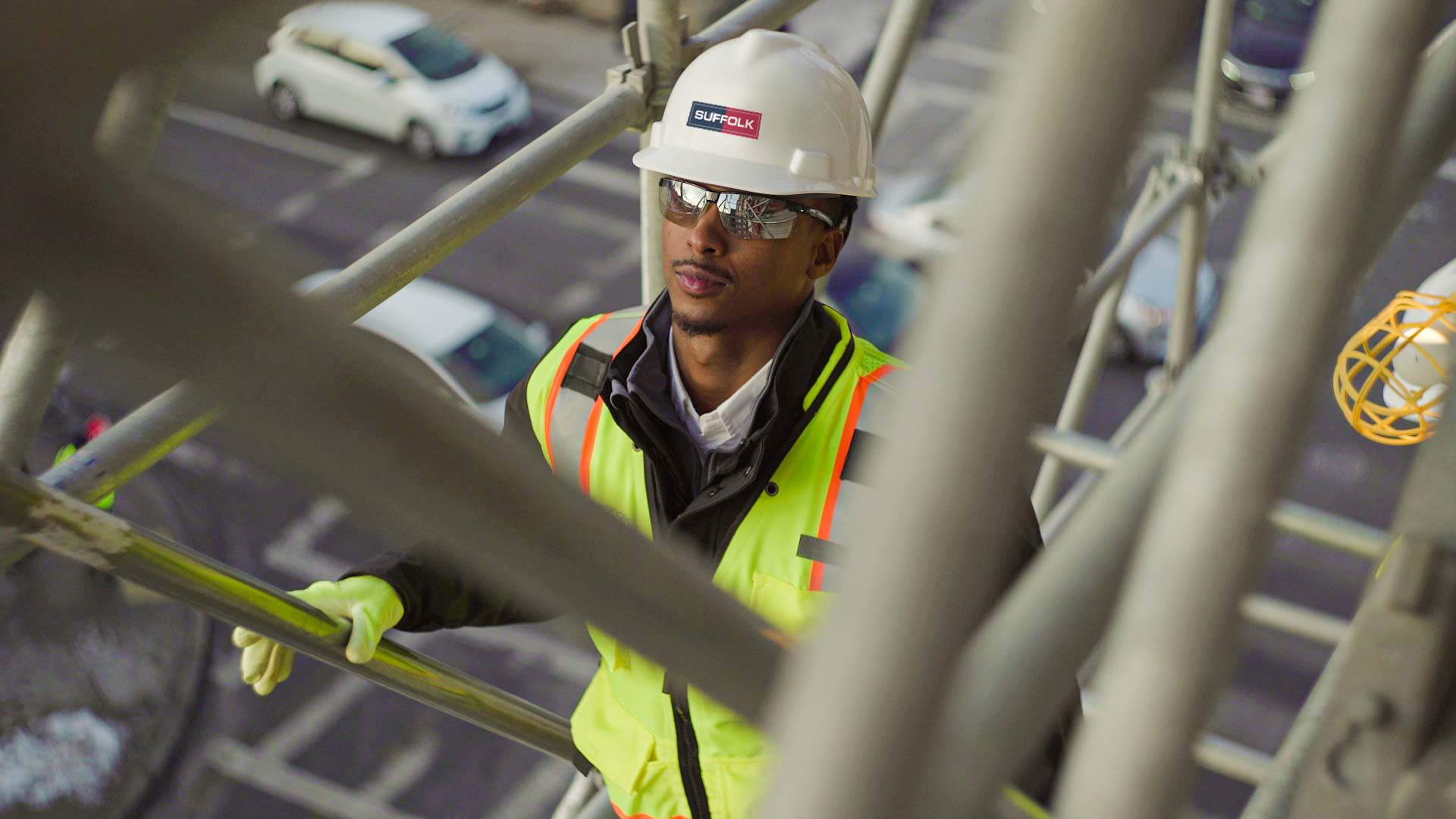 Suffolk Technologies, the venture capital affiliate of US building company Suffolk Construction, closed its inaugural fund at $110m this week with contributions from several external investors.
Although it has just closed its debut fund, Suffolk Technologies has been investing since 2019. It initially invested off the corporate's balance sheet but now operates as an independent venture firm, managing partner Jit Kee Chin told TechCrunch.
The firm backs construction and property technology developers at early through growth stage and has built a portfolio of more than 30 companies including equipment rental service EquipmentShare, zero-emission generator provider Moxion and real estate ESG specialist Measurabl.
"Despite the importance of our industry to the American economy, construction and real estate continue to lag behind other industries when it comes to innovation and the use of technology and data," Suffolk chairman and CEO John Fish said in a statement announcing the close.
"The time is ripe for disruption and Suffolk is committed to playing a leadership role in our industry's transformation."
Suffolk Technologies also runs a six-week accelerator programme called Boost, which has graduated 18 startups over three cohorts, linking them to industry stakeholders.