Shangqi Huirong Shangcheng Yihao Industry Fund's second close counts SAIC Motor Financial Holding Management unit among its LPs.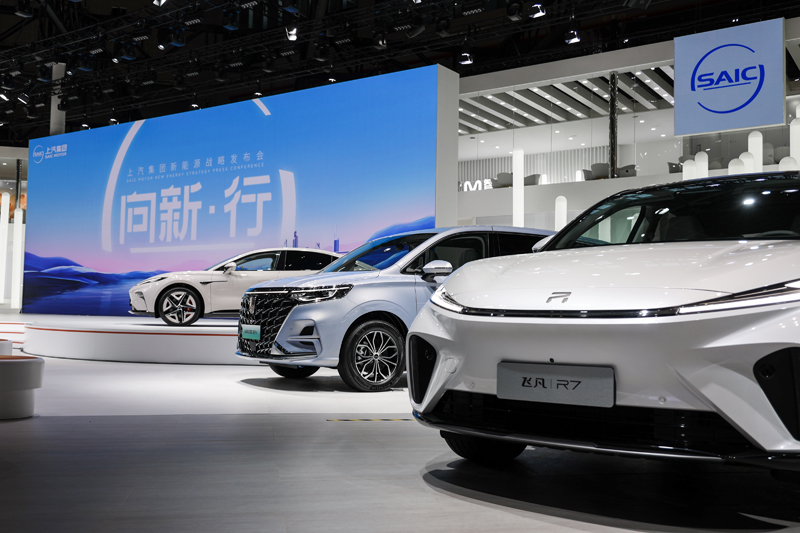 Shang Qi Capital, the venture capital subsidiary of Chinese automotive group SAIC Motor, has reached a RMB4.2bn ($576m) second close for its new fund, whose target size is undisclosed.
The new fund, called Shangqi Huirong Shangcheng Yihao Industry Fund, will invest in companies working on technologies encompassing car electronics, semiconductors, renewable energy, autonomous driving, smart cockpits and low-carbon mobility.
Founded in 2012, Shang Qi Capital has about $5.1bn under management. Its portfolio companies include semiconductor provider SJ Semiconductor (SJSemi) and RT Advanced Materials, a lithium-ion battery materials producer.
The announcement follows the fund's first close in March this year, and investors include state-owned entities and public companies.
SAIC Motor's Financial Holding Management subsidiary increased its commitment to the fund from $134m to more than $178m while another limited partner, Henan Investment Group Huirong Fund Management, part of Henan Provincial Finance Department, put up $82.2m.