The crypto and fintech investment firm, an affiliate of crypto exchange Kraken, is raising capital for a second fund that will back companies through to IPO.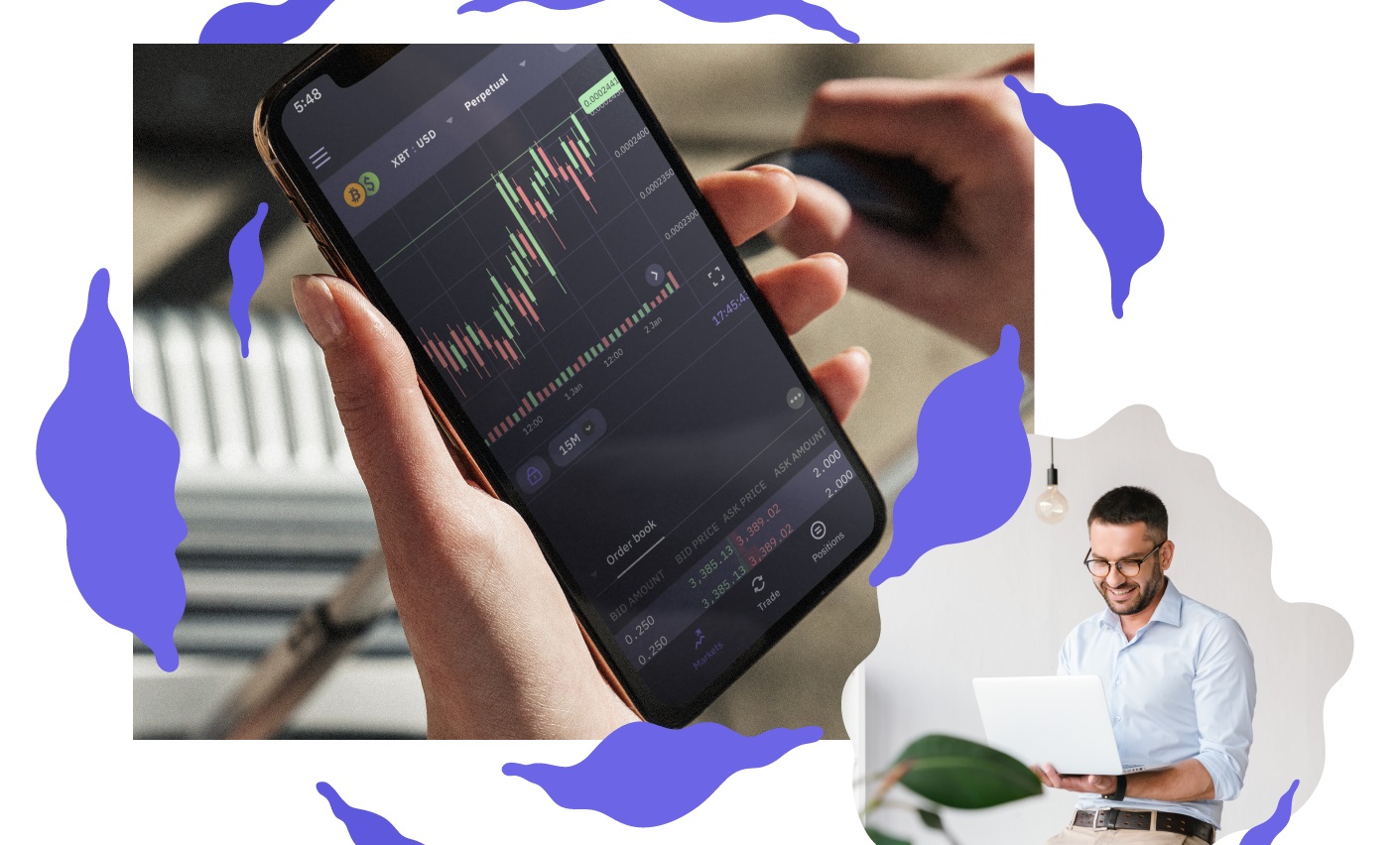 Cryptocurrency exchange Kraken's venture capital affiliate is aiming to close its second fund at $200m, The Block has reported, citing three sources with knowledge of the matter.
Kraken Ventures was launched in early 2021 under managing partner Brandon Gath, closing its debut fund at $65m later the same year with backing from undisclosed institutional investors. Gath confirmed to The Block that it is raising a second fund to back companies through to IPO.
The firm targets financial and crypto technology with interests in areas like artificial intelligence, deep learning, cybersecurity and regulatory technology. Gath told The Block it maintains "a strong relationship" with Kraken.
Although early-stage funding for the Web3 sector as a whole has slowed down this year, Kraken Ventures remains a relatively frequent investor and oversees a portfolio of more than 40 companies including blockchain deployment unicorn Blockdaemon and portfolio tracking platform CoinTracker.
News of the firm's plans comes in the same week as another of its portfolio companies, digital asset building startup Prime Trust, filed for bankruptcy having previously raised over $175m in venture funding.