The CVC unit's $266m fund will focus on insurtech and fintech startups, having backed three VC funds: Mundi Ventures, Speedinvest and Dawn.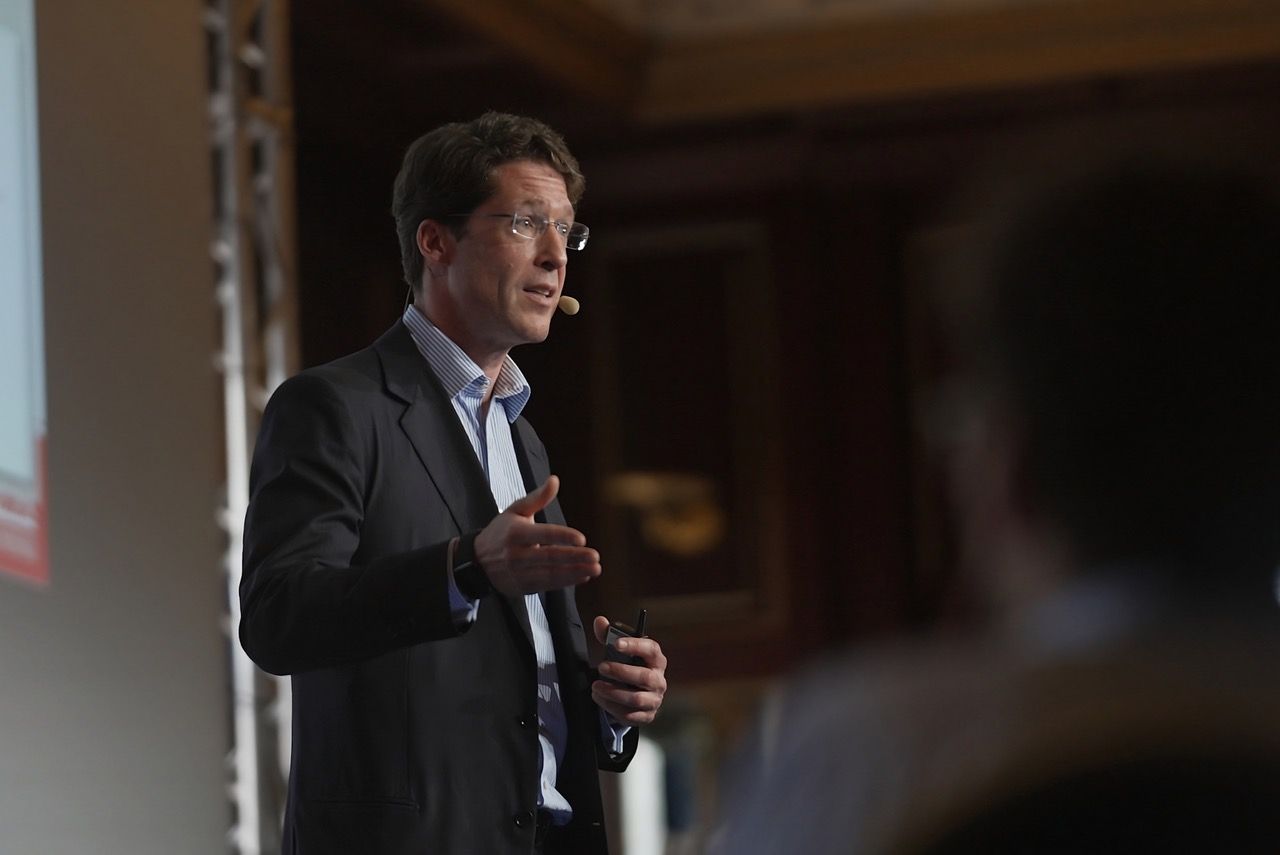 Generali Ventures, the corporate venturing arm of Italian insurance group Generali, has launched a €250m ($266m) fund to target insurance and financial technology startups.
Formed in 2022, Generali Ventures is part of Generali's digital and technological transformation plan, called Lifetime Partner 24: Driving Growth, which has already deployed €1.1bn in relevant initiatives.
"Thanks to this new venture capital initiative, we will make long-term investments in the global innovation ecosystem," said Bruno Scaroni, group chief transformation officer of Generali.
"Generali Ventures will also have a positive impact on the insurance sector, boosting the development of innovative projects, opening up new opportunities for collaboration and integrating initiatives that contribute to the overall transformation of the group."
Generali Ventures' investment areas include mobility, artificial intelligence, cybersecurity and healthcare sectors, focusing on early to later-stage startups based across Europe and the US.
The unit has made fund investments in insurtech-focused Mundi Ventures, early-stage fund Speedinvest and Dawn, which backs business-to-business software developers.
The parent firm made some direct investments in startups, including Swiss natural fibre composite developer Bcomp and Iznes, the French blockchain platform that helps users subscribe to European funds.
House of InsurTech Switzerland, Generali's Swiss investment subsidiary, made a commitment to incubator and accelerator Tenity's first Incubation Fund in April this year.